The Class 5A postseason is up for grabs as we enter the Area Round of the playoffs.
What games are the headliners? Who should win? That's where VYPE come in.
Let's take a look at three high-profile matchups.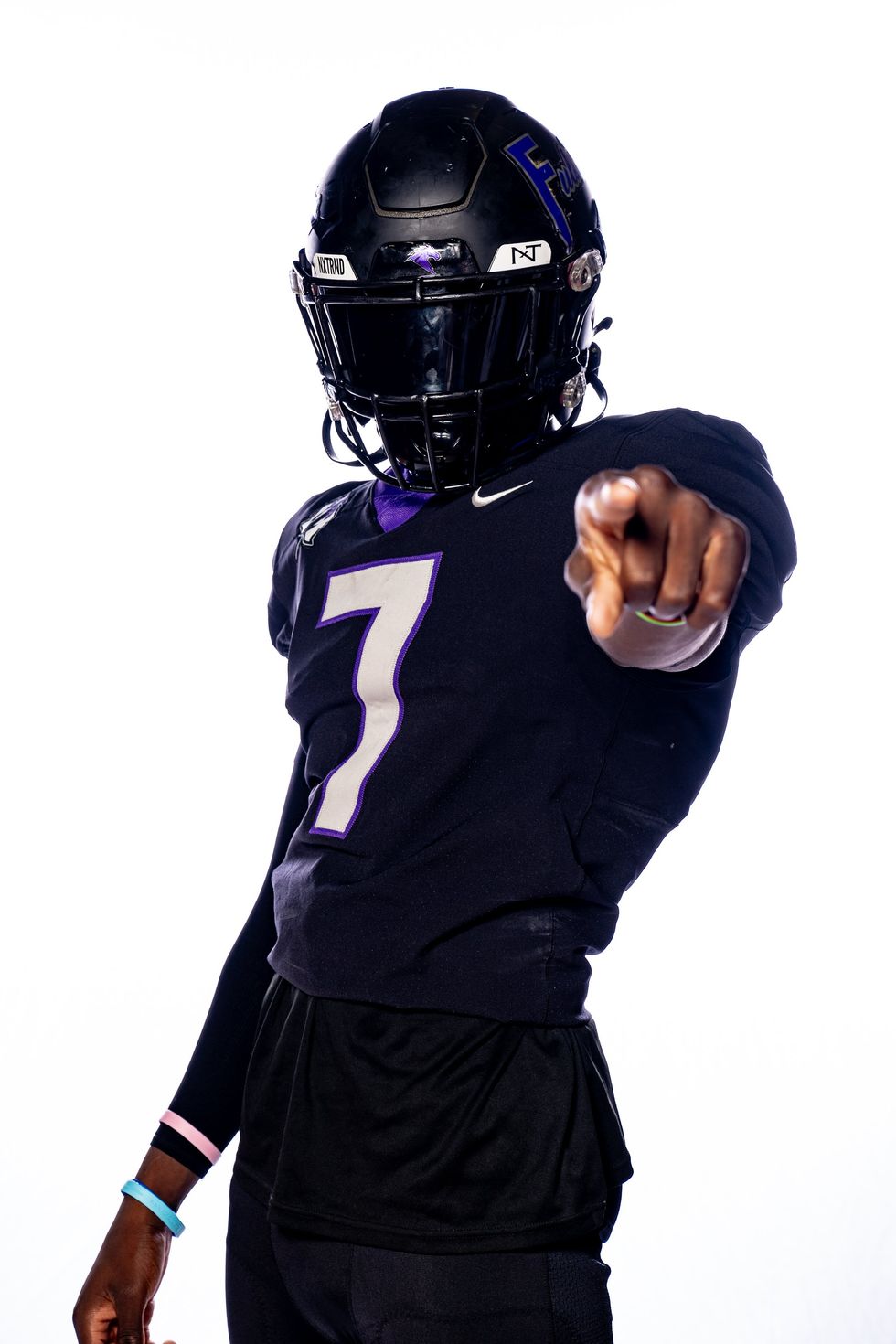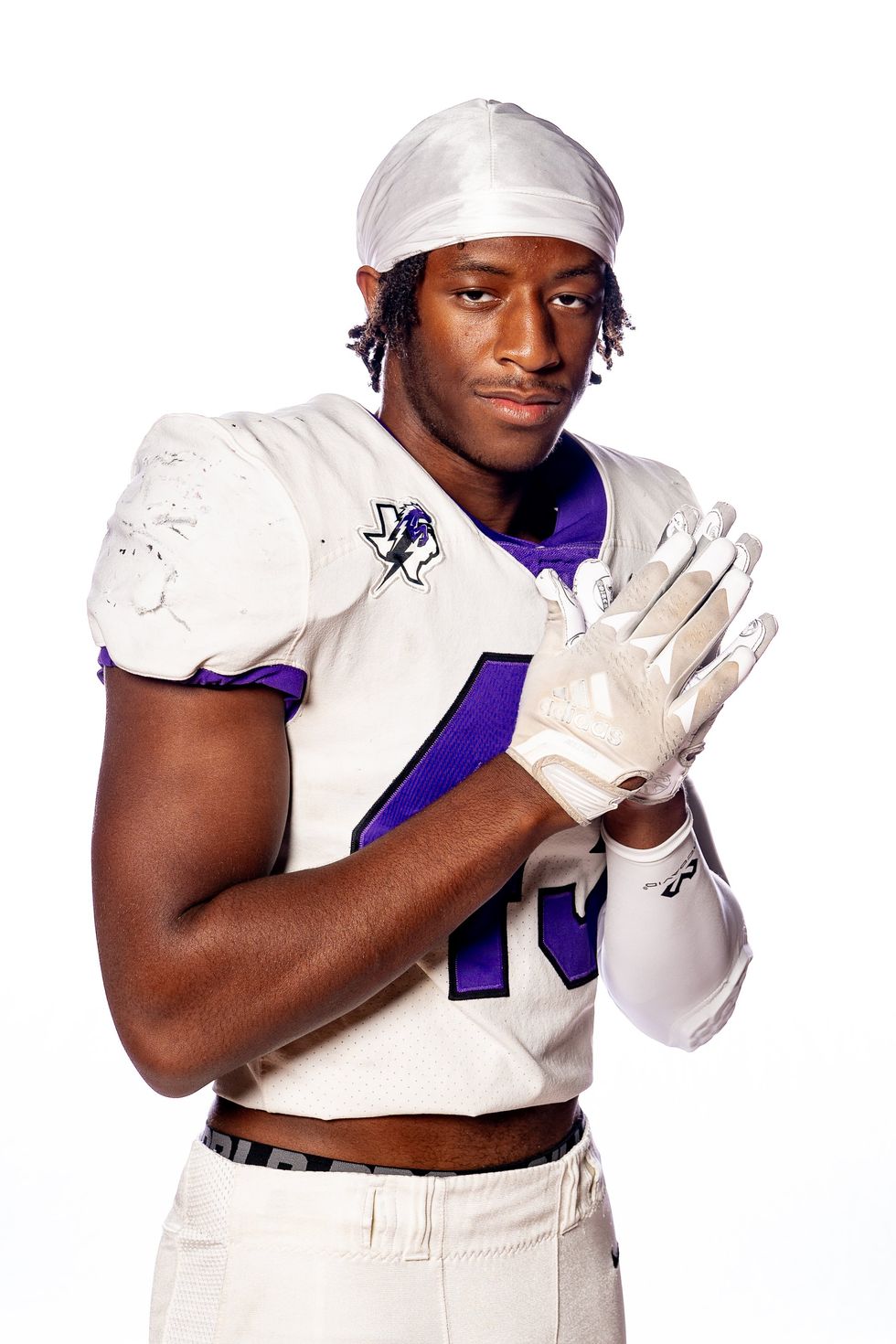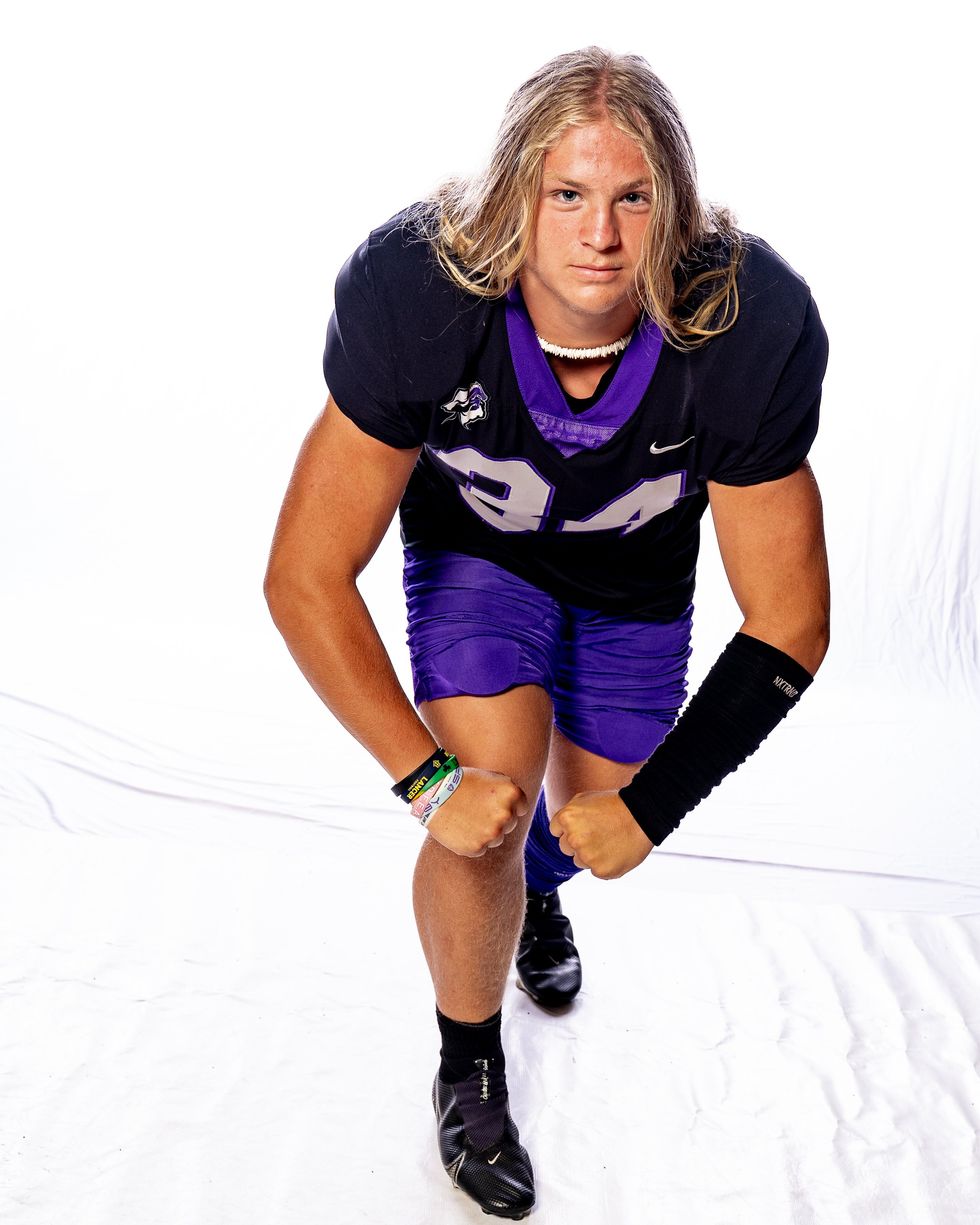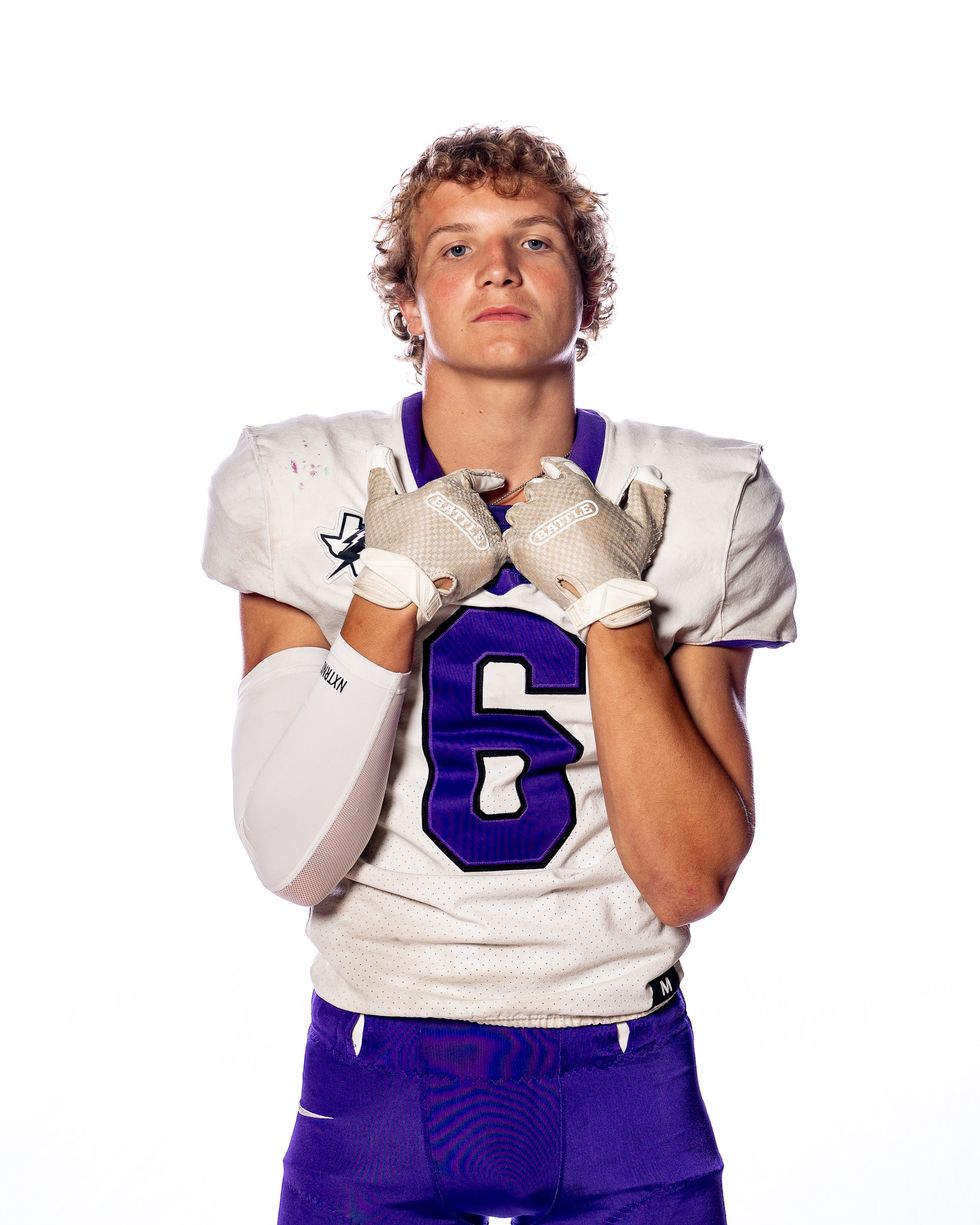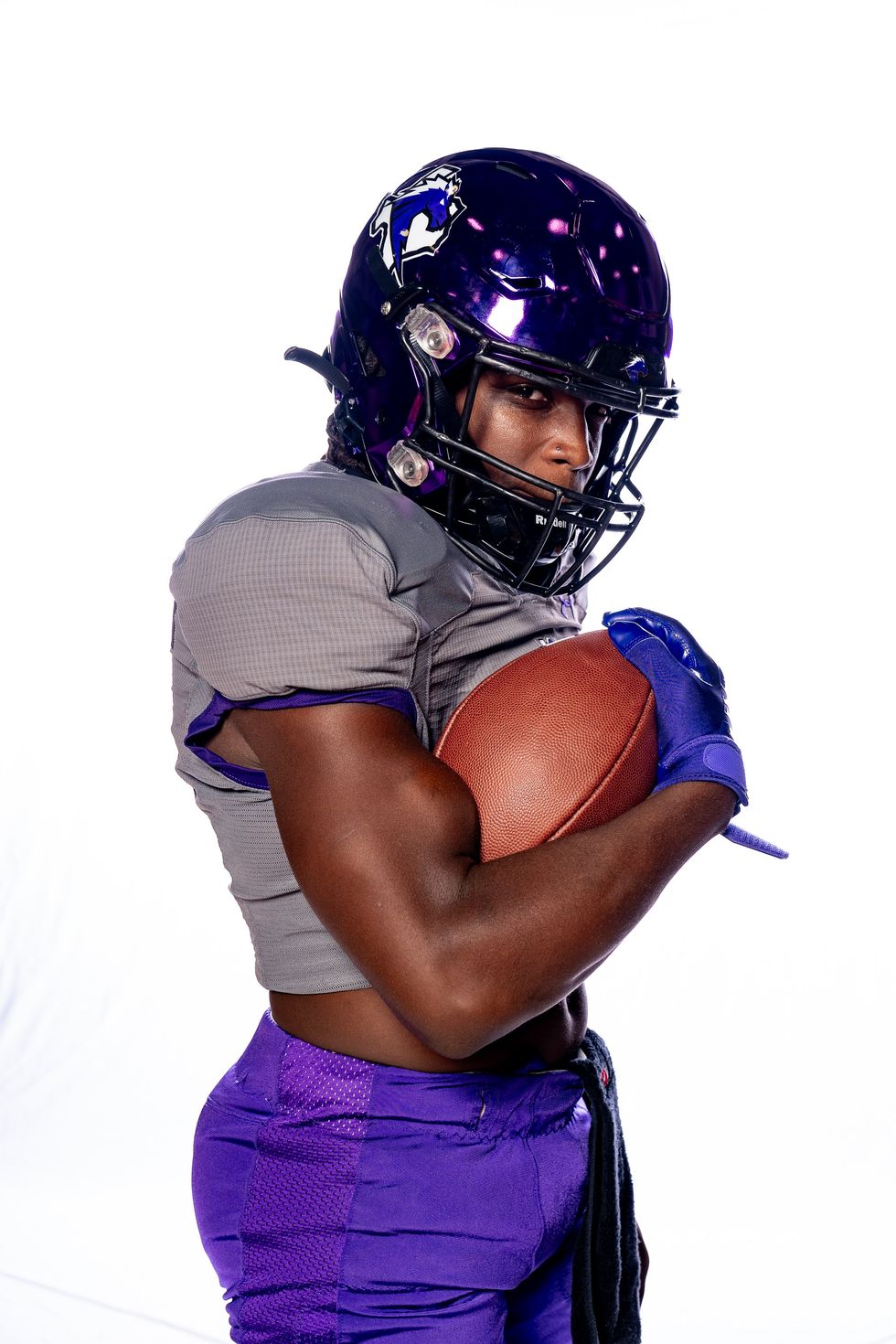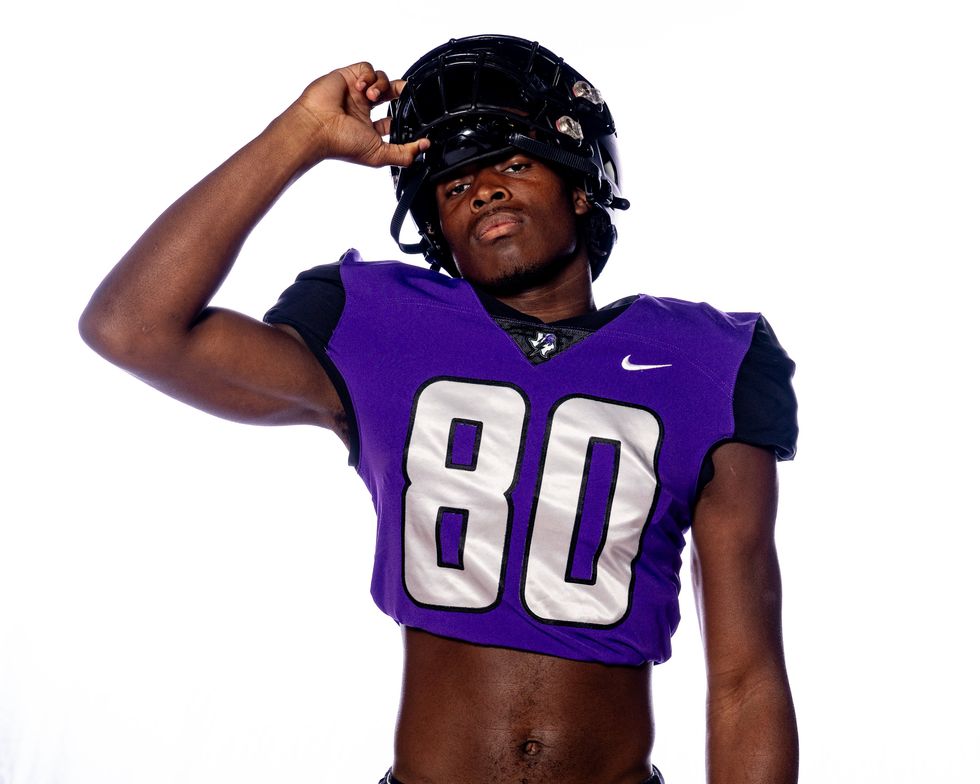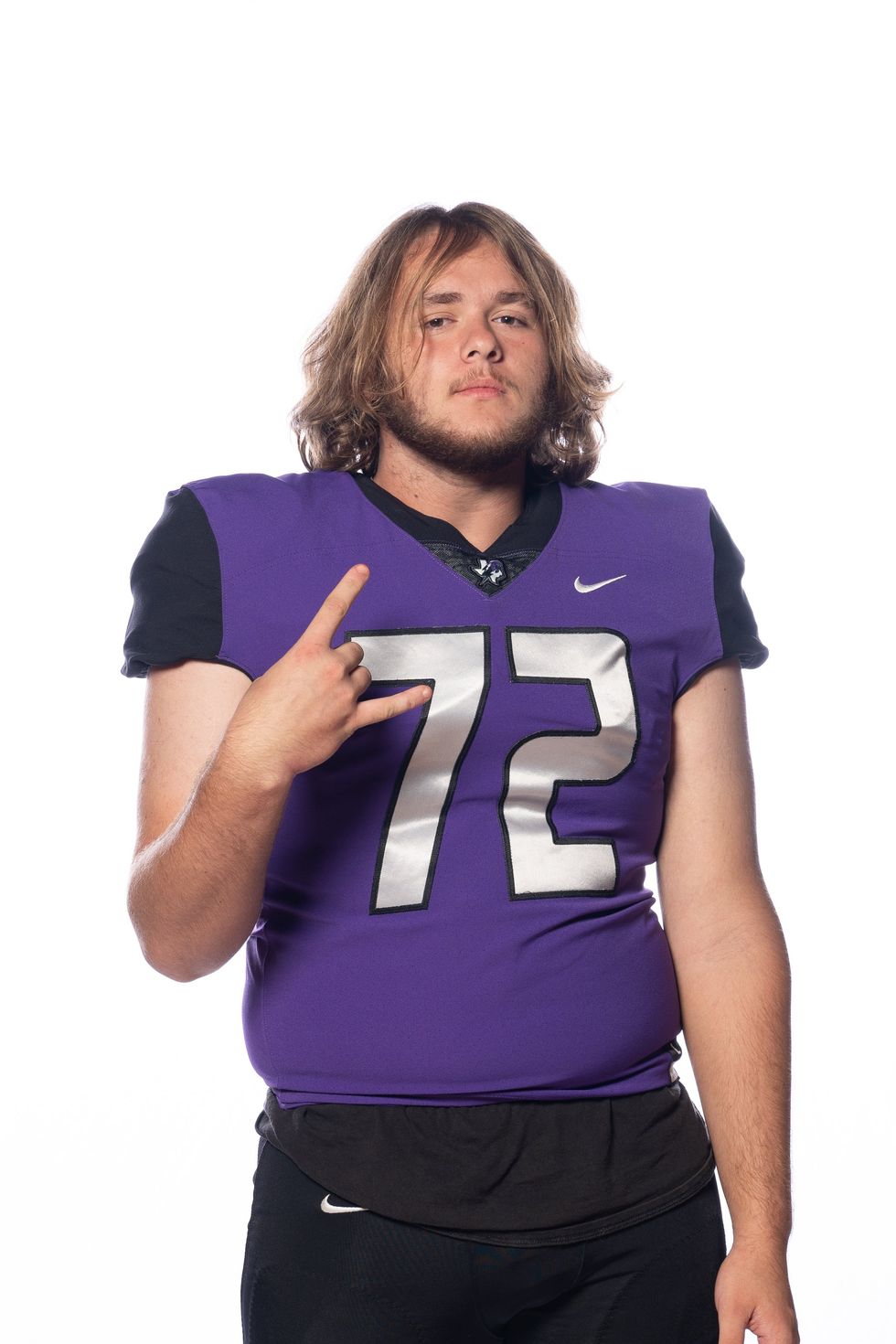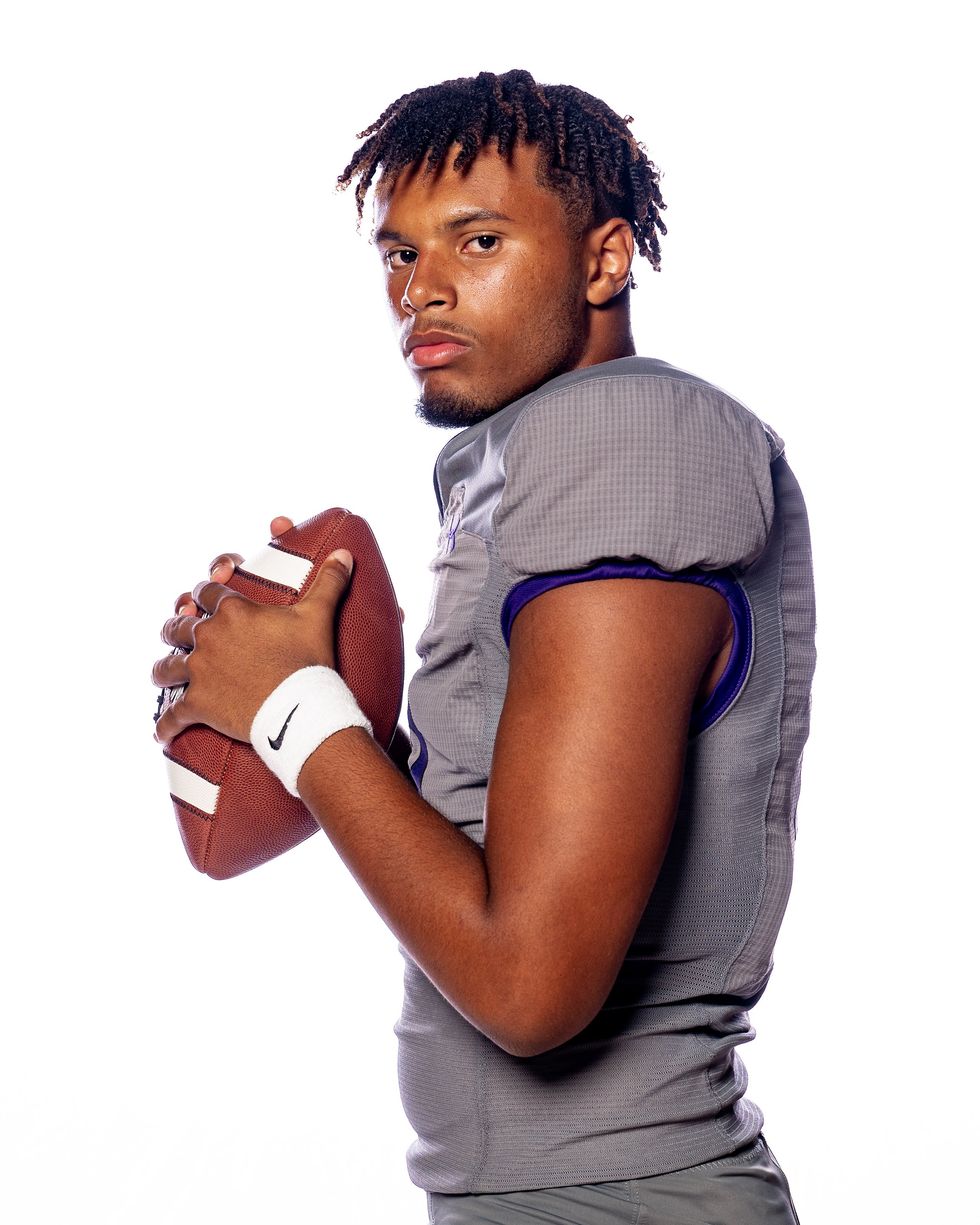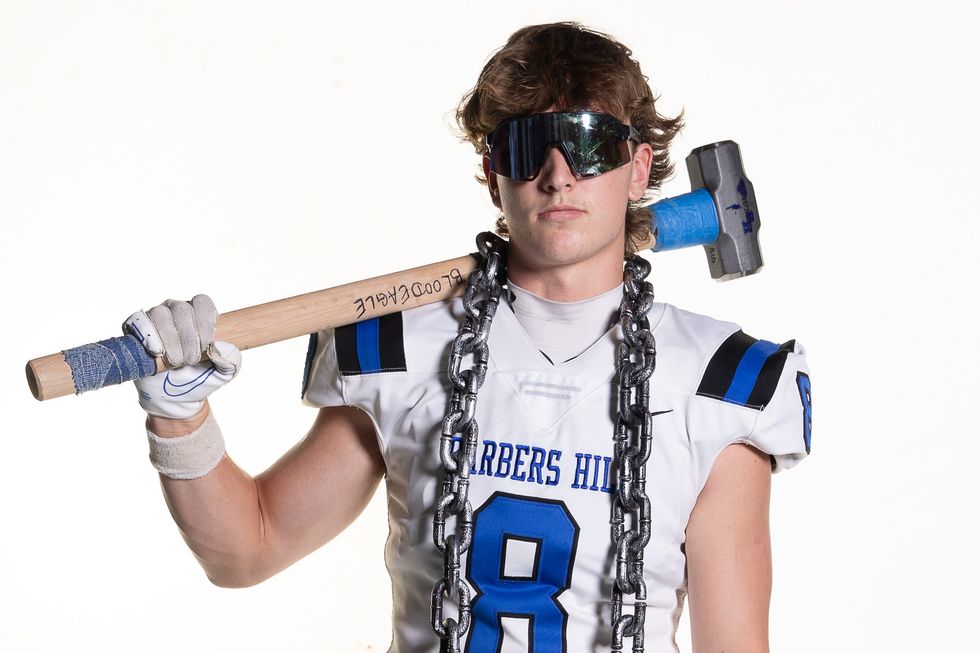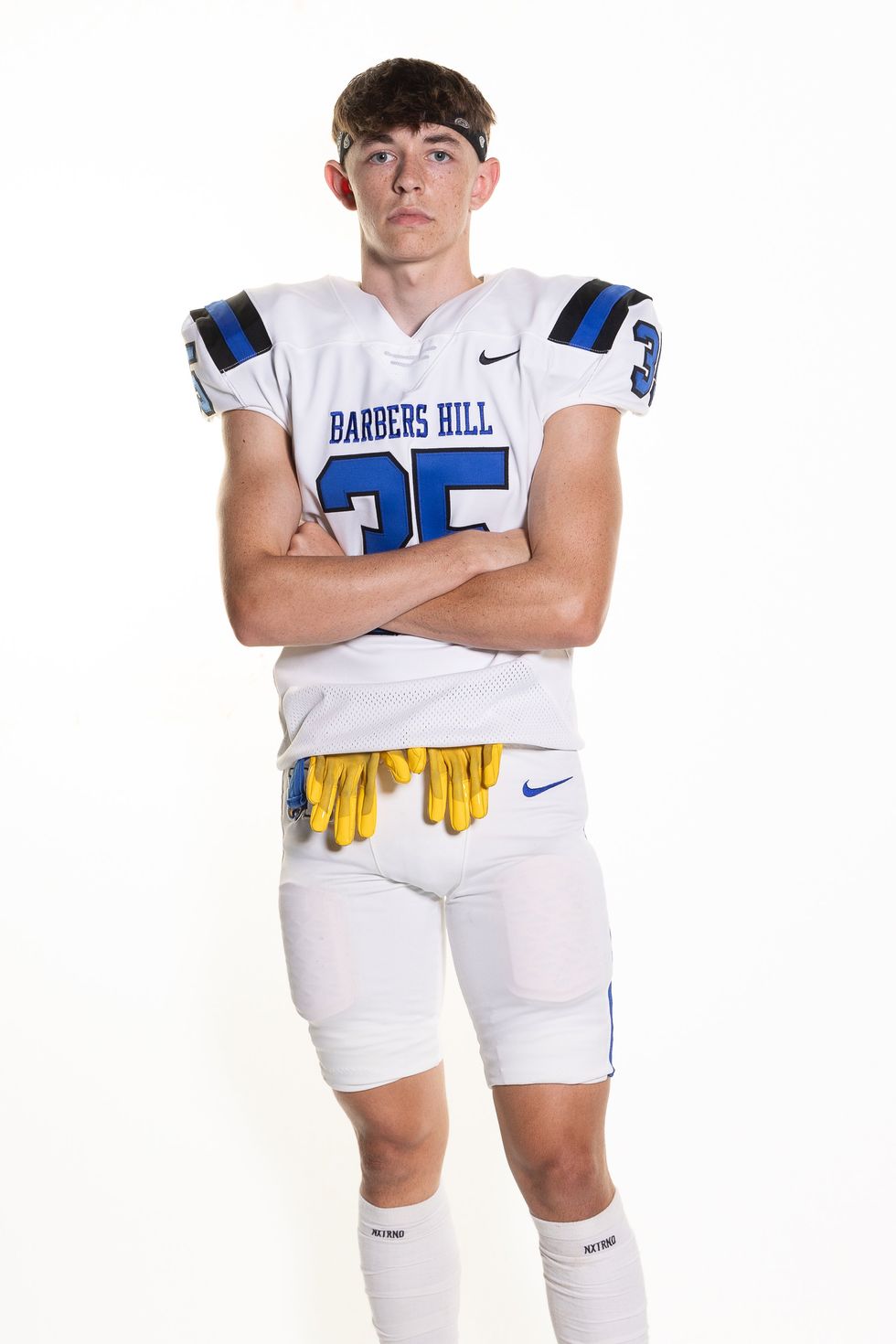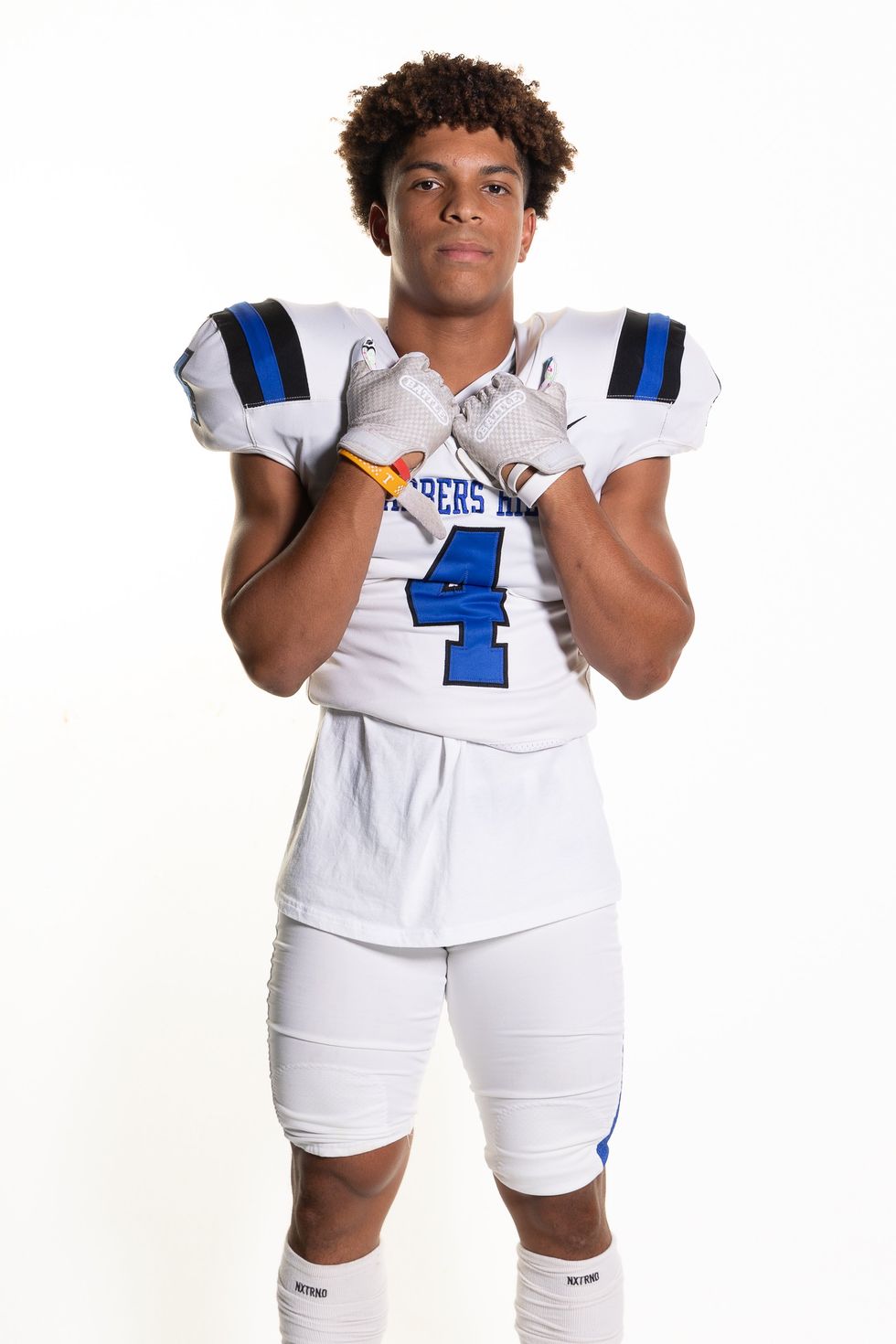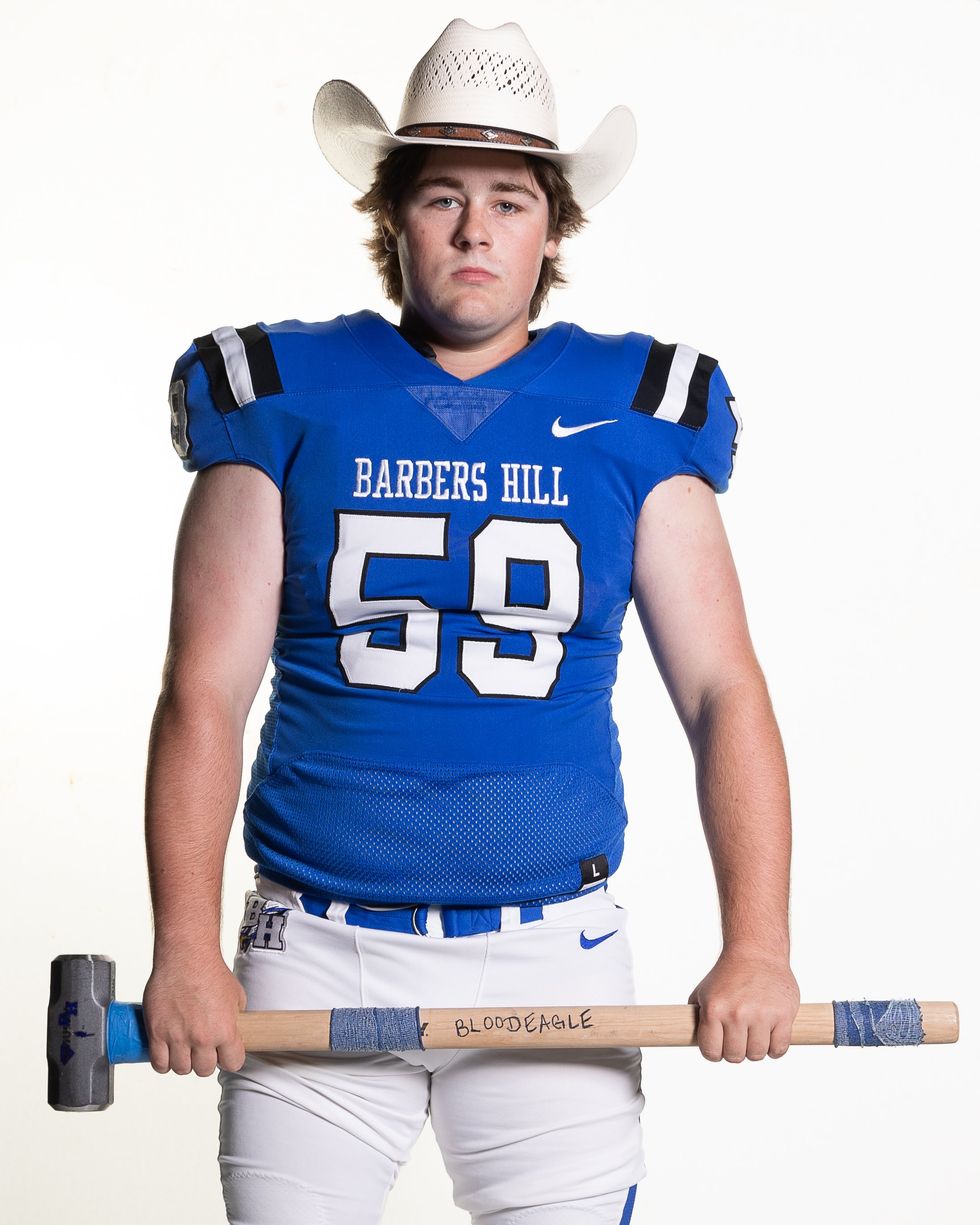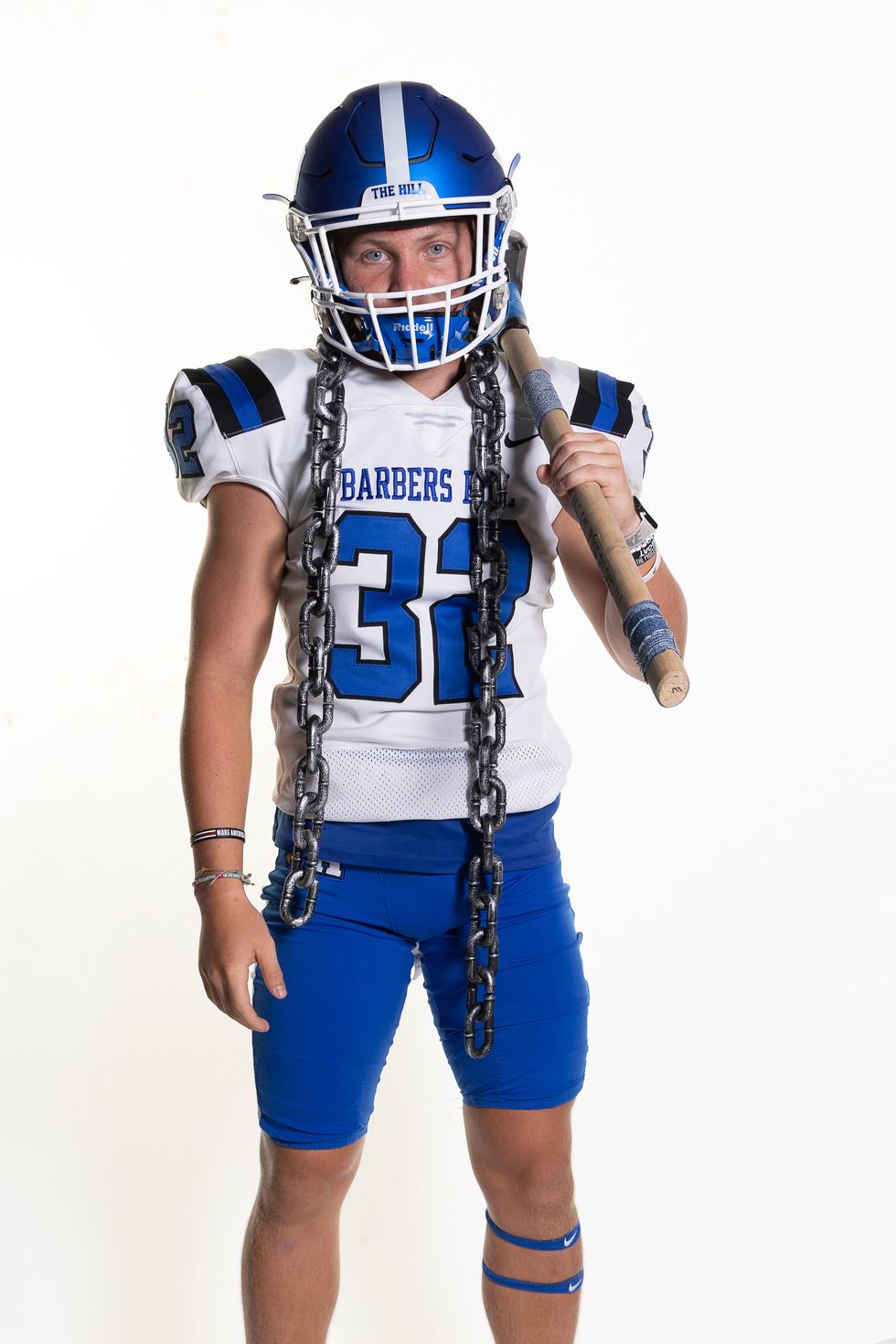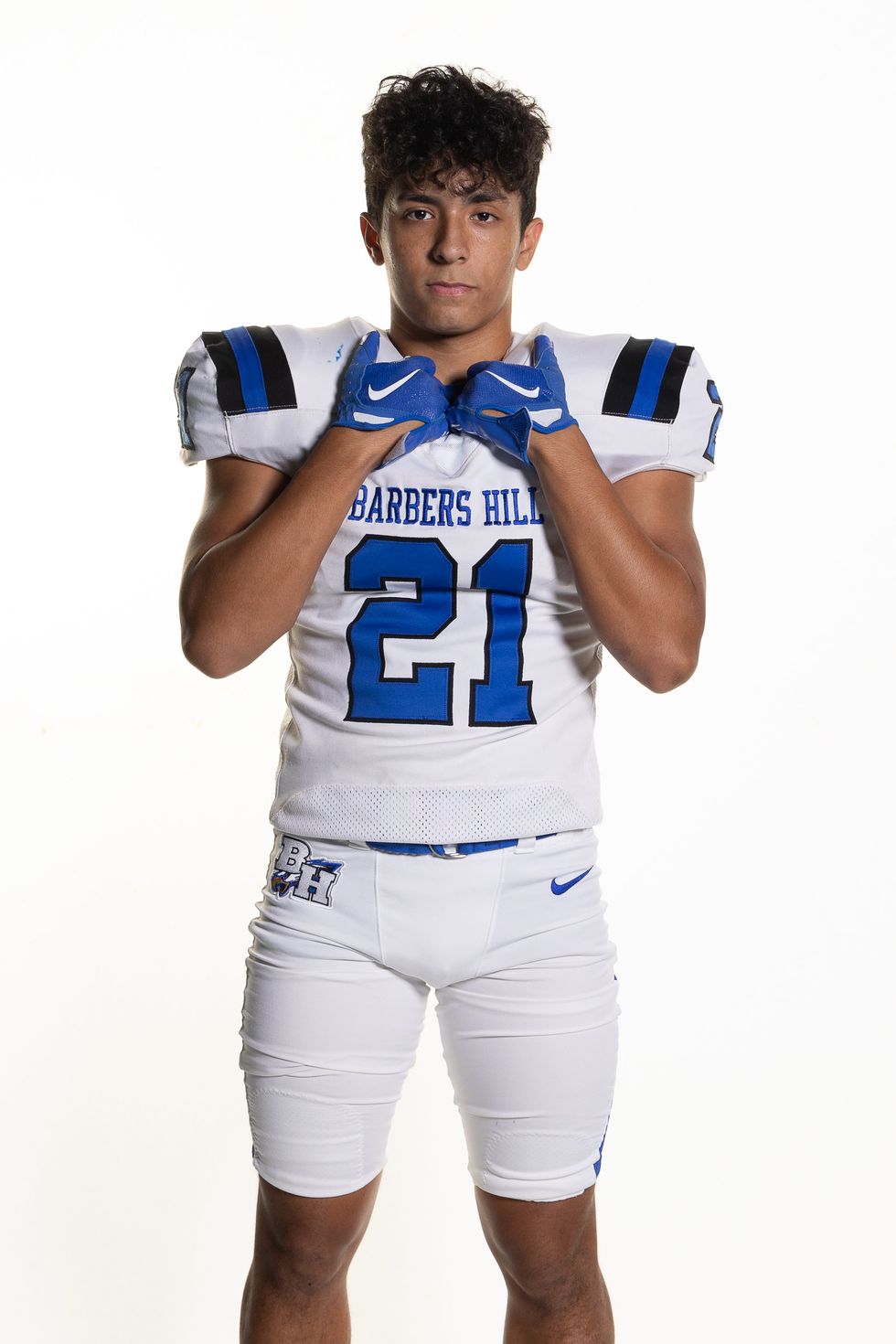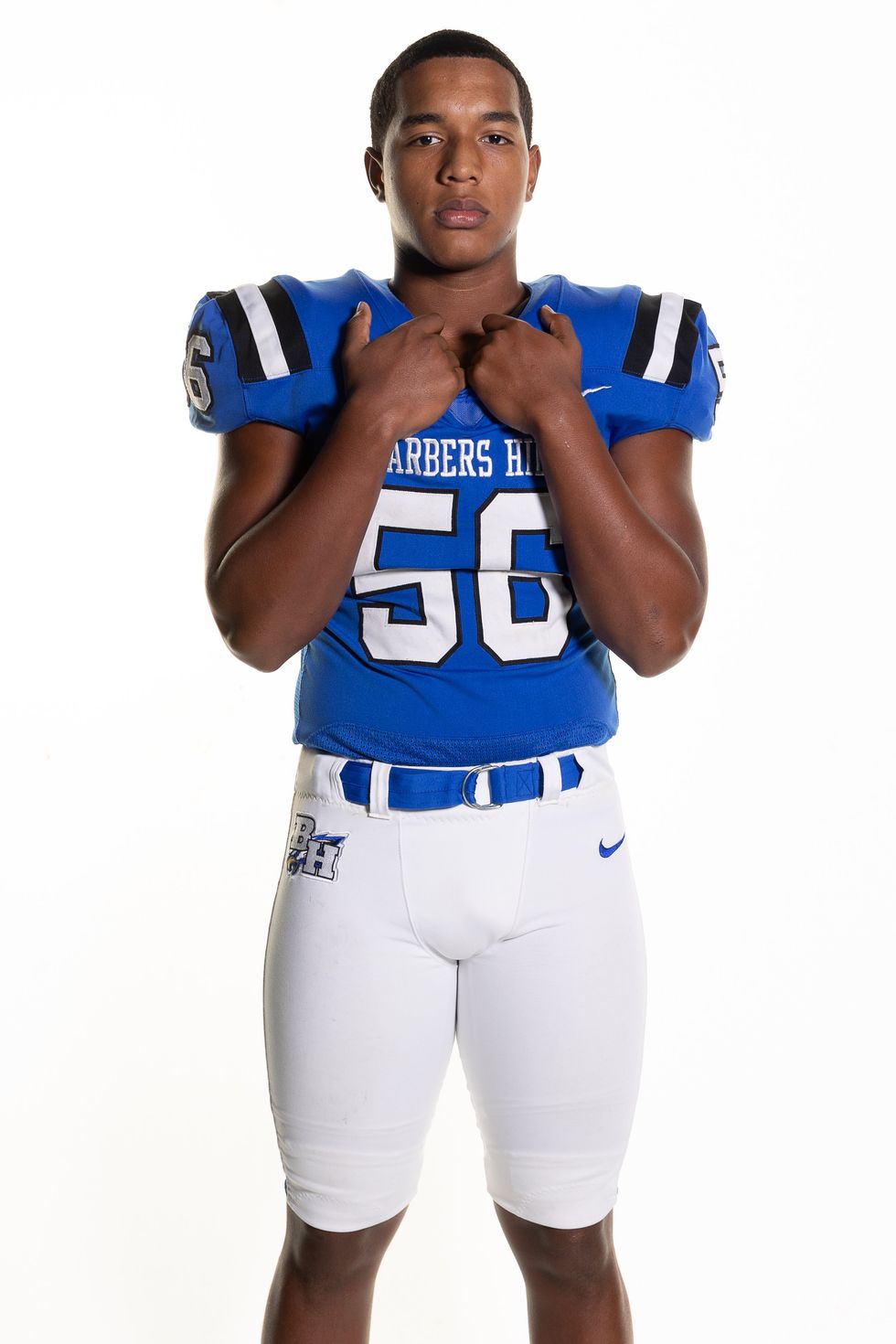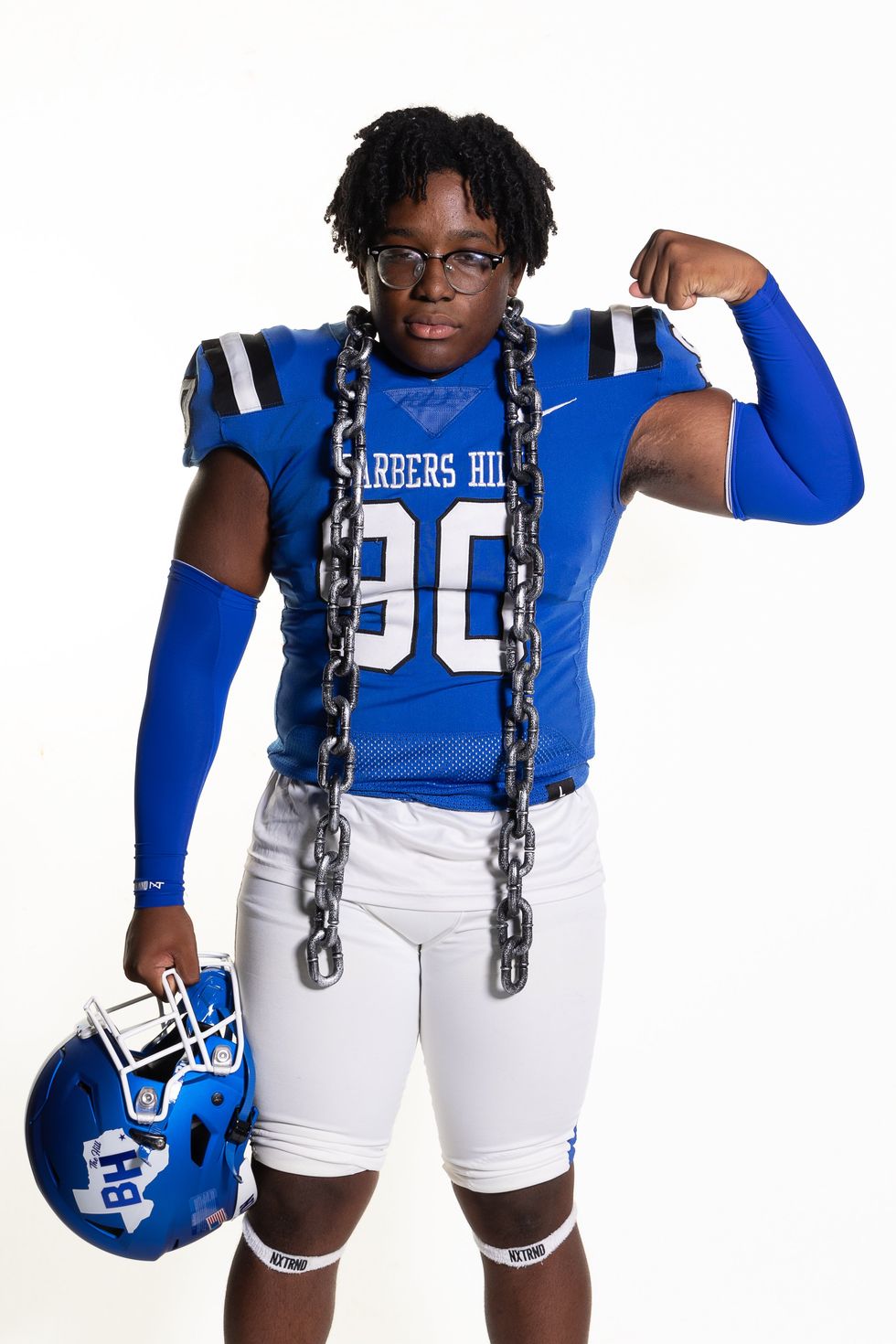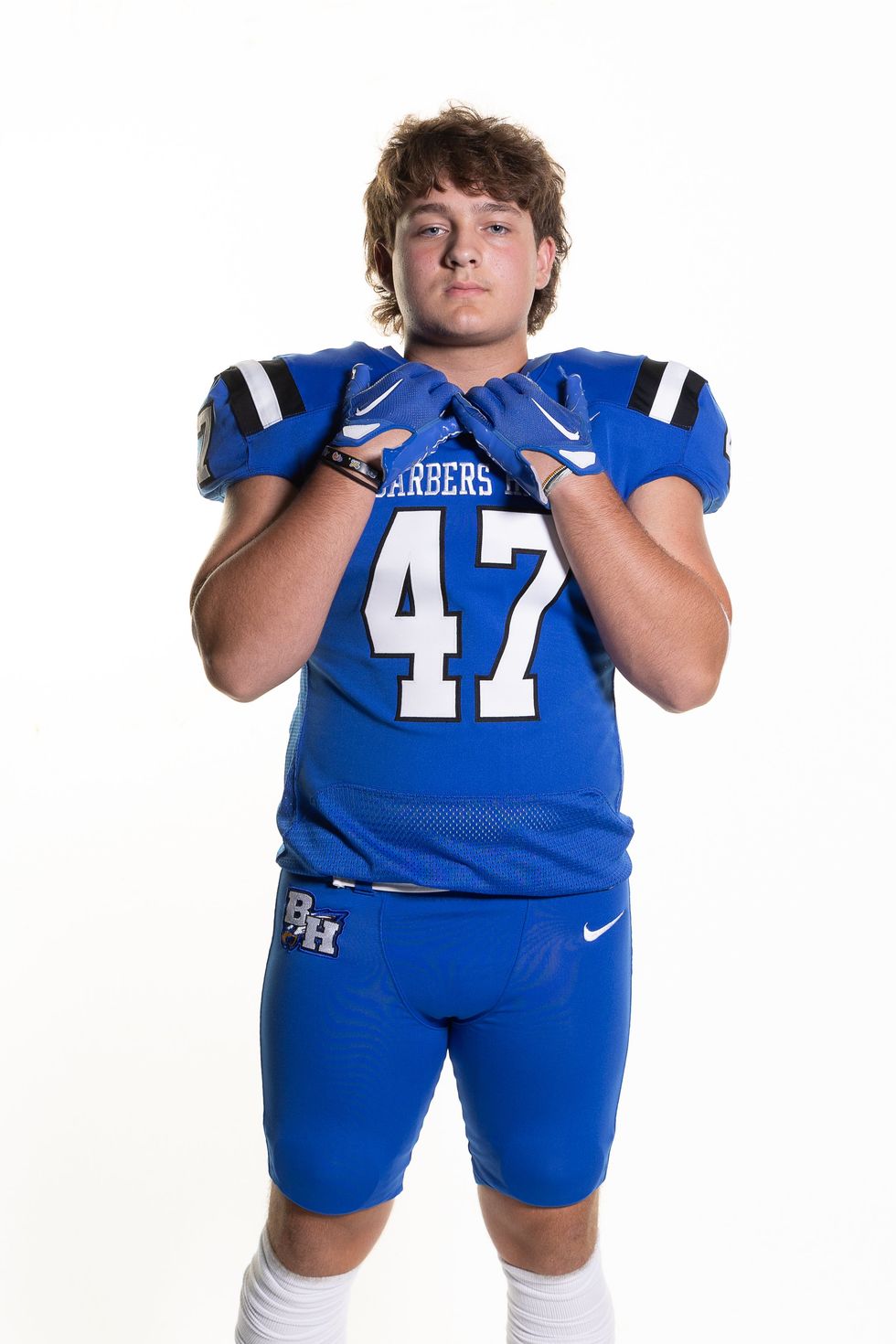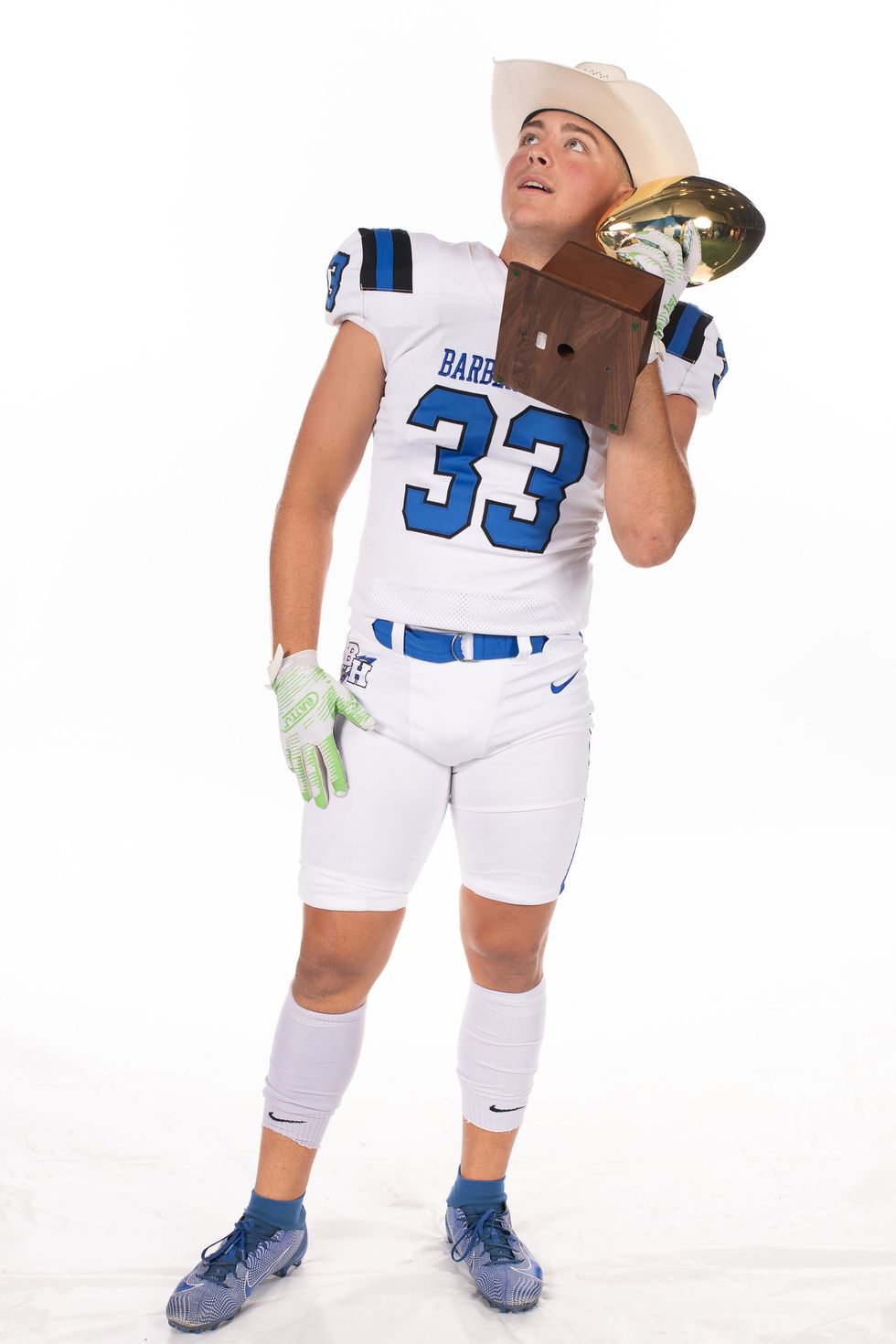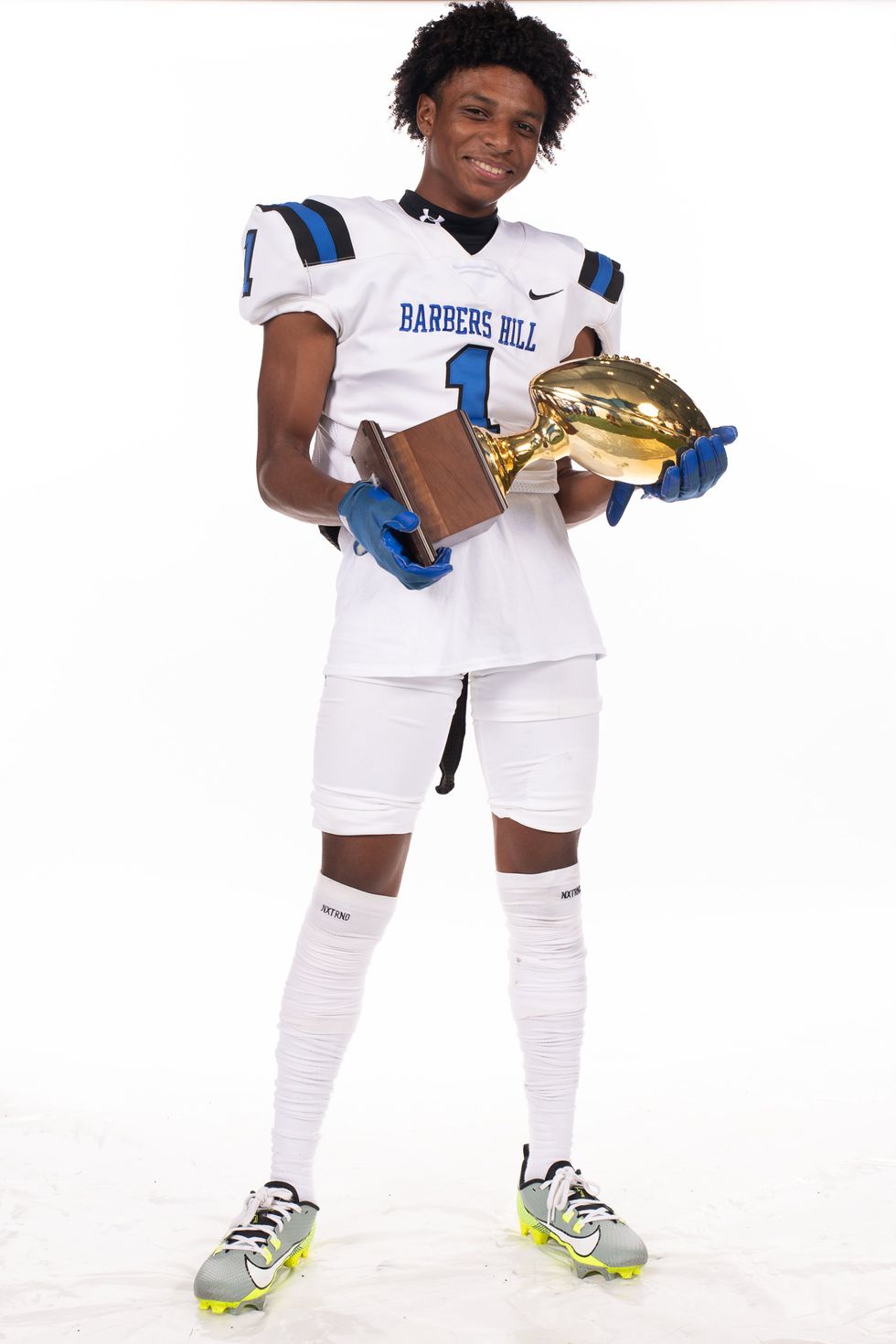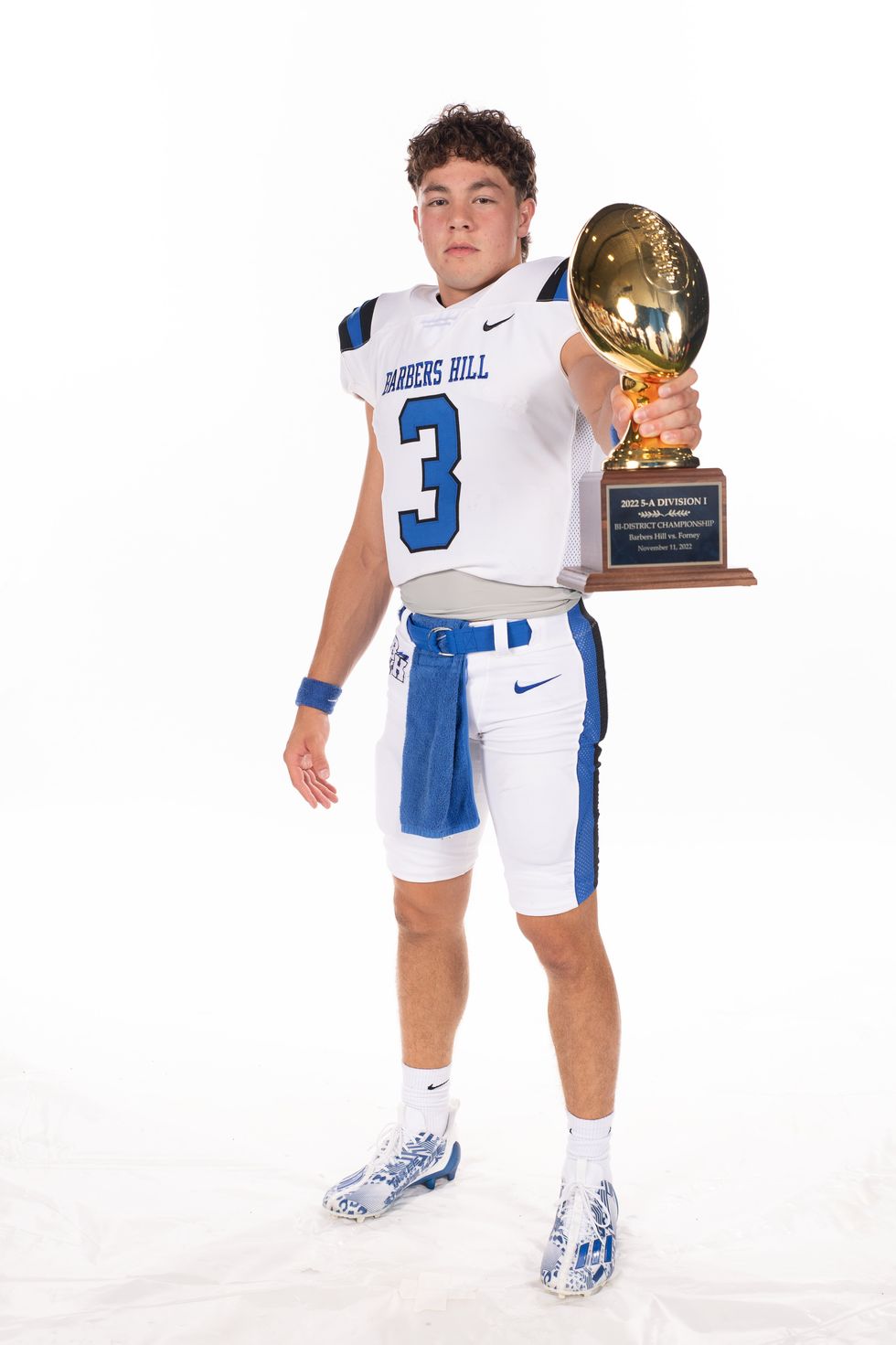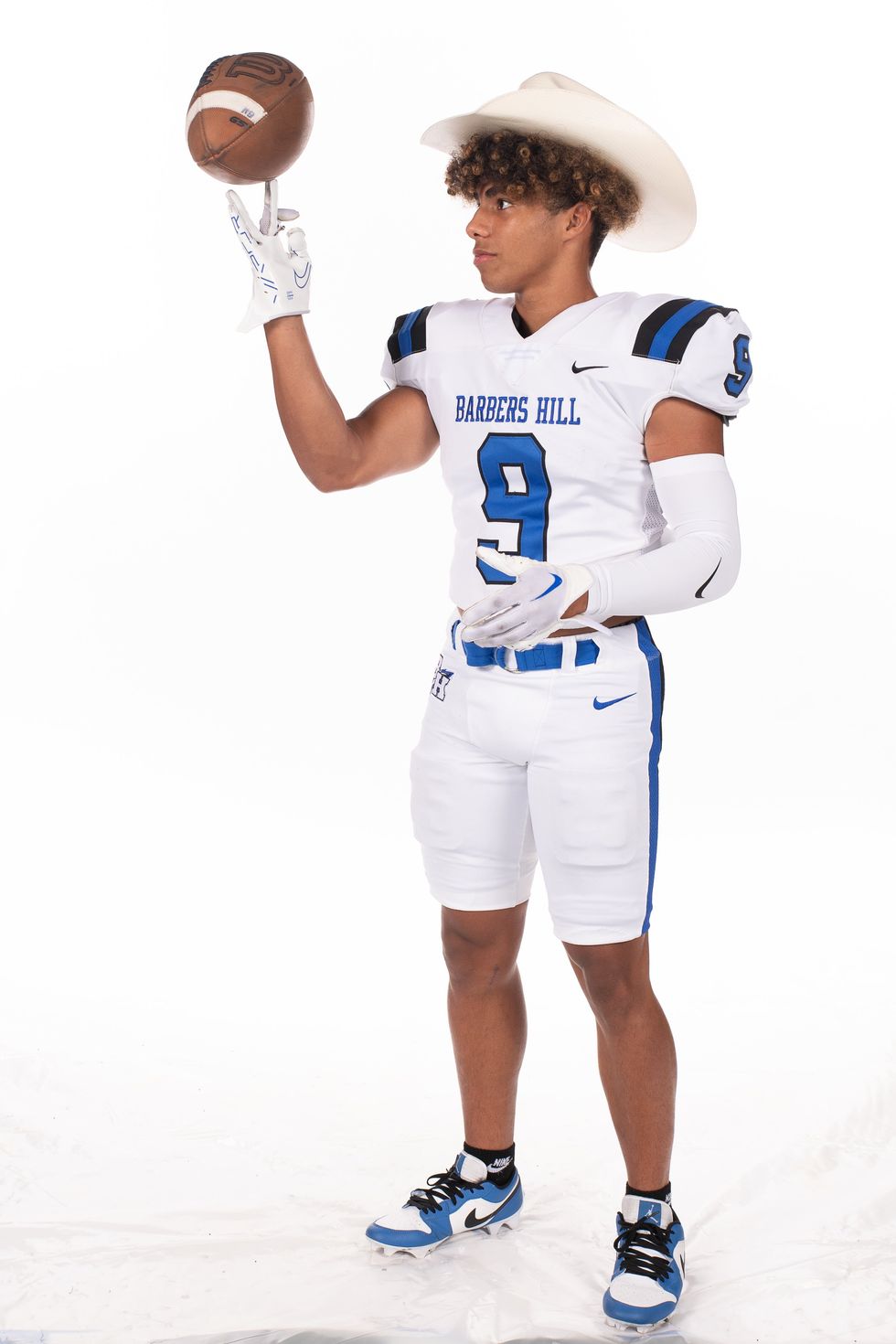 Fulshear (11-0) vs A&M Consolidated (8-3) – Traylor Stadium, 7 pm, Friday
Fulshear is just different. It's like getting in a time-machine and watching an antiquated offense do work. The Chargers are PHYSICAL as they run the ball with a fullback, pulling guards and tackles. They are hard to game plan for on because they bludgeon defenses with Davion Godley and Patrick Broadway. QB Duece Barrington is efficient with a TD:INT ratio of 22:1. Zane Smith is the lead blocker for the backfield, while Tate Struble is the top WR. The defense is equally as physical.
A&M Consolidated's style is the polar opposite. QB Will Hargett pulls the trigger for the Tiger offense, while Trey Taylor, Camron Vines and Dakota Johnson share the carries. Ellis Myers and Payton Bjork (son of Texas A&M AD) lead the receiving corps of seven, who have over 100 yards receiving. Will their defense be up to the task?
PREDICTION: Fulshear continues the ride under the direction of high-energy Coach Condutti.
...
Barbers Hill (9-2) vs Richland (11-0) – Hutto Memorial Stadium 7 pm, Friday
The Richland Royals are undefeated on the year and are tremendously balanced. QB Drew Kates has thrown for over 2,200 yards and 28 scores, while RB Michael Turner has rushed for over 1,200 and 17 scores. There are a solid one-two punch and are complemented by four WRs with over 350 yards. Roddrick Roberts and Brayden Johnson anchor the defense.
Barbers Hill finished second in a tough district and leans on QB Kody Fuentes, who is just a playmaker. WR Brady Thompson is his top target downfield and Jadon Rodriguez in the workhorse in the backfield. That loss to Porter is just a little confusing.
PREDICTION: The Richland Royals have just enough offense to knock off The Hill.
…
Magnolia (9-2) vs College Station (10-1) – College Station, 7pm Friday
The Magnolia game plan? The Bulldogs must ball-control and shorten the game against 2022 State Finalist College Station. RB Hunter Andrews is the truth with over 1,200 rushing, however, he's their only real, big-play option. QB Tanner Whittington is a good game manager and must stay mistake-free.
College Station is an offensive juggernaut with QB Arrington Maiden (Memphis-commit), who has thrown for over 2,400 yards and 26 TDs. He hands the ball to Aydan Martinez-Brown and throws to Jake Peveto, among others. Strapp and Young are also running contributors and Paden Cashion is a shifty, inside WR. They can score from all over the field.
PREDICTION: College Station gets ahead early and Magnolia can't catch up.
...