The most recent Katy ISD school is making big waves as the Jordan Warriors are on the cusp of making its first postseason appearance.
Sure, it's early, but coach Mike Rabe's crew is in year two of varsity play and looks the part.
The Warriors are 4-0; 2-0 in district play and will have a huge challenge this week against the legendary Katy Tigers.
"I loved the opportunity of opening up a new school," Rabe said of taking the Warrior job. "I was hired to take over rebuild jobs in the past, and this was something new.
"I don't know if I would do it again, though," he laughed. "Did I mention it was during a pandemic?"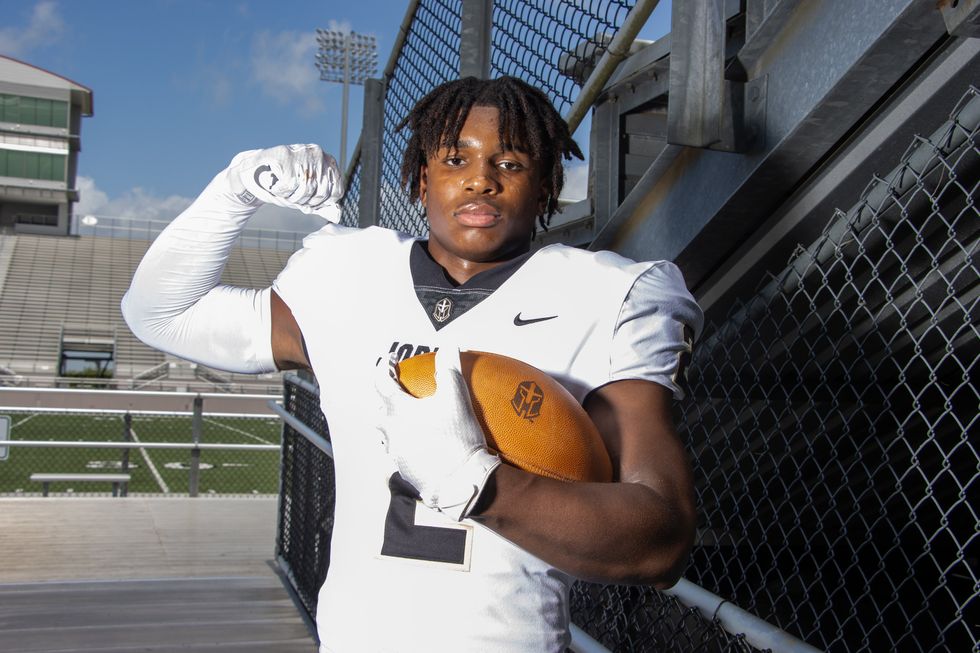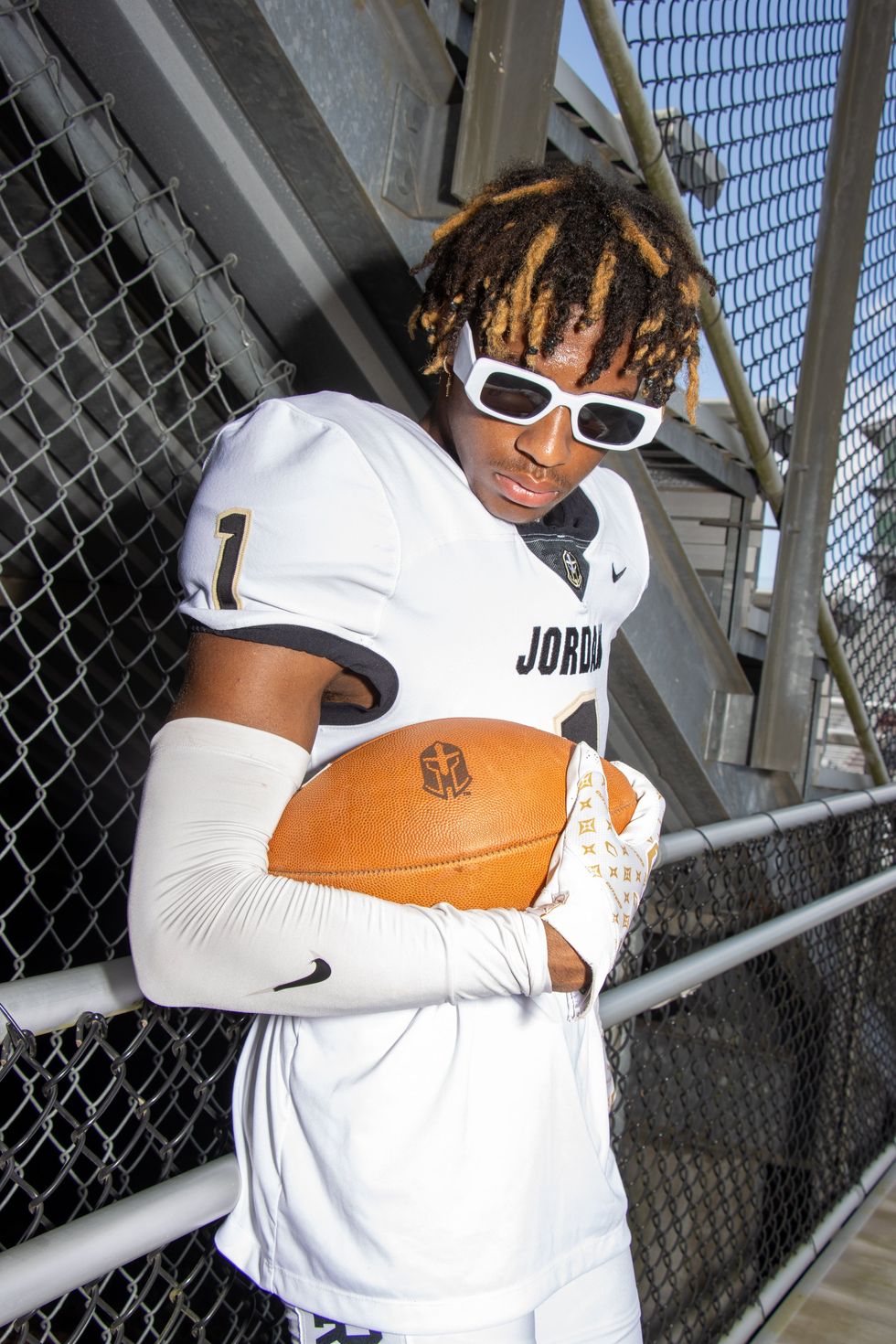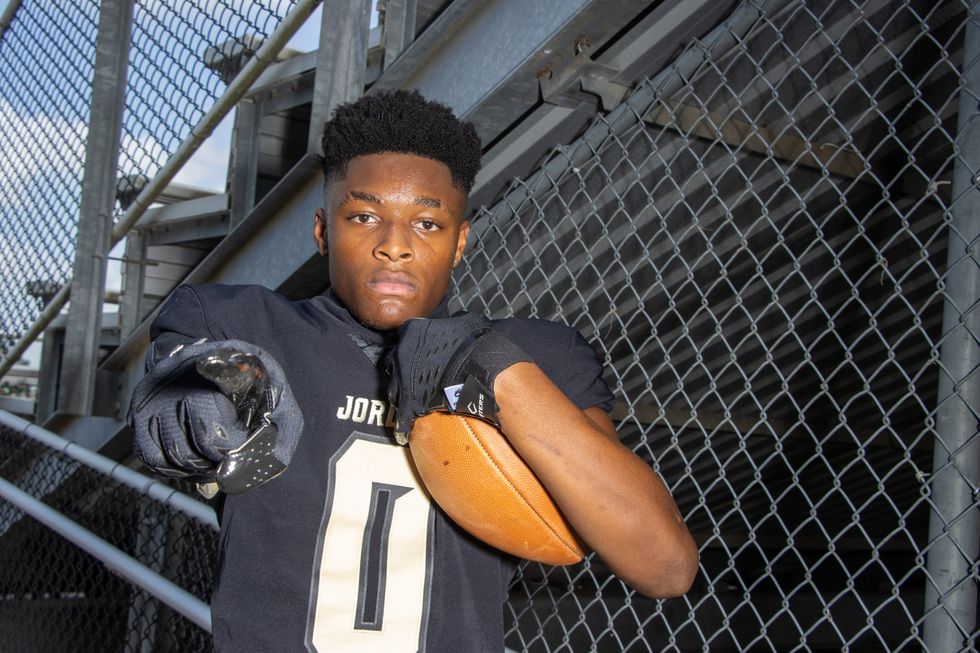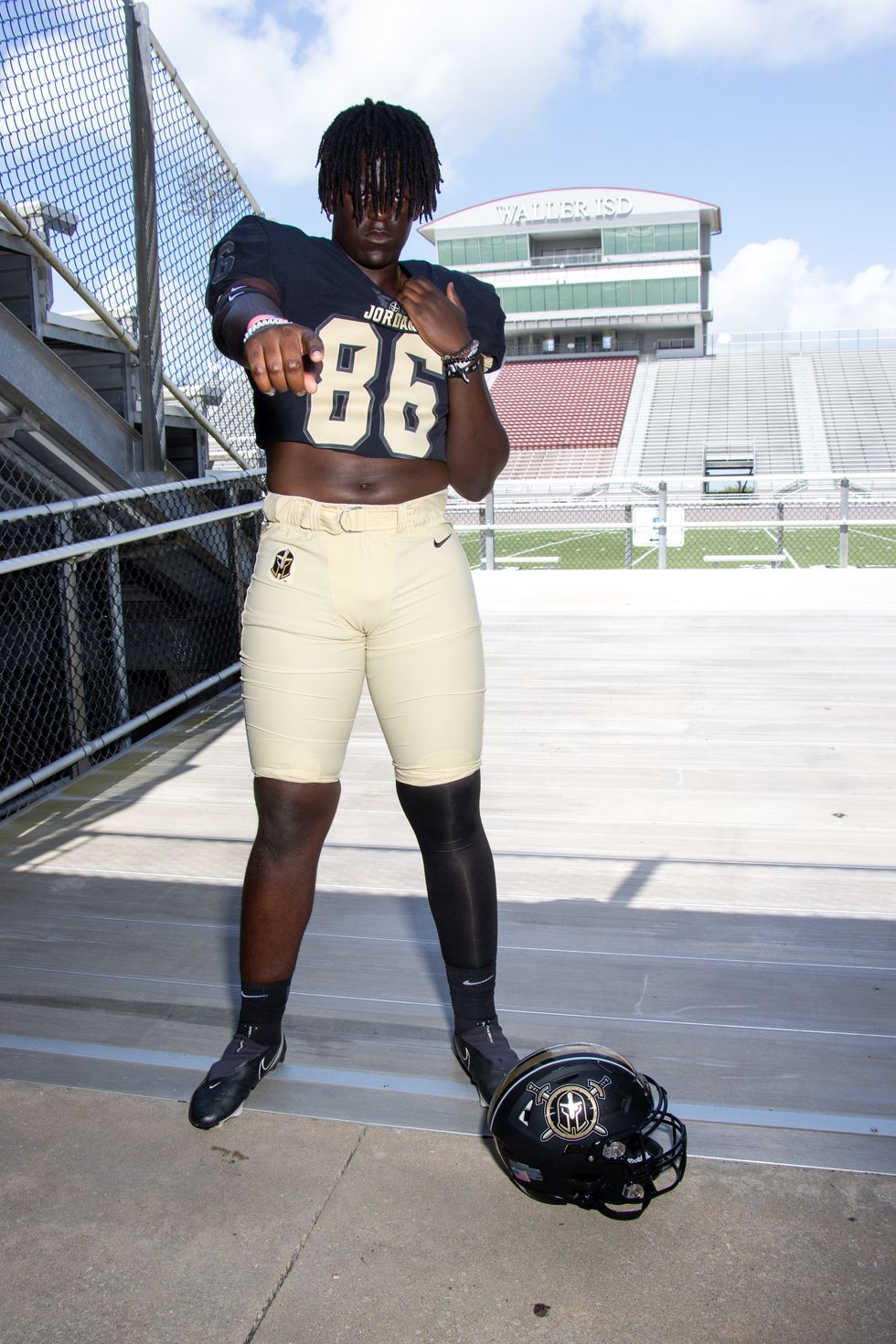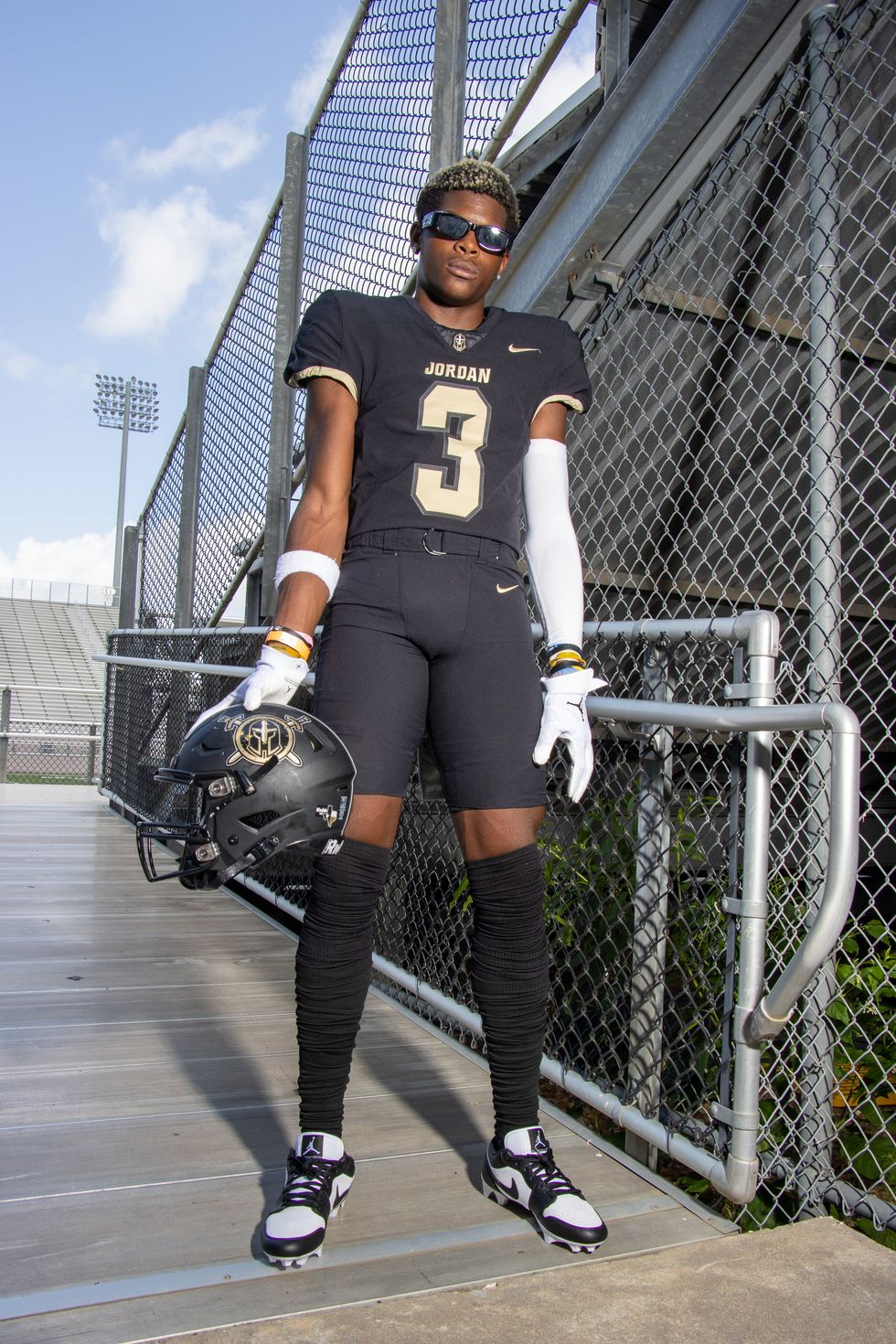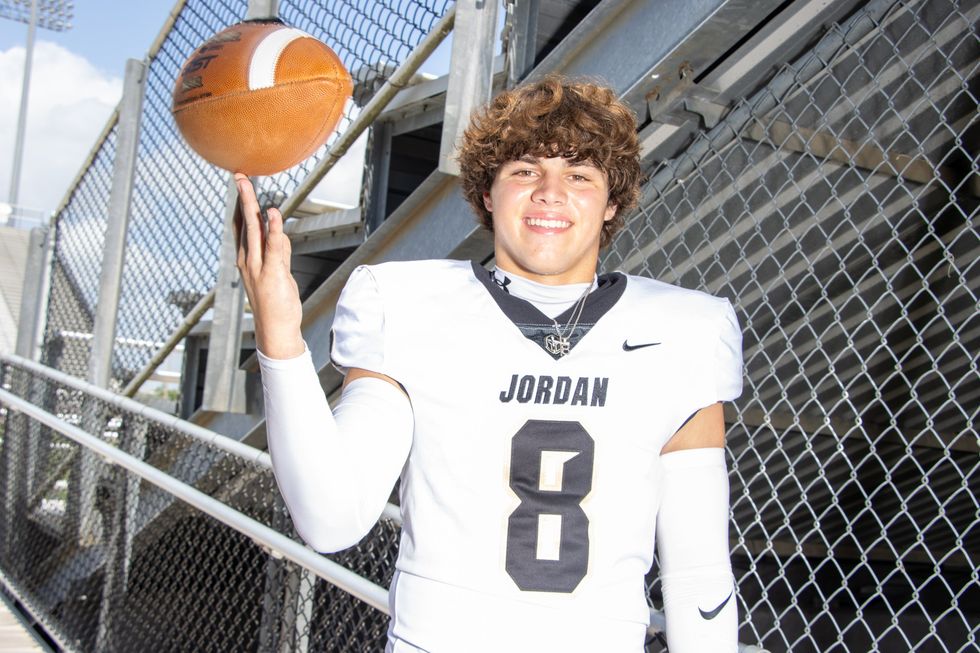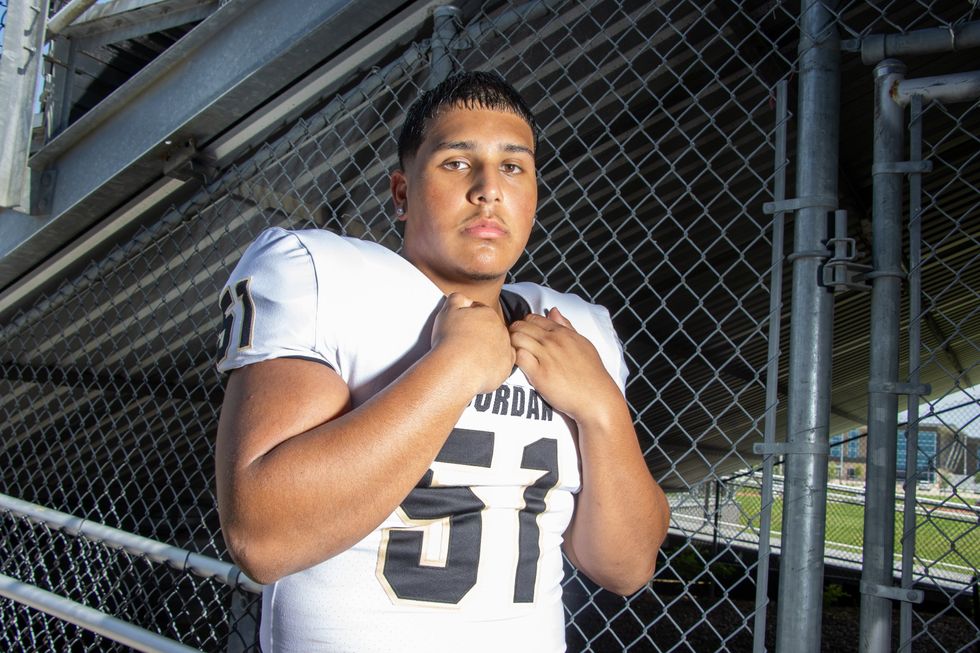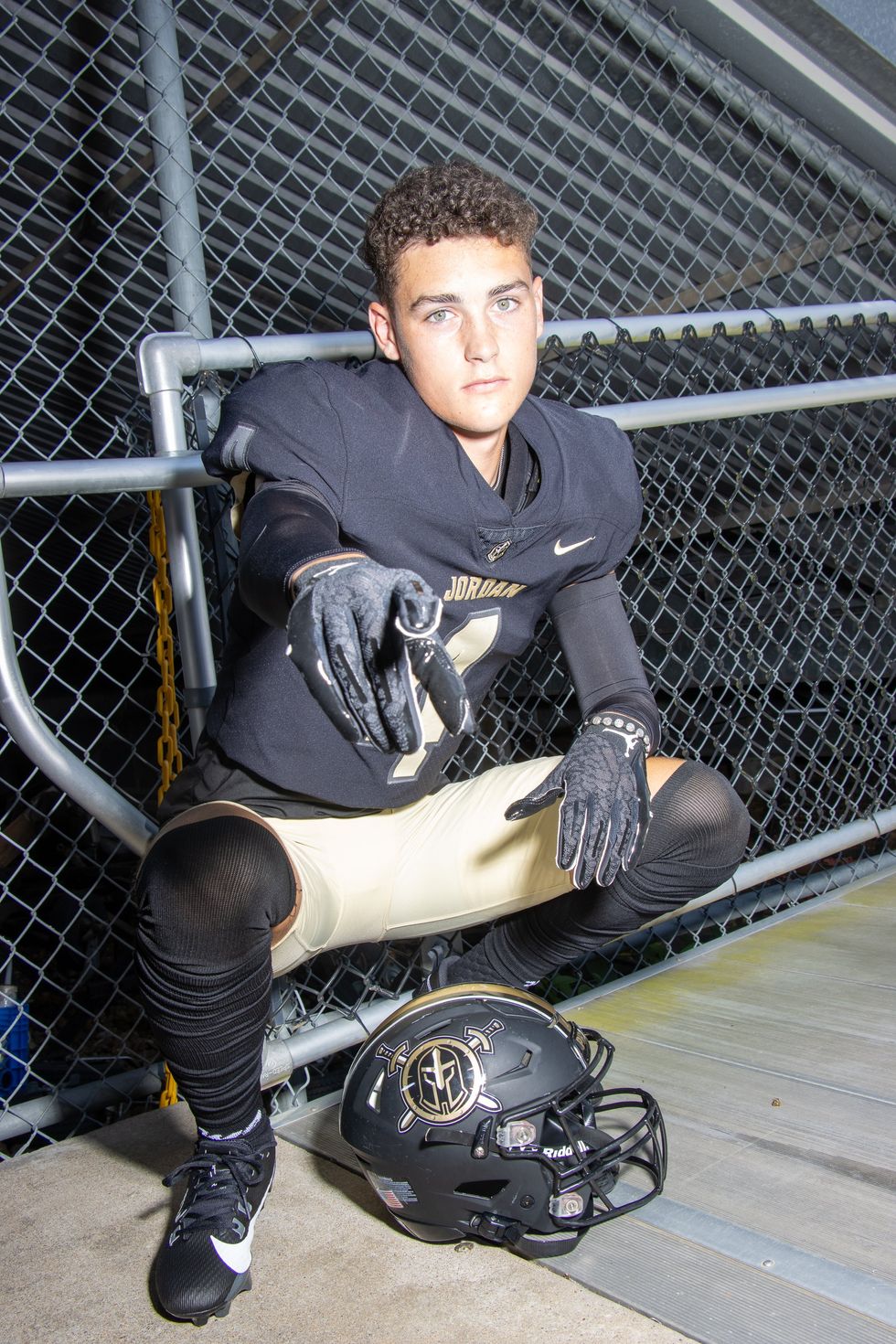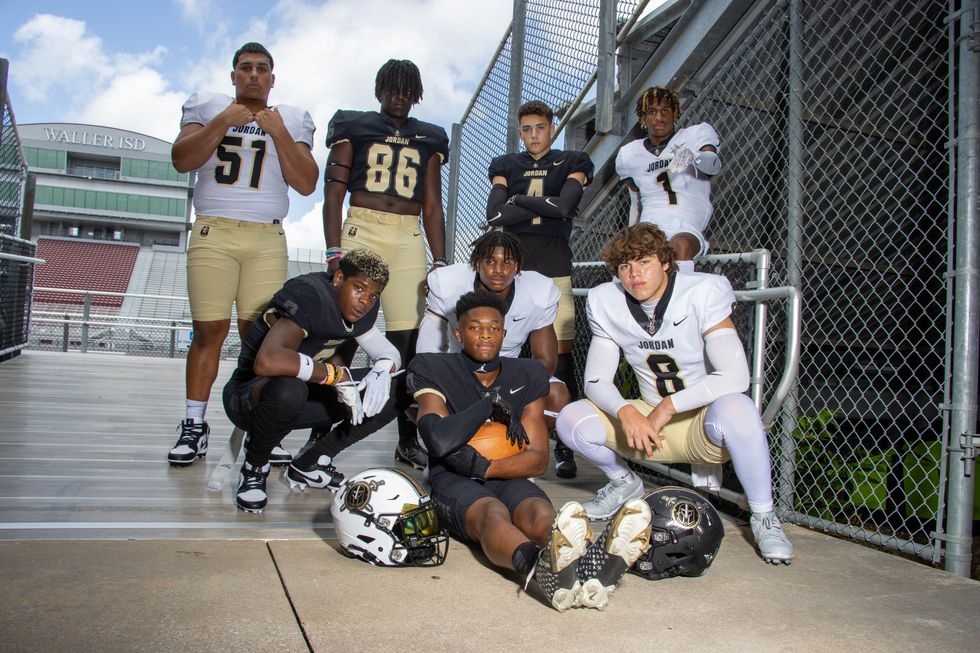 Rabe is no-nonsense leader with a simple culture.
"It's really six things," he said. "Commitment and consistency, first. Holding each other accountable is key, while attitude and effort are pillars to success. Finally, you just have to go out and execute."
Pretty simple, right? Especially when you have great kids and a ton of talent.
"These guys were thrust on varsity at an early age," he said. "They are really passionate about the game and have just matured physically and mentally over the past three years. It's been really rewarding to watch."
Leading the "Air Jordan" offense is QB Colin Willetts, who has thrown for over 1,100 yards and 12 scores. He has some serious weapons. Junior RB Chad Gaspar is a national recruit with the likes of Ohio State, Michigan, Baylor, Oregon and Wisconsin positioning for his eventual commitment.
The receiving corps is special. Zechariah Sample is committed to Arizona State and has over 300 yards and five receiving scores. He also plays cornerback.
National recruit Andrew Marsh is just a junior but is arguably the best 2025 WR in Texas. He has nearly 500 yards receiving. VanKieth Brown transferred from Paetow and has double-digit offers, and Deacon Stanfield has committed to Houston Christian University.
"Colin has received varsity coaching for four years," he said. "He understands the offense and executes very well. Our skill position athletes can go out and make plays. They are really fun to watch, while our offensive line has developed really well with another offseason.
"We are really explosive on offense, but we just take what the opponents are giving us. Our coaches make great adjustments during the game, which makes us tough to defend," he said.
On defense, Jordan welcomed Katy transfers Jimmy-Phrisco Alo-Suliafu, Dallas-Patrick Alo-Suliafu, Jeremy Alo-Perry and Rocky Alo-Perry to Warrior-nation over the offseason… the Polynesian Pipeline.
Zion Jones is the QB of the defense at safety, while Brayden Coffie controls the linebacking box for the Warriors, according to Rabe.
As Jordan is on the eve of the "Katy Game", Rabe steadies his message.
"We don't treat any game differently on any given week," he said. "We focus on our football team as we try and get better every day. The rest will take care of itself."
Come on coach, it's the "Katy Game".