It comes as no surprise that Fulshear's junior OH Bailey Warren has garnered the attention of college recruiters, after ascending to the leadership role on both her high school and club teams.
The Chargers star has had numerous offers to ponder over in recent months – South Carolina and LMU, in particular. But when it came to it, Warren knew at some point that she wanted to attend Wake Forest University.
"The difference between the offers I had and Wake Forest has been the relationship that was built, starting with U15 all the way to the point I had committed," said Warren. "They've been watching me for a long time, seen my ups and downs and have stuck with me the whole way through, which really stood out to me. Their coaches and program as a whole is a really nice, but it all started with that relationship."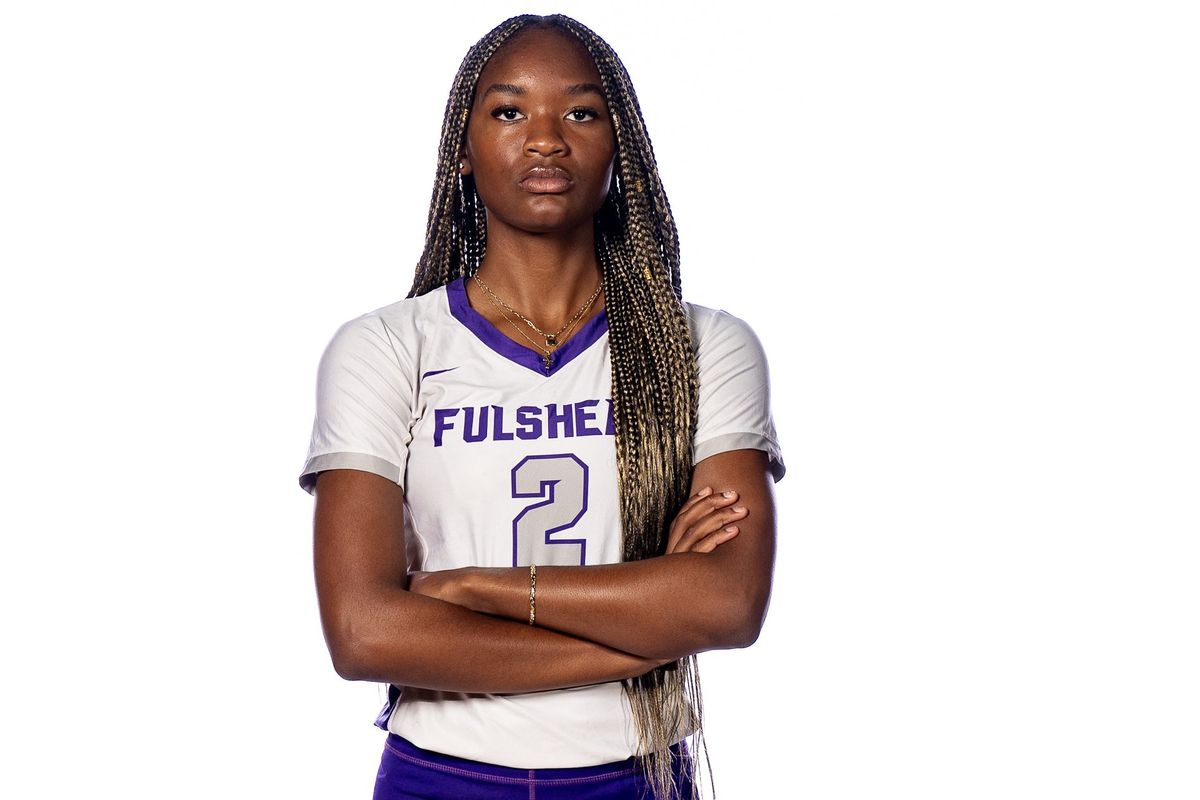 Bradley C. Collier (VYPE)
Moving to North Carolina will be a big leap for a high school graduate. .
"My family has been really supportive and trusting in my decision," she said. "They wanted to make sure it would be a good fit for me and that I would be happy. There wasn't any pressure from them after I committed, so I know I've made the right choice.
"I know they'll try to visit me as much as possible, but it (moving to North Carolina) obviously is going to be really different. That's a part of growing up – figuring stuff out on your own. I want to enjoy myself and make sure I'm not in a bad mental state. They've been supportive all the way through, so I'm sure I'll be happy once I'm there."
Now that she is committed, does anything change for Warren, as she and Fulshear (26-4) are blazing through the district portion of the regular season?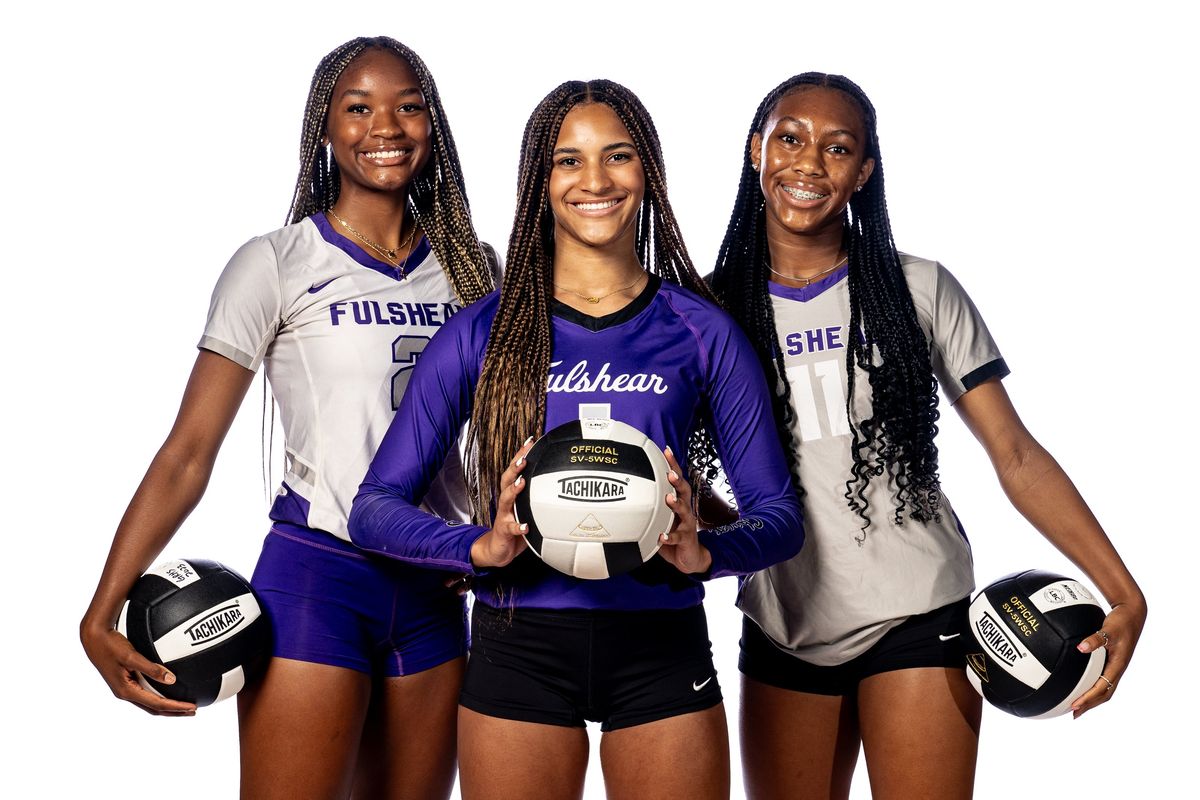 Some of the stars of 2023-24 Fulshear Chargers VolleyballBradley C. Collier (VYPE)
"I think there has definitely been a weight lifted off my shoulders," Warren said. "At the same time, I don't want to get complacent since there are always more goals to reach. I think holding myself and my teammates accountable through the rest of the season is going to be my top priority.
"It comes down to staying consistent in practice, when no one is watching. We're still going to push each other on the court, in both training and game situations, so that we can play to our highest potential at all times."
With a definitive district matchup against Foster coming up, the power surge seems to just be getting started for Fulshear and their newly-committed outside hitter.