It didn't take long for Houston Christian's dynamic guard, Montana Wheeler, to start raising eyebrows in the college recruitment world.
Not surprising, considering he was only the leading scorer for the Mustangs amid their dominant SPC Championship season this past Winter.
Given the tenacity Wheeler has displayed on the court in just two years of high school, the soon-to-be junior has already begun to bring in offers to play college ball -- most recently from Washington and Oral Roberts.
The path he is on isn't too different from the one his older brother, Sahvir, walked not long ago.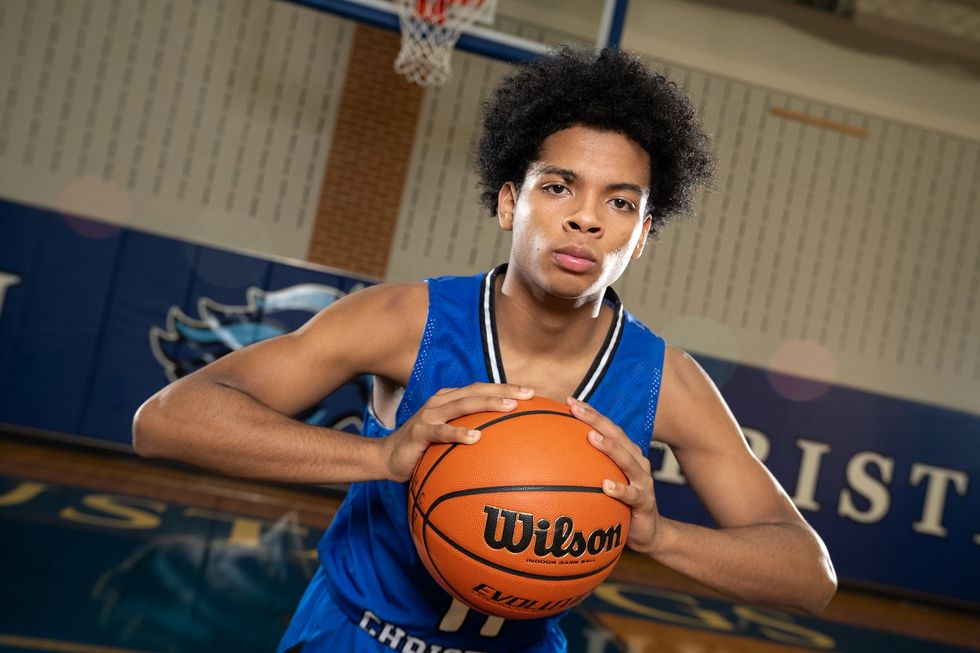 Bradley C. Collier (VYPE)
"It's really awesome to say the least," said Wheeler. "I watched my brother go through this process and for me to do the same thing is pretty cool."
"Getting opportunities to play at the next level is always a blessing," he said. "I knew it was just a matter of time because of the work I put in every day towards my game. I am extremely grateful that those coaches believe in my talent. It's truly amazing."
Some athletes might get complacent once they get offers. But, don't expect that to be the case for Wheeler.
"It honestly does change my mindset," he said. "Now that these offers are starting to roll in, I am going to work harder than ever because I know I'll have a target on my back."
That will certainly be the case, especially since he's a major player on the reigning SPC champs.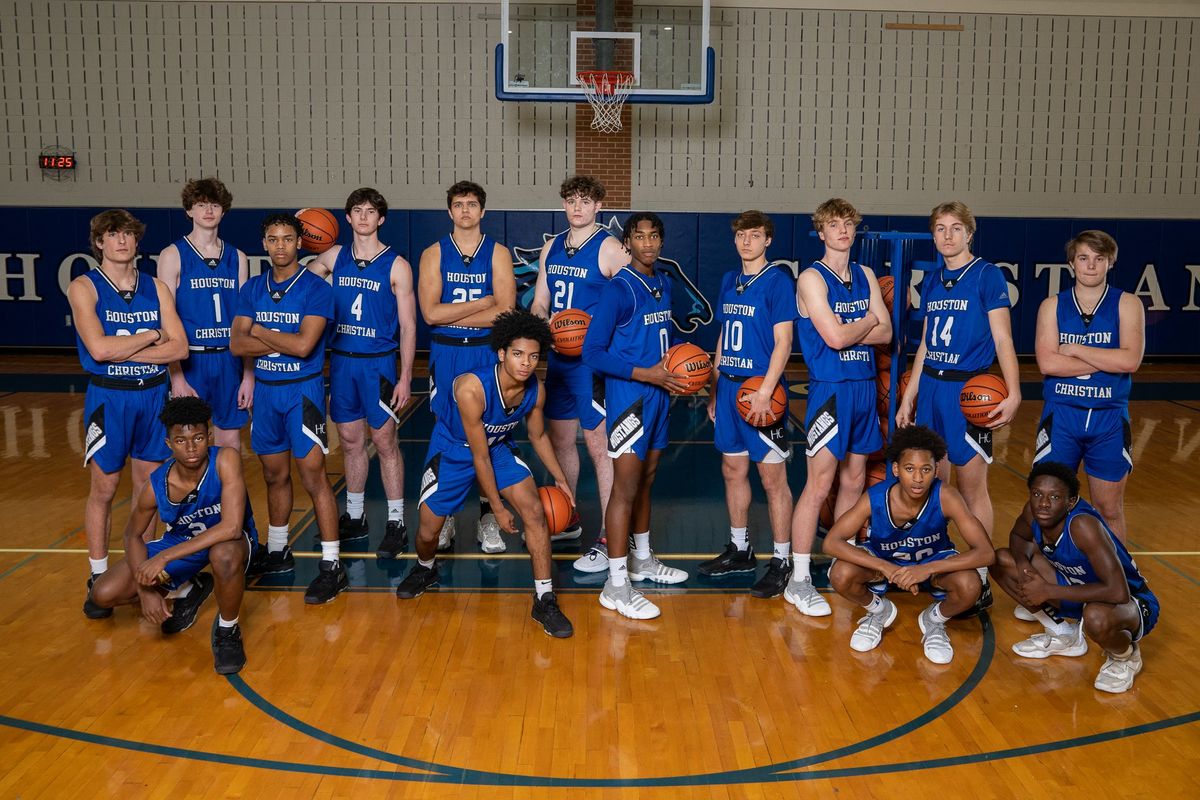 2022-23 Houston Christian BasketballBradley C. Collier (VYPE)
However, there is still more to be proven according to Houston Christian's point guard.
"There is always room for growth," Wheeler said. "No one in high school has reached their full ability, so I definitely believe there is more to prove. My first two years of high school have been a great experience and I've found myself having a lot of success. So, for my junior year, I'm expecting my teammates and I to have another incredible year… Houston Christian 2023-24 is going to be special."
It will be interesting to see what else is in store for Wheeler and the rest of coach Ron Crandall's group in the upcoming season.