FBCA GIRLS SOCCER HAD AN EVENTFUL SEASON ON THE PITCH THIS PAST WINTER.
After an impressive regular season, the Eagles advanced through the TAPPS postseason before narrowly falling 1-0 against San Antonio Christian in the Regional Finals.
Despite their season ending sooner than they would've hoped, the Eagles have plenty to look forward to.
Enter junior forward Kyra Whitman.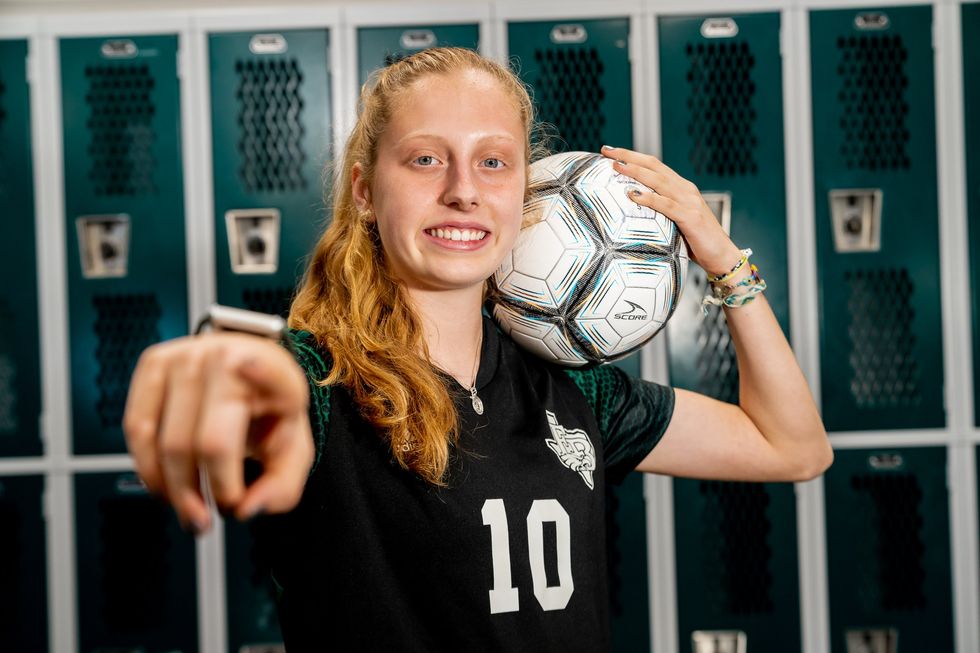 Bradley C. Collier (VYPE)
"I think this team has the potential to be district champs next season," said Whitman. "It's been quite some time since we've been able to accomplish that, however, there's a lot of talent on our team. I hope we can make it all the way to State when that time comes."
As a soon-to-be senior, Whitman will be one of the undisputed leaders on the field come next season. She will also have another summer of club soccer to hone her skills.
Given the fact that several of the other players compete on club teams as well, the aspect of chemistry works in the Eagles' favor.
"Our team is very close," she said. "We like to play with each other all the time and joke around. It's great to have that fun atmosphere because it can help to calm our nerves. I think that kind of closeness can be one of our greatest strengths"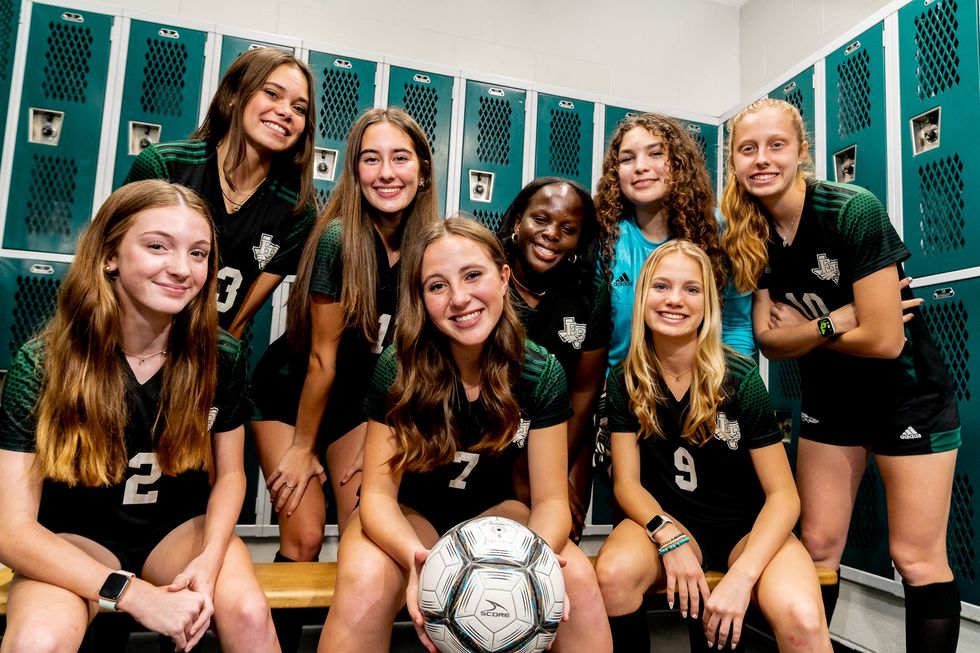 2022-23 FBCA Girls SoccerBradley C. Collier (VYPE)
The FBCA junior has verbally committed to the Merrimack College – a DI soccer school – where she will be living out her life-long dream of playing college soccer.
"My parents got me started in the sport since they played soccer, and I just fell in love with it," Whitman said. "Every time I'm on the field, I feel more alive. So, I've wanted to play in college for a while now and I think I'm on the right path to do so. I probably want to study biology wherever I go, but if I have a chance to go pro, I will definitely take it."
Don't let the shy personality fool you, Whitman has a competitive fire just below the surface.