Episcopal soccer returns to Bellaire as SPC 4A Champions, thus marking the program's fifth since 2016.
The Knights enjoyed a near-perfect regular season this Winter (12-1), save the one close defeat they faced in November against Central Catholic (2-1). Subsequently, EHS made their progression through the postseason look easy, trouncing both St. Andrews and Greenhill by a score of 3-0 before ultimately defeating a formidable district rival Kinkaid 1-0 in the SPC Title game.
"It was especially rewarding [to win the '23 SPC Title] considering how last season ended for us," said coach Travis Smith. "We felt that we were the best team in the conference in 2022, and we lost our opening game in the tournament. This time around everyone was incredibly excited, especially our seniors who've given so much to the program."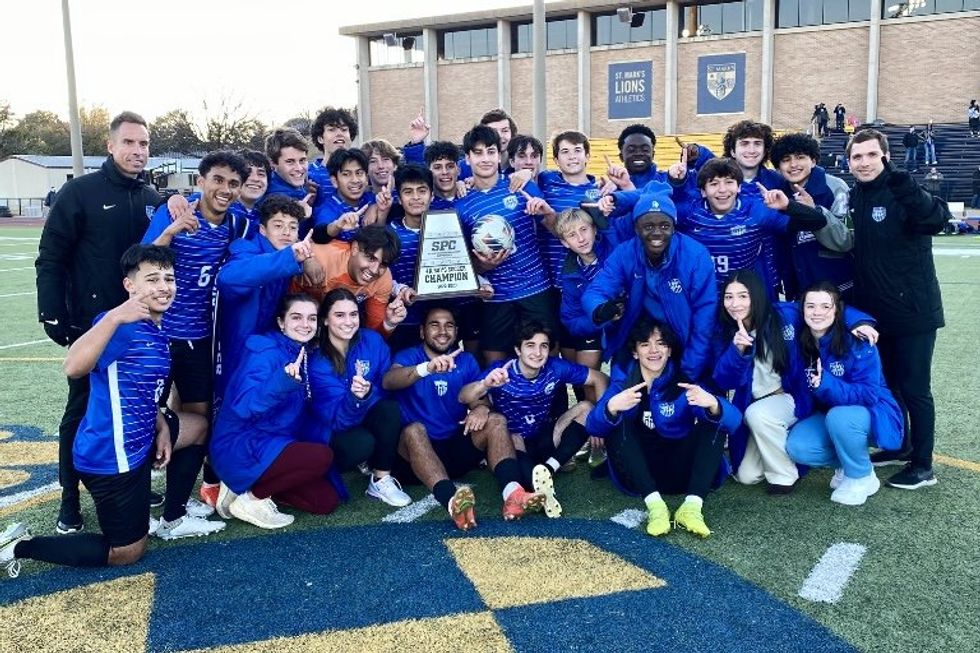 Considering the team's consistency in regards to getting results by optimizing the talent on the pitch, it's easy to see why Episcopal has gradually become the gold standard in Houston high school soccer.
"Our consistency stems from how we have players who deeply care about EHS soccer," Smith said. "Many of them are high-level club players, but they're very committed to our program and sacrifice a lot to be a part of it because they truly value the experience."
The standouts for EHS this season start with senior captains -- Connor Kuenstle (LeHigh-commit) and Yael Gonzalez. The offense runs through them with a knack for possession play and skilled touches. Furthermore, scoring was led by fellow skipper -- forward Yousuf Saeed (Sr.-Wesleyan) and Kadin Castillo. Lastly, the backline was anchored by senior Careem Flores, with the duo Ian Aitboughima and Aleck Camacho in goal, who all made a significant impact on defense, heavily contributing to the Knights' 62-7 goal differential this Winter.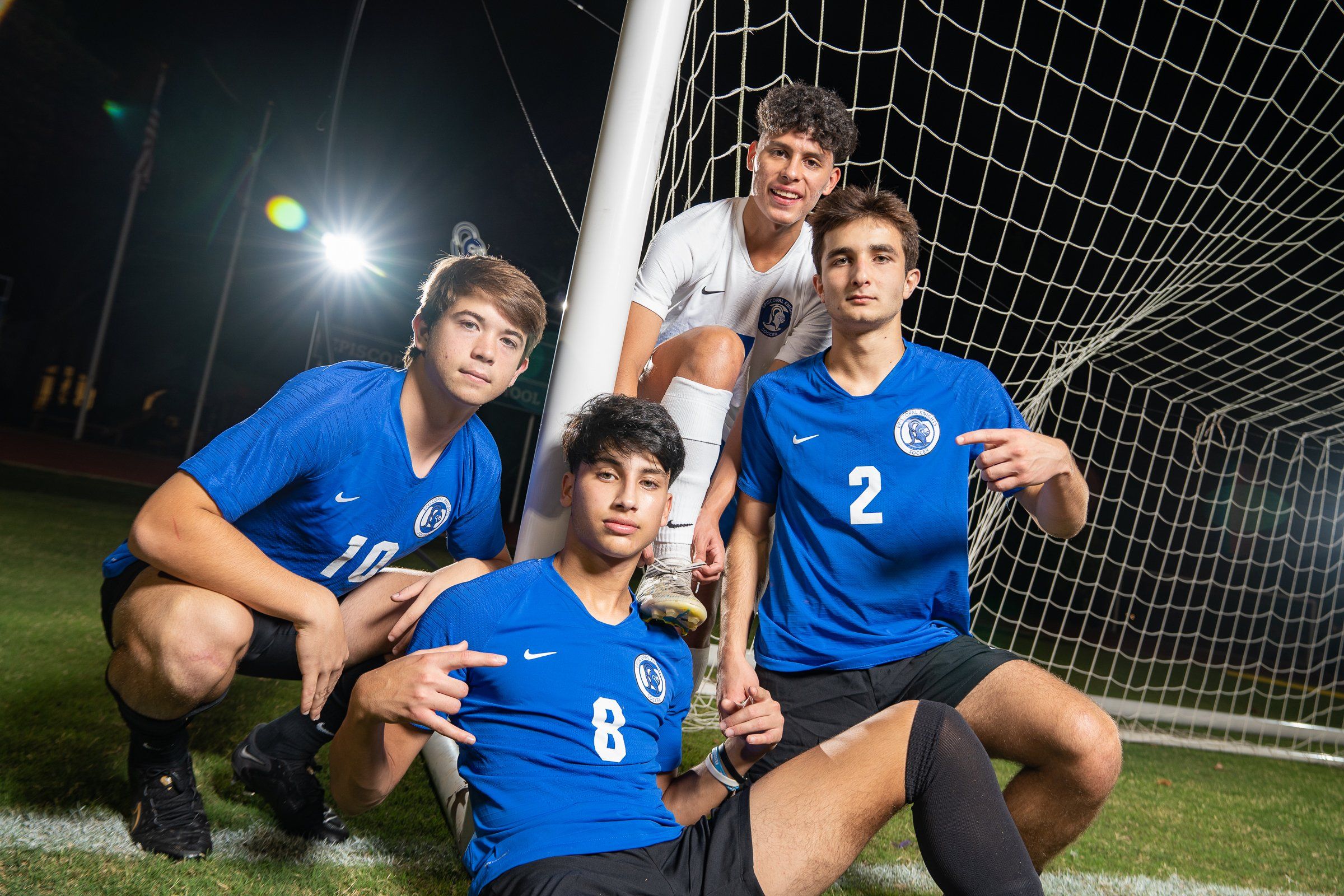 Throughout his nearly two-decade tenure as the coach of Episcopal soccer, Smith has witnessed the progression of several prolific playmakers, who've ushered the team to the SPC Championship in recent years. The level of talent he's been given the opportunity to direct is not lost on him.
"I never take it for granted," he said. "I know where we were as a team, 17 years ago, so it's never assumed that we will be fighting for Championships every year. We've just been blessed with incredible players over the past nine years. Twelve seniors will be graduating at the end of this semester. That said, we have a number of talented freshmen and sophomores that would normally have played a larger role in our team this year, if we weren't so senior-laden."
Episcopal can now revel in title glory. Expect them to make a push to run it back a year from now.