The 2021 UIL Baseball Playoffs get started this week and these guys are chomping at the bit. Don't forget, a year ago their seasons were put on ice due to COVID 19.
So, who are the teams who have a legit shot at reaching the State Tournament from H-Town?
Here are the Top 5 Real Deal Contenders
---
No. 1 Friendswood Mustangs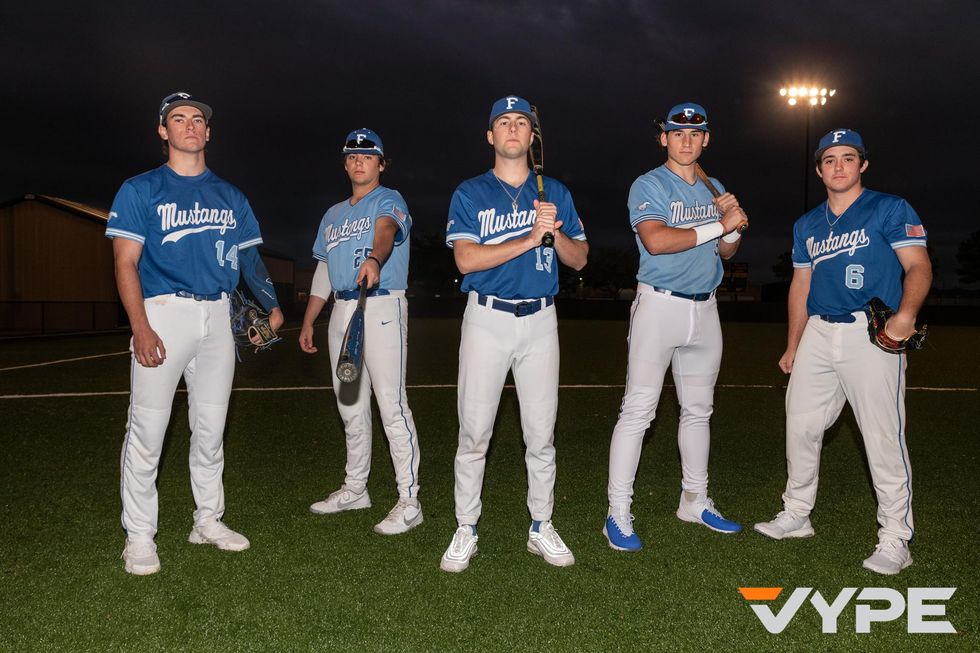 So, the Friendswood Mustangs are the best team that no one talks about. The 'Stangs are 24-0 and cruising. They are the No. 1 Class 5A team in Texas. It's a great homecoming for coach Cory Benavides, who played for Friendswood back in 2006. Izaac Pacheco, Kevin Newkirk, and Dylan Maxcey are the stars and will carry the load throughout the postseason.
No. 2 Katy Tigers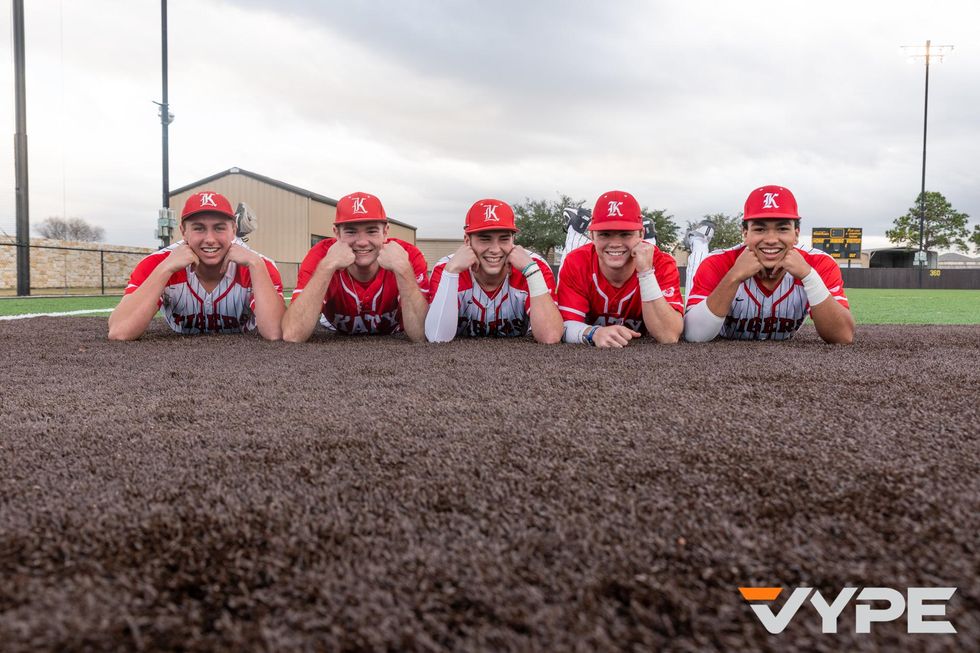 The Tigers win the games they are supposed to, but the difference is that Katy wins the close ones that count. In head-to-heads against Tompkins, Katy won 4-3 and 4-2. The only blemishes came at the hands of The Woodlands, Cy Ranch, and Cy Ridge. Katy has a run-differential of 150 runs. Caleb Matthews, Jack Johnson, and Brayden Powers are the headliners.
No. 3 Bridgeland Bears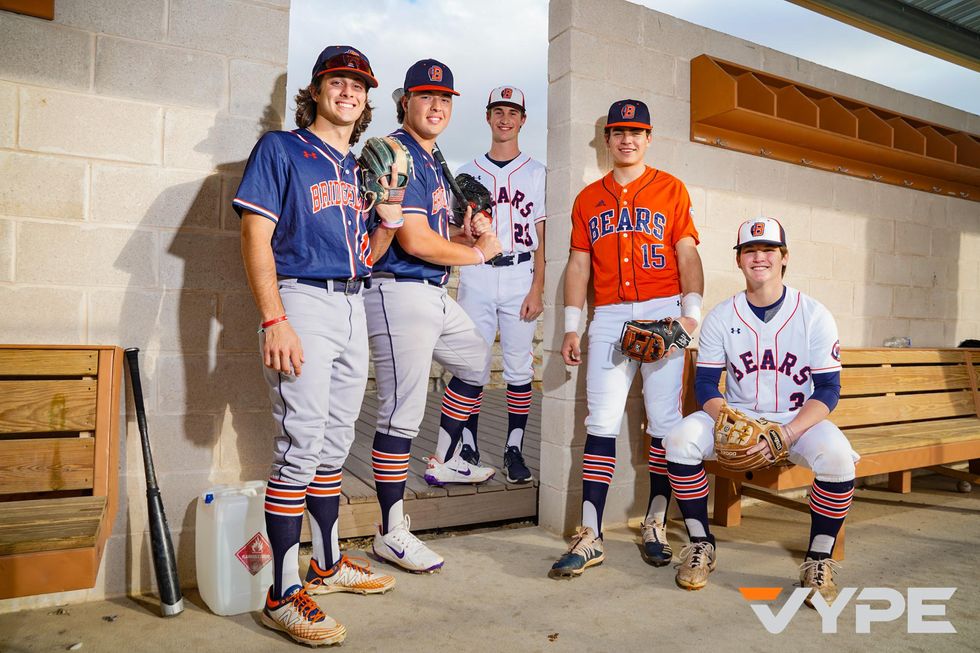 The Bears are doing what they did in football and it's translating to the baseball field. Bridgeland won district like the football team and the Bears could make some noise in Region II. Murphy Brooks, Justin Kim, and Kyle Dickey are nice on the mound and Josh Phillips, Ryan Williams, Tripp Cromer, and Conner Motsinger can mash at the plate. Every heard of Conner Weigman? He's pretty good too. The Bears have a shot.
No. 4 Tompkins Falcons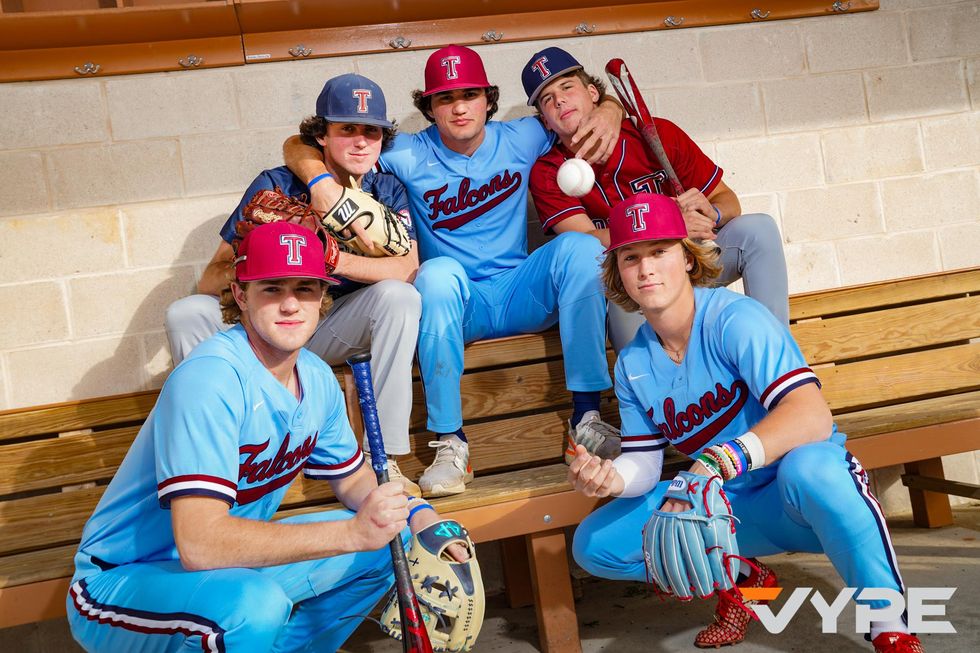 The Falcons can slug with anyone in the city with the likes of Graiden West, Jace LaViolette, Will Stark, and Jack Little, but will they have enough pitching? LaViolette pitches as well in relief. Katy had their number in the regular season. Can they catch the Tigers when it counts?
No. 5 Deer Park Deer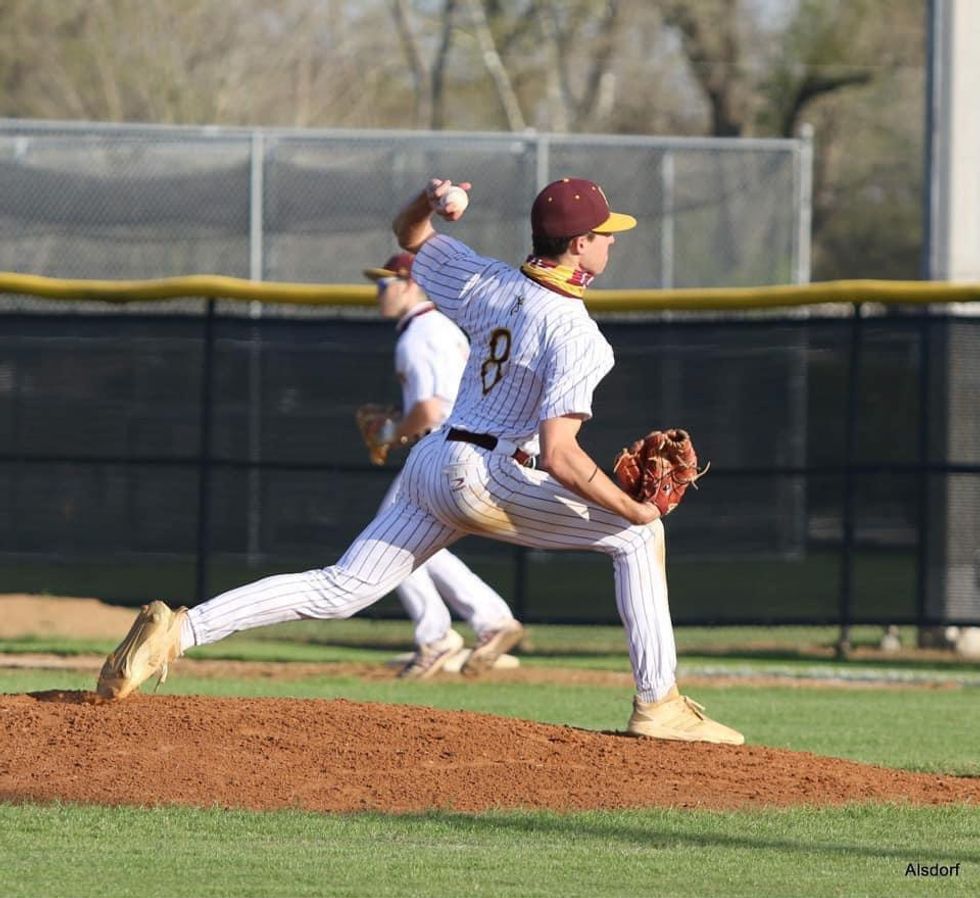 The Deer are straight grinders going 21-9 and 11-1 on the season. They cruised to a district title, but now it's go-time. Matthew Potts has been dealing on the mound as the ace and the defense is on point. Deer Park needs a little more pop in the lineup, but if they get hot they are dangerous.
UIL PLAYOFF BRACKETS