By VYPE U Keion Cage
What if I told you that the 2018 Texas high school state runner-up Katy Tompkins boys basketball team was able to reunite again?
Well, this would be an intro to a 30-for-30 episode on ESPN, but this is more of a public service announcement as hip-hop legend Jay-Z would say.
The Tompkins Falcons former trio of Jamal Bieniemy, Kristian Sjolund and Emmanuel White are getting back together, but this time the show will be El Paso, Texas with Miners across their chest. The former Falcons are reuniting on the collegiate level at University of Texas at El Paso (UTEP).
"UTEP is on the rise as a program. We love what Coach Terry is trying to do and their basketball history," said White. "We all love the coaching staff and fans. We can't wait to play out there next year."
The 2018 Falcons team is arguably one of the best boys basketball teams to come from the competitive Katy ISD. It has been over two years since Bieniemy, Sjolund, and White played together at Tompkins. The last time people saw them in the same uniform was in the 2018 Texas 6A State State Championship game. A game that ended in a two-point loss and closed the chapter of their high school careers.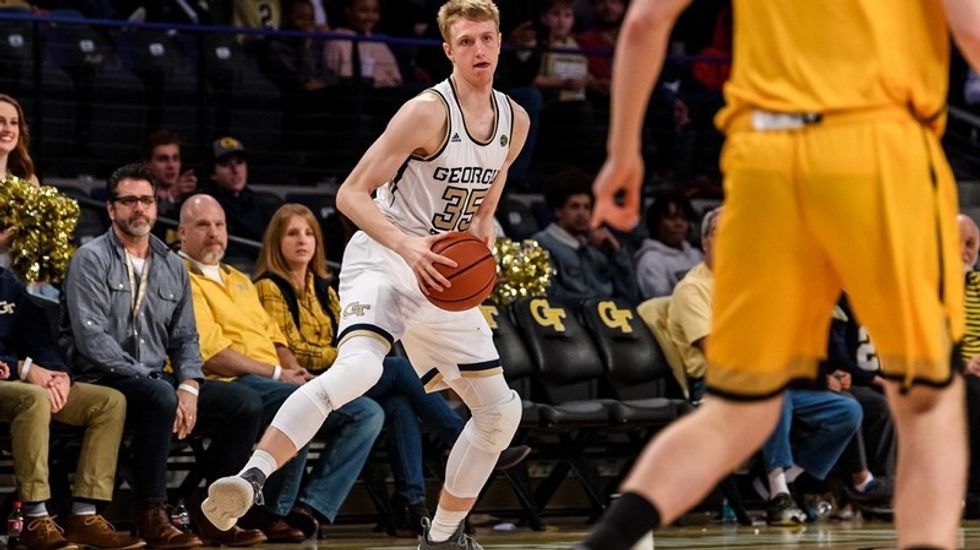 Kristian Sjolund