In just eight years since the program was established, Fulshear has ascended to be one of the most dominant forces in Texas high school volleyball. That trend hasn't faltered in 2023.
Turn back the clock three years, and head coach Sydney Zimmerman was just in her second season with the team (2019-2020), in which she guided the Chargers to a Class 4A championship prior to reaching the Class 5A State Final in the ensuing season.
Now, Fulshear (40-4; 14-0 in district) returns to Garland, Texas to compete in the UIL State Tournament, yet again. What else is new?
Sarcasm aside, Zimmerman has noticed something different about this year's squad.
"This team is super unique," she said. "They have a ton of energy, and they're super close off the court, which really shows when they compete together. They just have fun, and I've never had a team that enjoys the game as much as these girls do."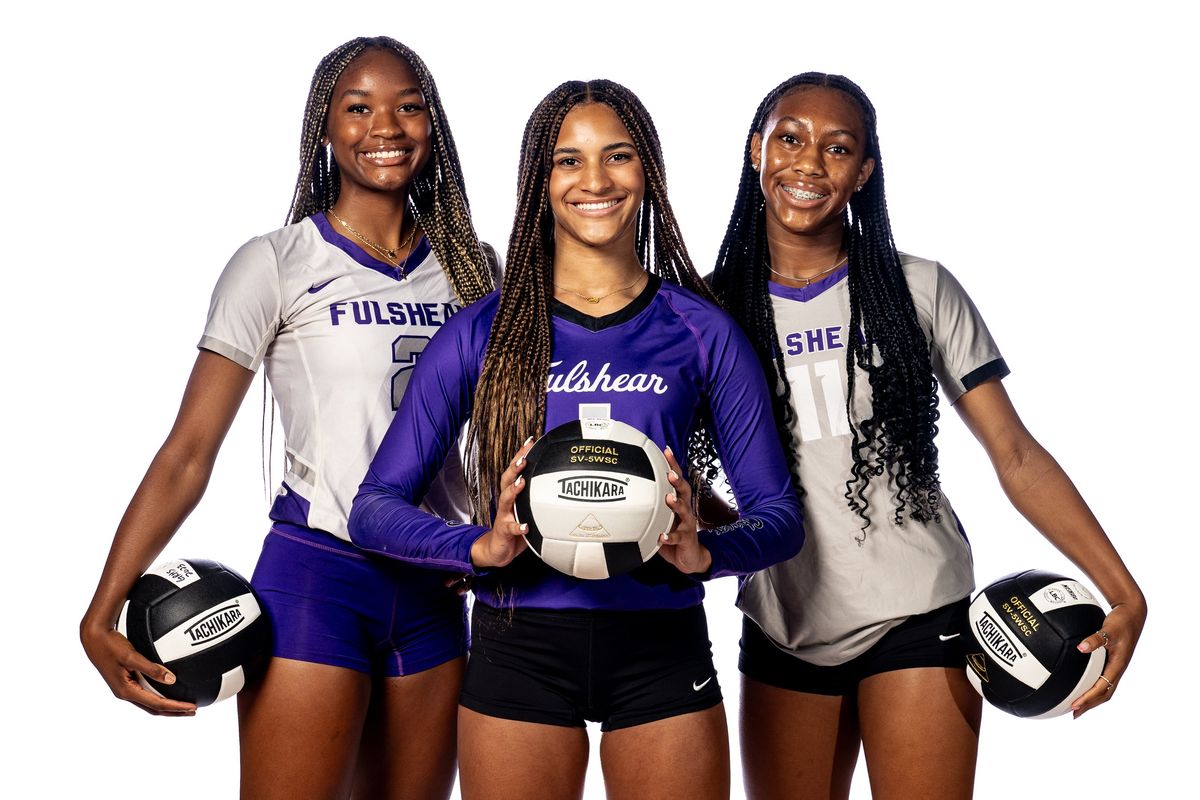 Bradley C. Collier (VYPE)
Given their frequent visits to this stage in years past, it's become evident that Zimmerman has turned Fulshear into a dynasty of sorts.
"I think it's pretty common for some programs to get used to success, and I feel like that's part of what we do here at Fulshear," said Zimmerman. "Once you set the bar so high so early, that becomes the standard. Because of that, anything less than a trip to the State Tournament feels disappointing. With our history, it has kind of become the expectation in which we thrive."
It's no secret who the stars of this season are for the Chargers. It all begins with Wake Forest-commit Bailey Warren (Jr. OH).
"I've coached a lot of good outside hitters in my career – some who were All-State selections and went on to play in college," she said. "She (Warren) is different from the rest. They're all obviously talented, but Bailey has been solid in all aspects on the court. She's like her sister (Brielle) in a lot of ways, but I feel that she has a bit more finesse on her touch. She's stepped up as a leader and never seems to get rattled."
Warren hasn't done it all on her own, of course.
Bailey Warren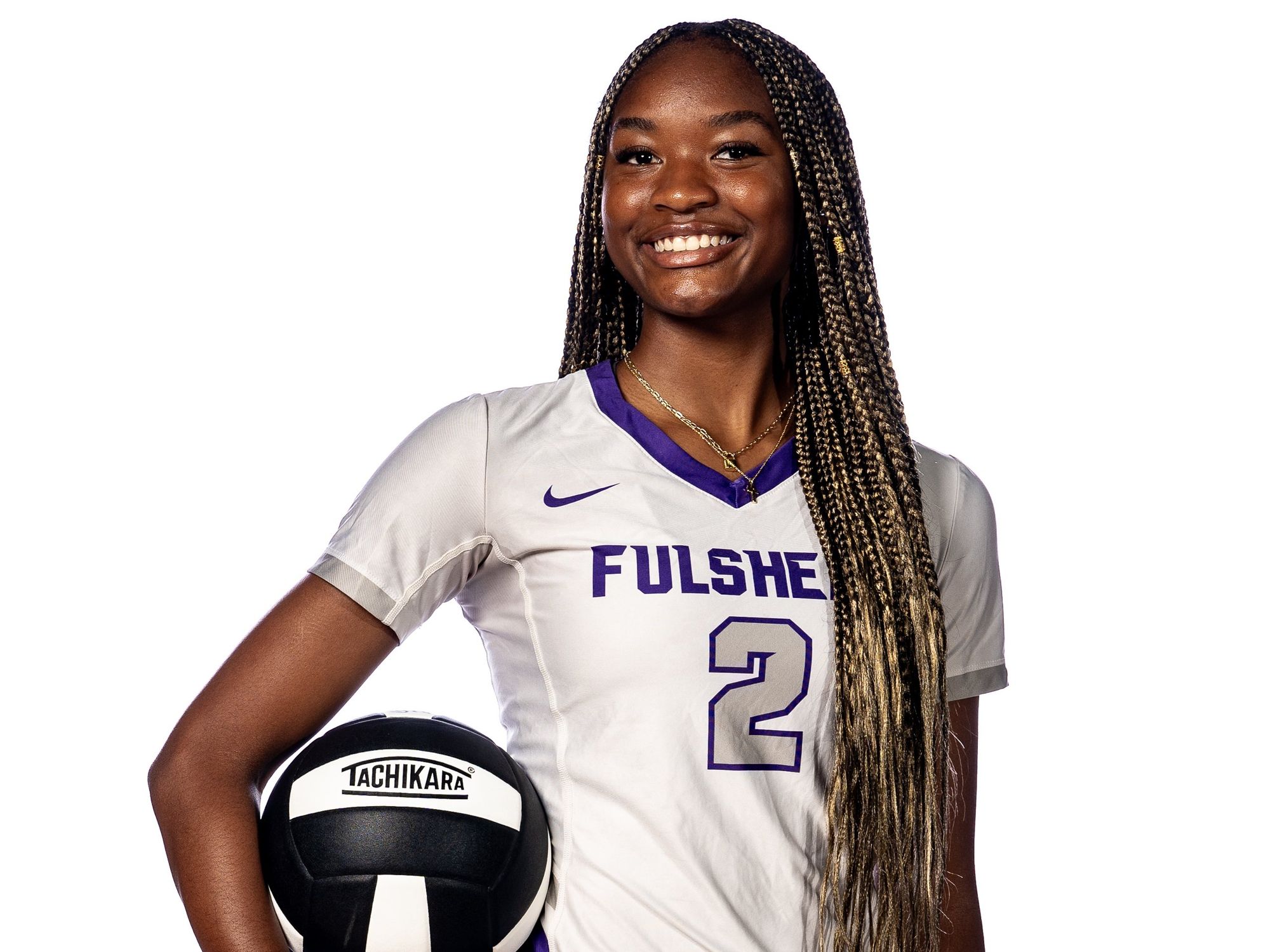 Bradley C. Collier (VYPE)
Lauren Witte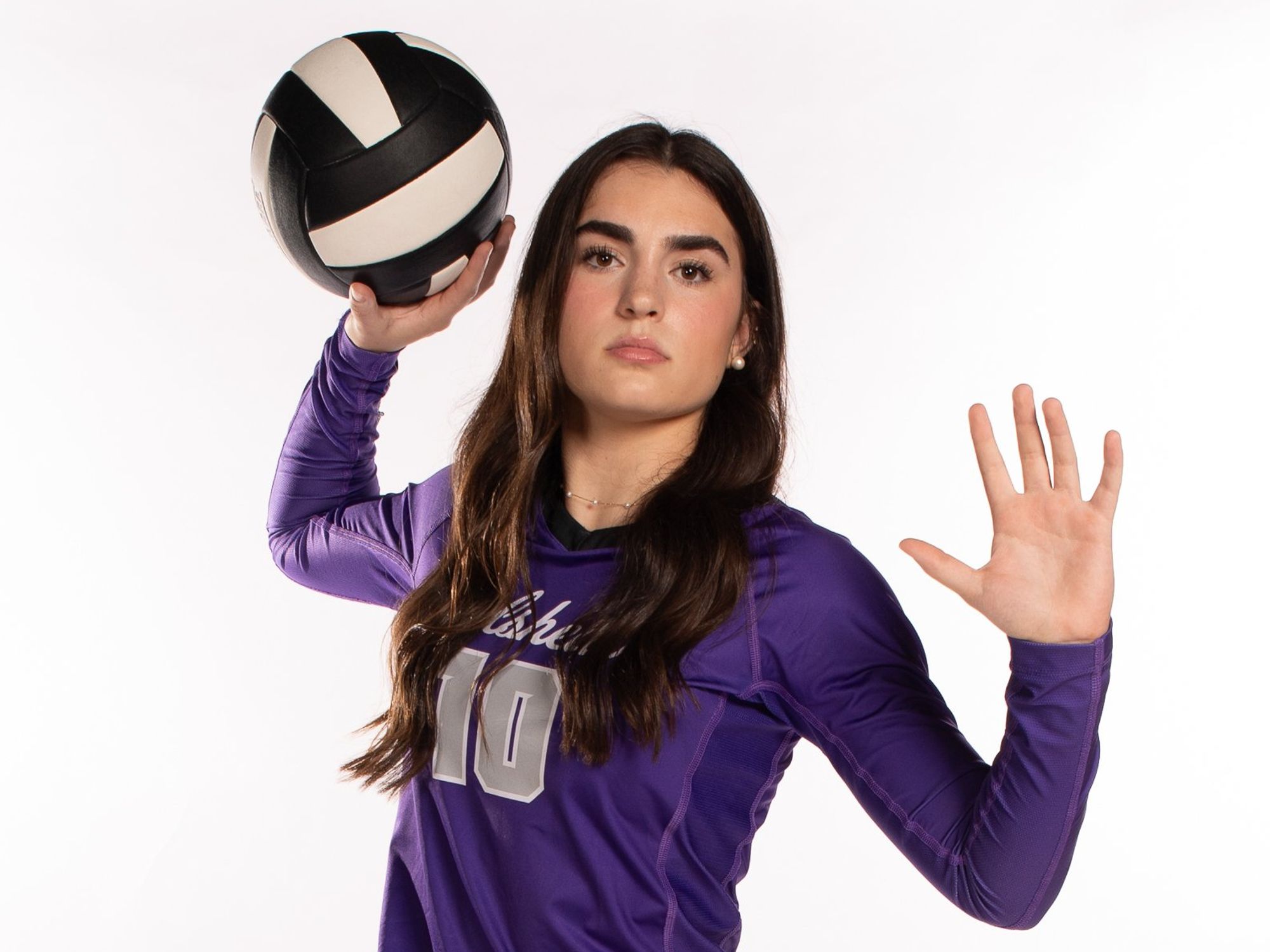 Jamey Wright (VYPE)
Sydney Black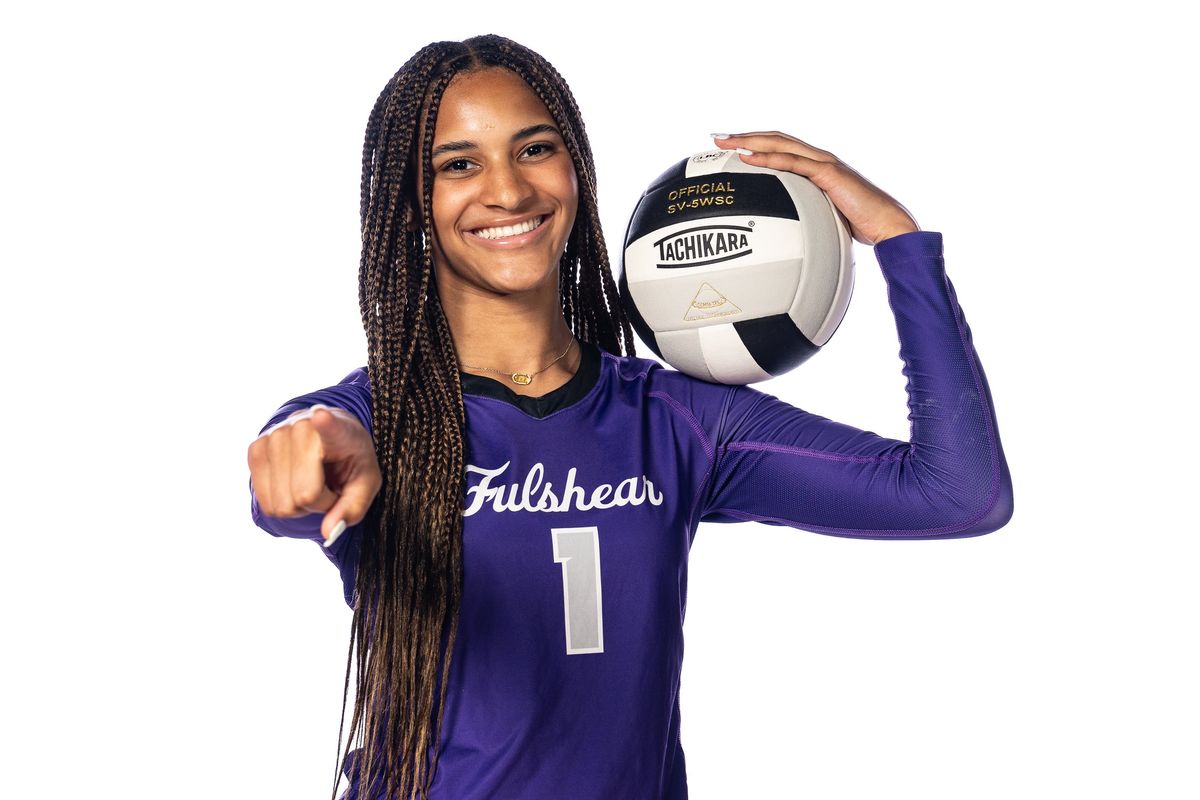 Bradley C. Collier (VYPE)
Yosola Adeleke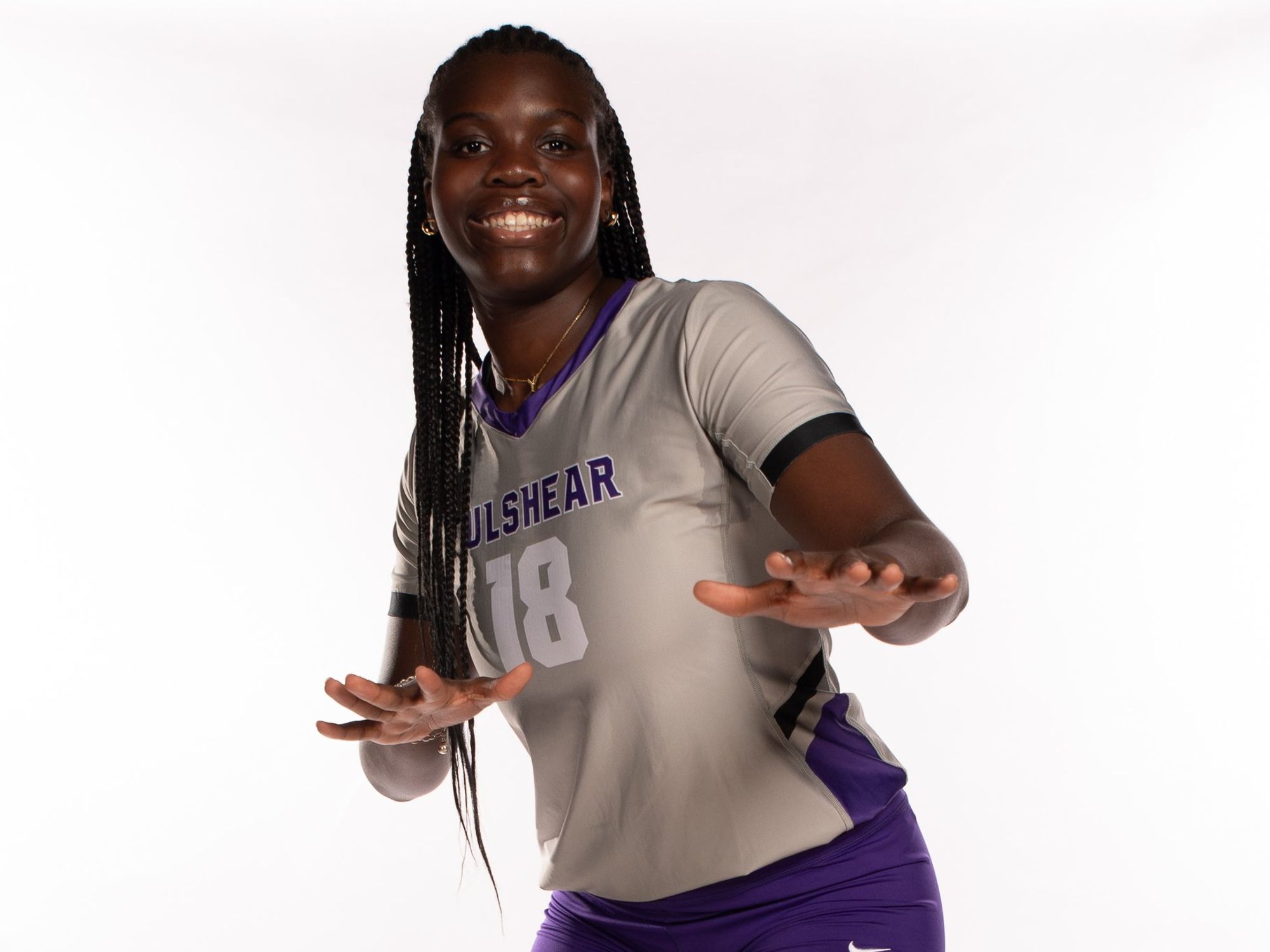 Jamey Wright (VYPE)
Alexys James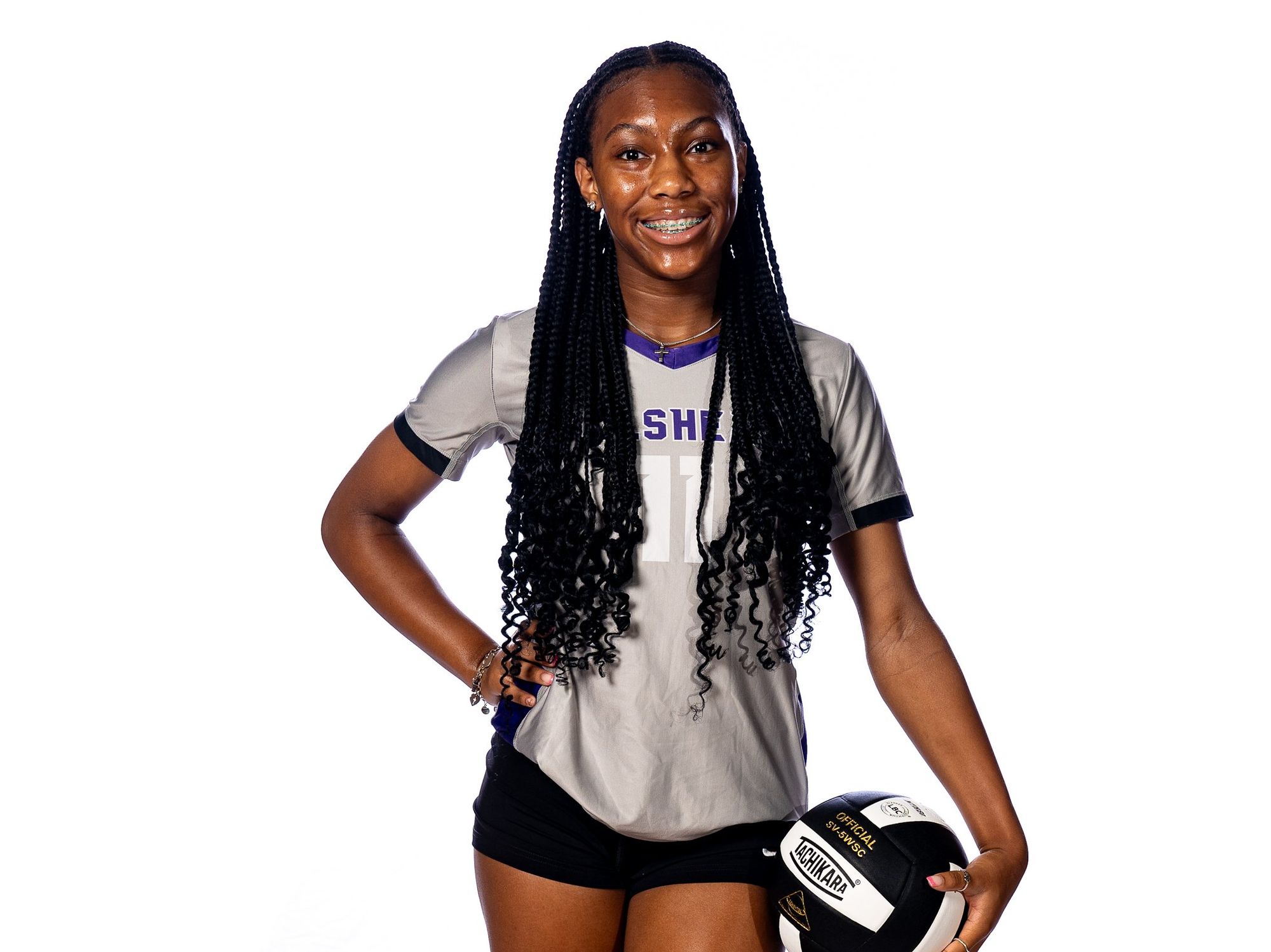 Bradley C. Collier (VYPE)
Avery Pruitt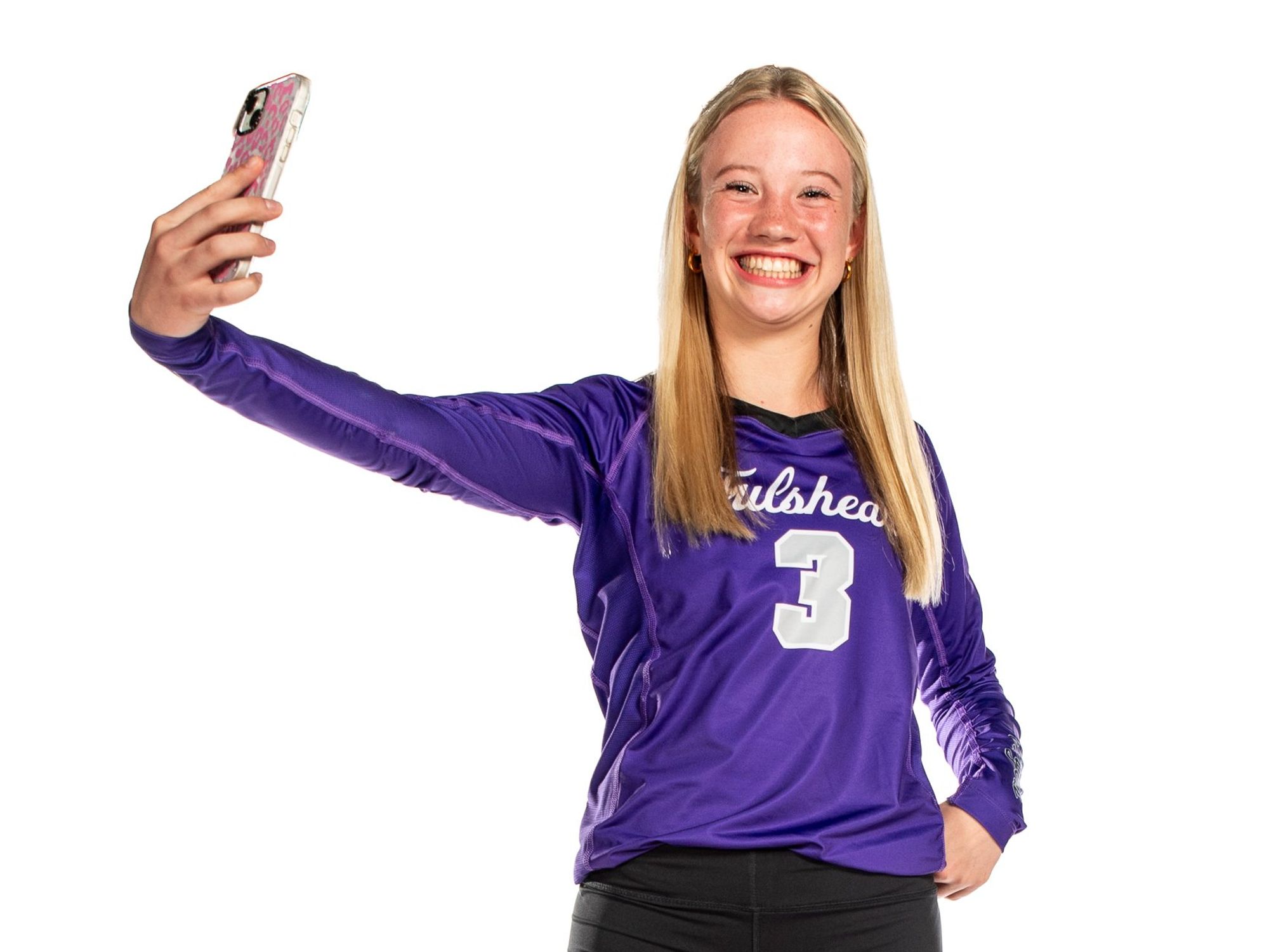 Jamey Wright (VYPE)
Lauren Witte, Sydney Black, Yosola Adeleke, Alexys James and Avery Pruitt have delivered equal contributions to make Fulshear one of the scariest rotations in the state.
Now is the time for the H-Town representatives to show Texas what they're really made of, as they prepare to face off against fellow Class 5A power Lovejoy this Friday at 1 PM.
"Specifically for this group of kids, I don't have any that were on varsity three years ago when we won it all," said Zimmerman. "They've been to the Regional Tournament, but this is still a little bit new for them. It (the 2019 championship) is talked about a lot and they haven't experienced that, so I think it gives them a hunger."
"This is a team that doesn't struggle with high expectations. I think we play better against teams that bring some adversity, so that's what we're hoping for this weekend."
Two more wins and the legacy continues.