As the SPC season transitions from the Fall to Winter, all eyes will be on Houston Christian.
In recent memory, the Mustangs have established themselves as a brand on the court, and given that both the men's and women's basketball programs are the reigning champs entering the 2023 season, it's not hard to see how.
The girls' team in particular is coming off back-to-back SPC title winning seasons, and they will have their sights set on making it three in a row.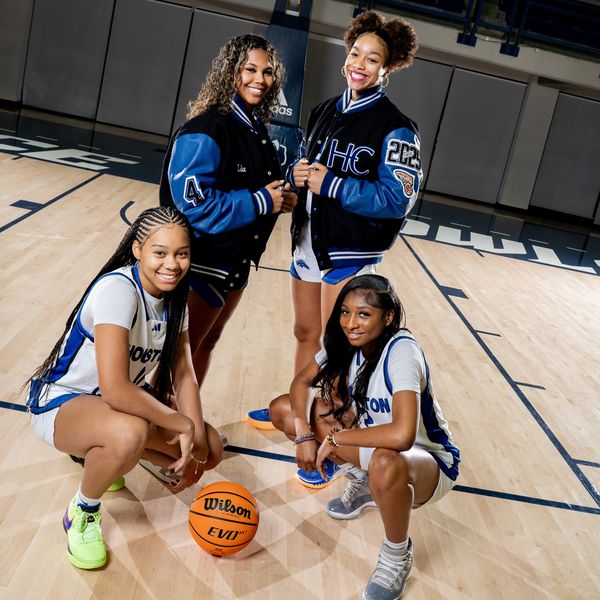 The stars of 2023-24 Houston Christian Girls BasketballBradley C. Collier (VYPE)
"I think part of the way we'll approach this year is by not viewing it as a 'three-peat'," said head coach Matt Moore. "One of the things that coach Mike Krzyzewski (Duke University) said that always stuck with me – when he was asked how he kept his team focused after winning all those national championships – was 'I haven't won it with this group'."
"So, each team is its own separate entity, with its own identity. This group hasn't yet accomplished all the things that previous ones have, so I want them to appreciate their own journey and hopefully find their own path to a championship this year."
Following the departure of Loghan Johnson (Texas Tech) and D'Asia Thomas (Georgia Tech) in the offseason, this year's Houston Christian group will look different than years past. However, that doesn't mean they're lacking in talent.
Moore will turn to Kayla Phillips (Jr. F) to lead the charge on the court, alongside other playmakers such as recent transfer Bri'Anna McClinton (So. PG), MaKyah Foreman (Jr. G), and senior guard Olivia Williams.
"What's great about her (Phillips) is that she can do a little bit of everything," he said. "She's kind of like Loghan (Johnson) was, in a lot of ways. She's a quiet killer – very coachable but very competitive. So, having her returning and being an established player is really nice to build on."
Kayla Phillips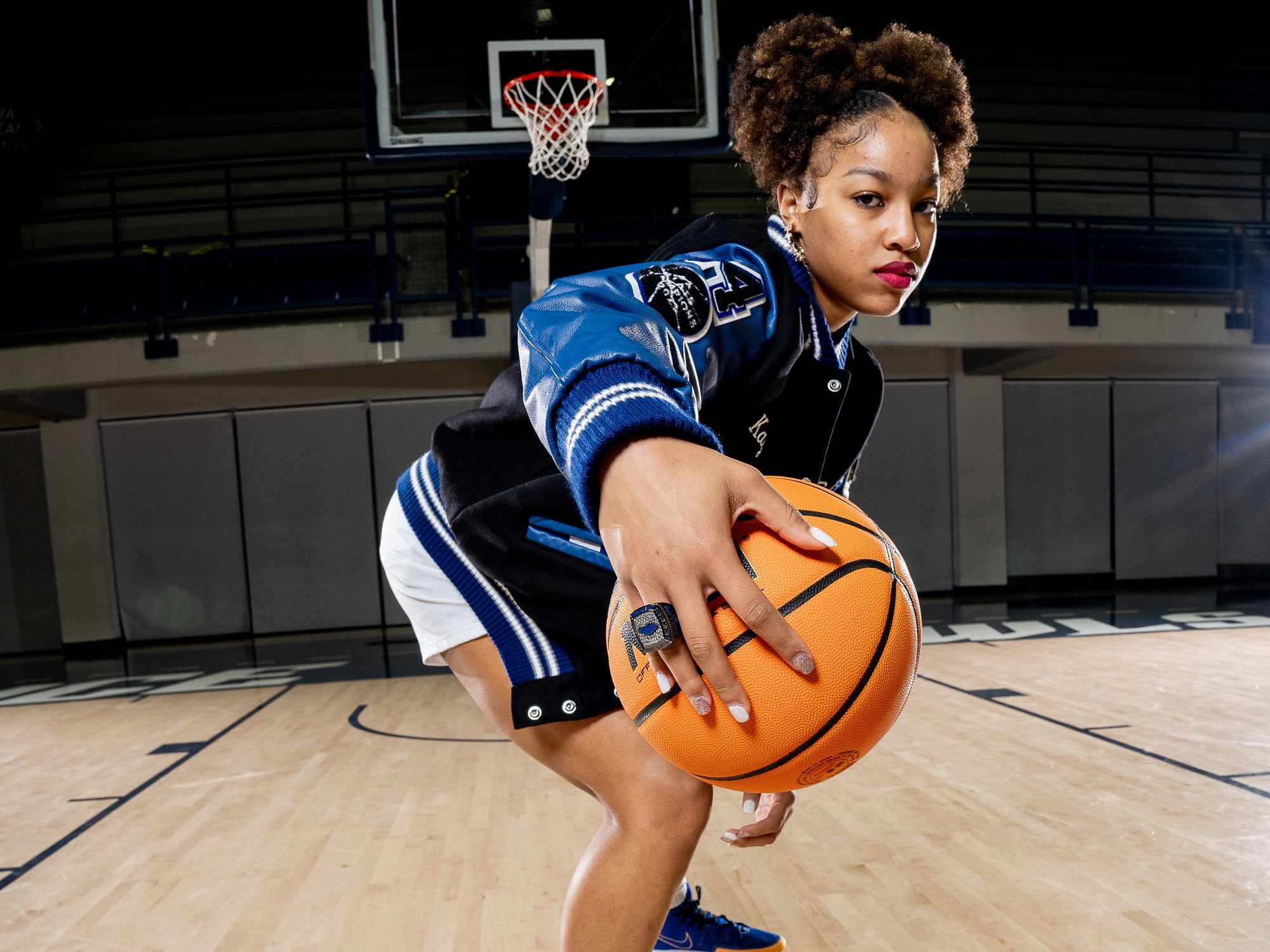 Bradley C. Collier (VYPE)
Carter Seeliger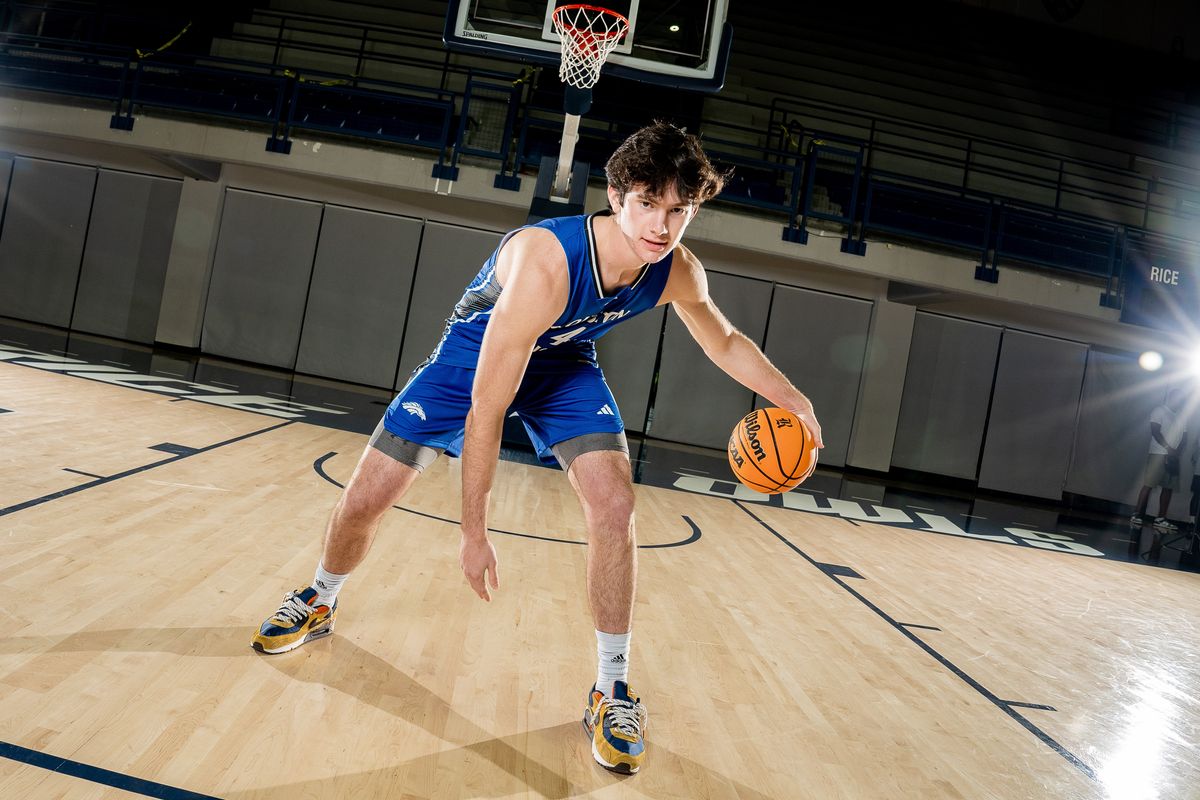 Bradley C. Collier (VYPE)
Olivia Williams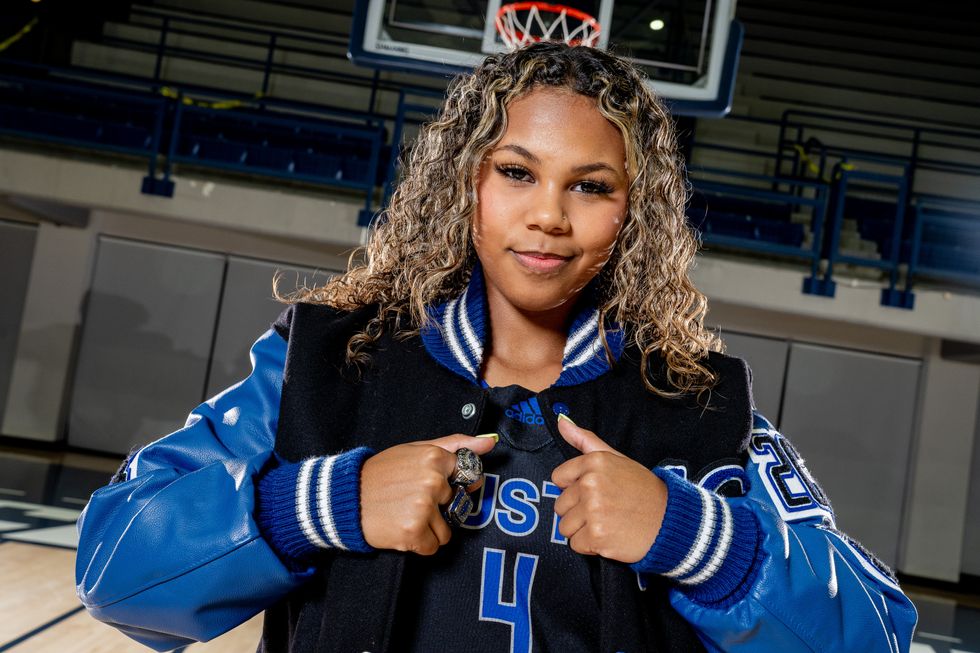 Montana Wheeler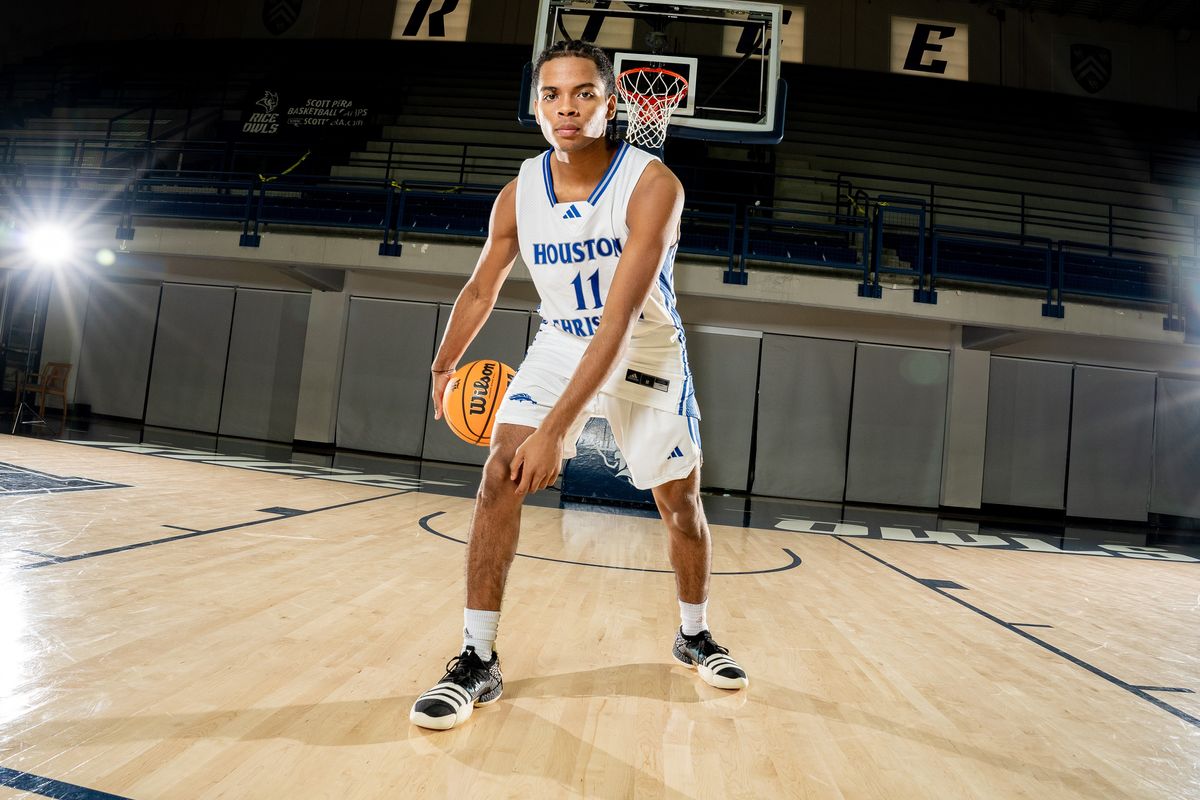 Chris Adlam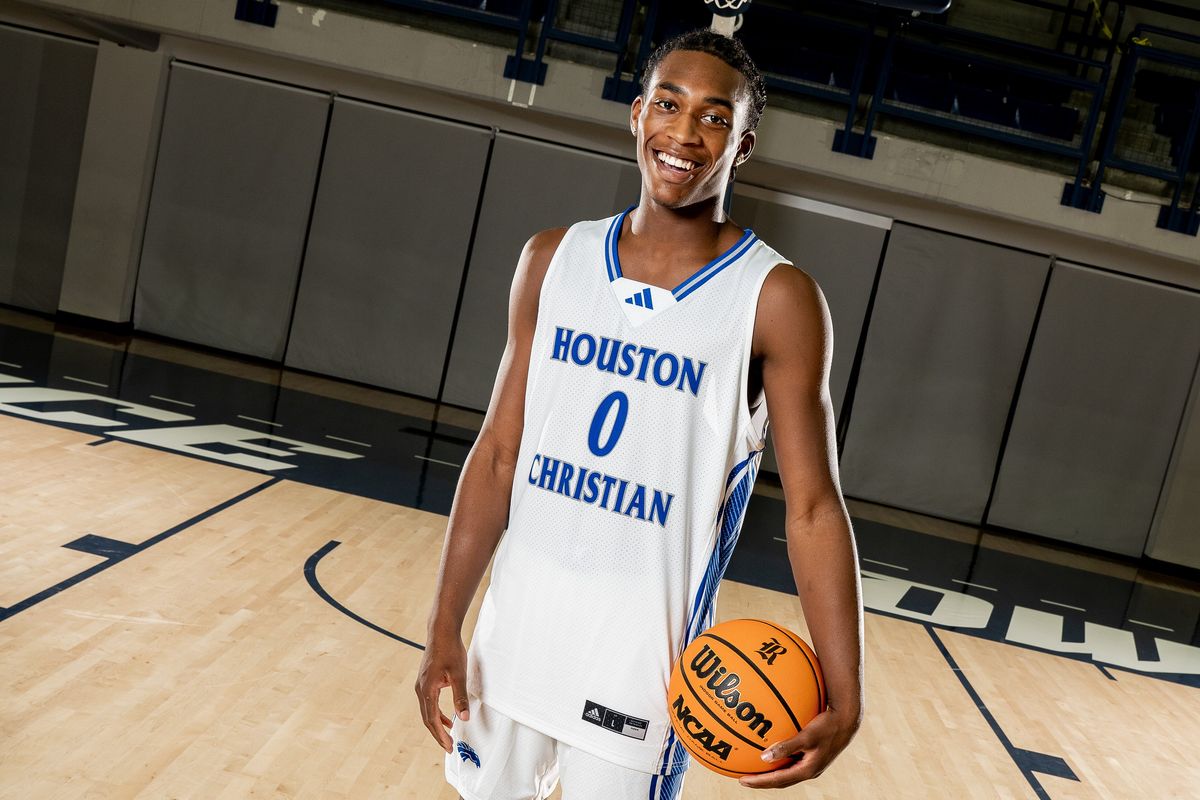 On the boys' side, the Mustangs will have the benefit of bringing back a few more starters than their female counterparts.
Last year's All-SPC selections Montana Wheeler (Jr. G), Carter Seeliger (Sr. F), and Christopher Adlam (Sr. G) are back to headline a stacked Houston Christian roster, with the intention of re-establishing their dominant reputation.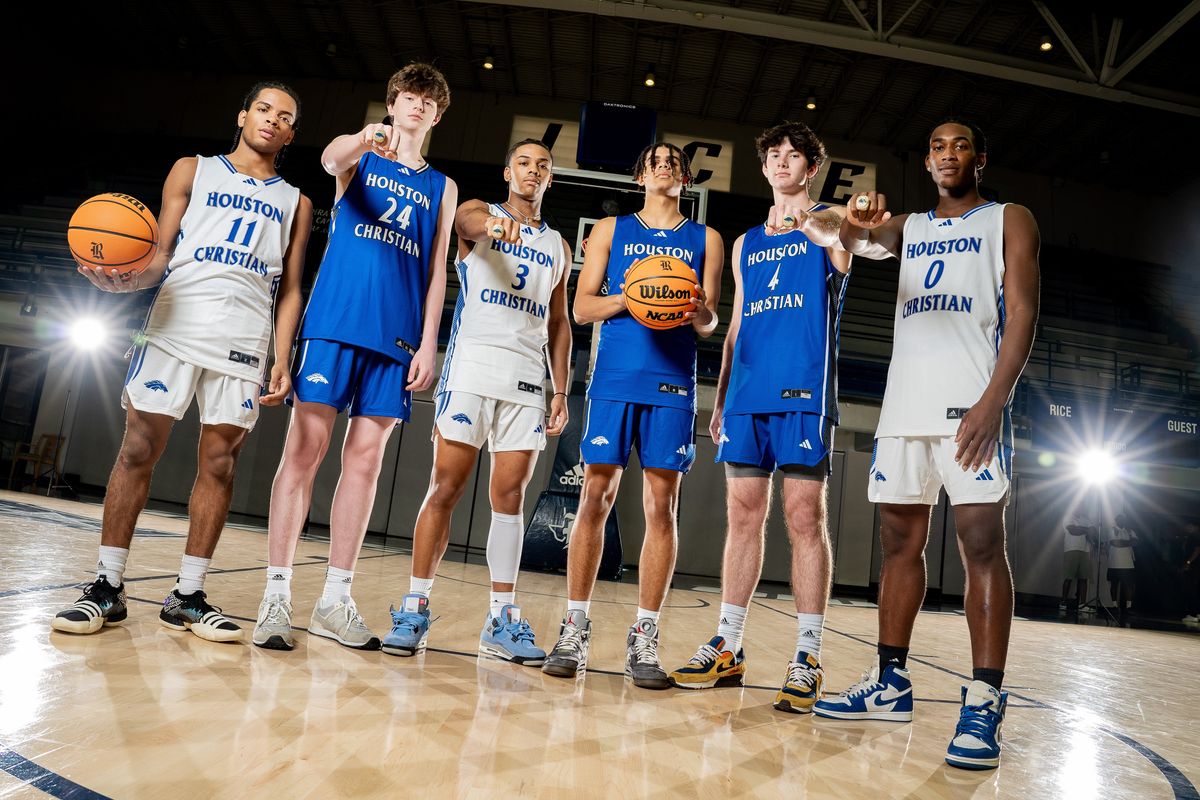 2023-24 Houston Christian Boys BasketballBradley C. Collier (VYPE)
"We have a great core that's back, but we also have some additions -- guys that have come up through the program -- so it's now their moment to blaze their own trail," said coach Ron Crandall. "The team understands that we have high expectations here, and we want to compete for championships. With that comes a level of pressure, but what we talk to our guys about is embracing that pressure."
"Houston Christian has a distinct culture and value system that transcends basketball, quite frankly. Having them understand what our culture, our team, and our community is about -- it builds for something that is unbreakable."
All signs point towards more history being made on both sides of HCHS basketball. It will only be a matter of a few short months before they have the opportunity to continue the legacy.