Kingwood Softball is going to be welcoming a legend of the game with open arms.
After spending nine years with a Class 5A powerhouse, the Friendswood Mustangs, coach Christa Williams-Yates will be taking her talents to the Mustangs of Kingwood High, heading into next season.
According to Yates, despite the strong feelings she has for Friendswood, her decision to take the coaching spot in the 6A conference was a "no-brainer".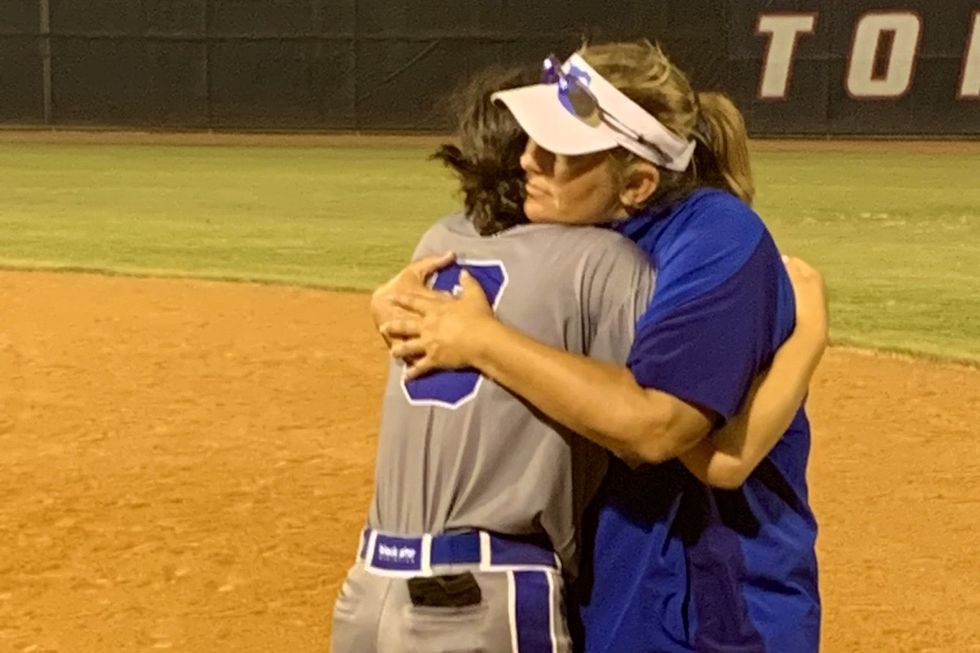 Photo provided by Coach Christa Williams-Yates
"They [Kingwood] have always had a great program," she said. "The girls are young, but show tremendous talent for their age. The facilities at the school are great--it's the whole package."
"5A has been extremely difficult for years, with Lake Creek, Barbers Hill, Crosby, and Santa Fe--the pitching has been stout. Moving up to the 6A class, I just think Houston itself is a gauntlet to get through, so I think the level of softball competition will be just as much of a hotbed."
Yates' repertoire speaks for itself.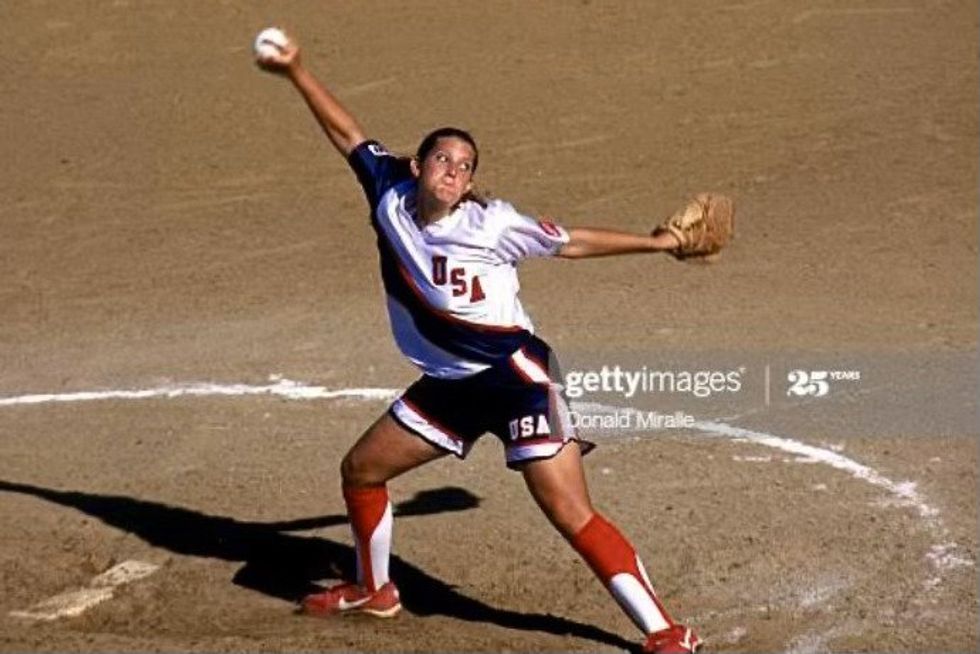 Photo provided by Coach Christa Williams-Yates
From the mound, she brought Dobie their two state titles, followed by three All-American selections during her time at the University of Texas, and two Olympic gold medals with the USA national team (1996, 2000).
Given her rich history in the game, how has softball progressed, in both talent and general popularity, since becoming a coach?
"It's been amazing to watch it grow and develop, which can be attributed to social media," Yates said. "Like anything else, there's always growing pains. It comes with a lot of work–that has not changed–but, it's been so fun to see so many girls realize their dreams."
Interestingly enough, Yates will be joining her former Dobie teammate, Christina Mata (previously at Dawson and Pasadena Memorial), who will be taking up the assistant coach position at Kingwood in 2024.
"I'm really excited," said Yates. "We've already met some of the [Kingwood] players and parents--both Christina and I. That's what's even more cool, the fact that I have her coming along with me after we played together for years, and won state when we were just kids."
Yates' eighteen-year career--beginning with Beaumont Cathedral, followed by Channelview, Manvel, and most recently Friendswood--has seen her adjust her mindset from being an all-american athlete to one of the most luminary coaches in the Houston area.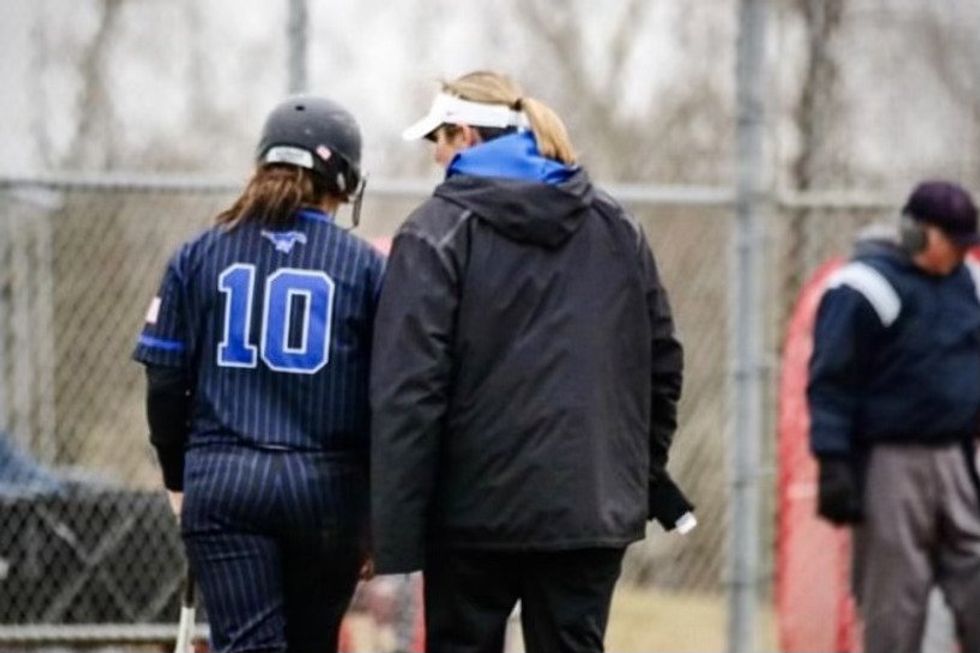 Photo provided by Coach Christa Williams-Yates
"When I first started coaching, I struggled with it," she said. "But, you have to try and find that fine line. You want your expectations to be high, yet achievable, and push the girls to become better players and people."
"Through my own experiences, I've found that I perform better when I have a relationship with the people I work with. So, I emphasize getting to know my kids and how to motivate them, individually. It's not always easy, but that's kind of where I've evolved, and it's what I love."
Coach Yates will have plenty of talent to work with, such as juniors-to-be, Mia Gagliardi (IF/C), Karli Challburg (P/OF), Leilani Garcia (IF), and Addy Sheppard (IF), who were each District 21-6A first-teamers in 2023.
The ensuing KHS softball season will be intriguing to witness to say the least, as Yates makes her Humble ISD debut.