WHAT AN ADDITION JACE JEFFRIES WAS THIS SEASON TO THE CONCORDIA LUTHERAN HOOP TROUPE, ON AND OFF THE COURT.
The St. Thomas-transfer fit right in with teammates Jesse Fuller and Howie Keene to lead to an undefeated district season and an Area Round appearance.
The junior looks forward to playing an even bigger role in 2023-24.
"Of course, it's going to be a big responsibility for me," said Jeffries. "We had a pretty good season, but we know there's more work to be done. We have a good group of guys, and I feel like as a senior I need to lead them into a winning position. So, we know our purpose in what we do, and we'll go hard every day."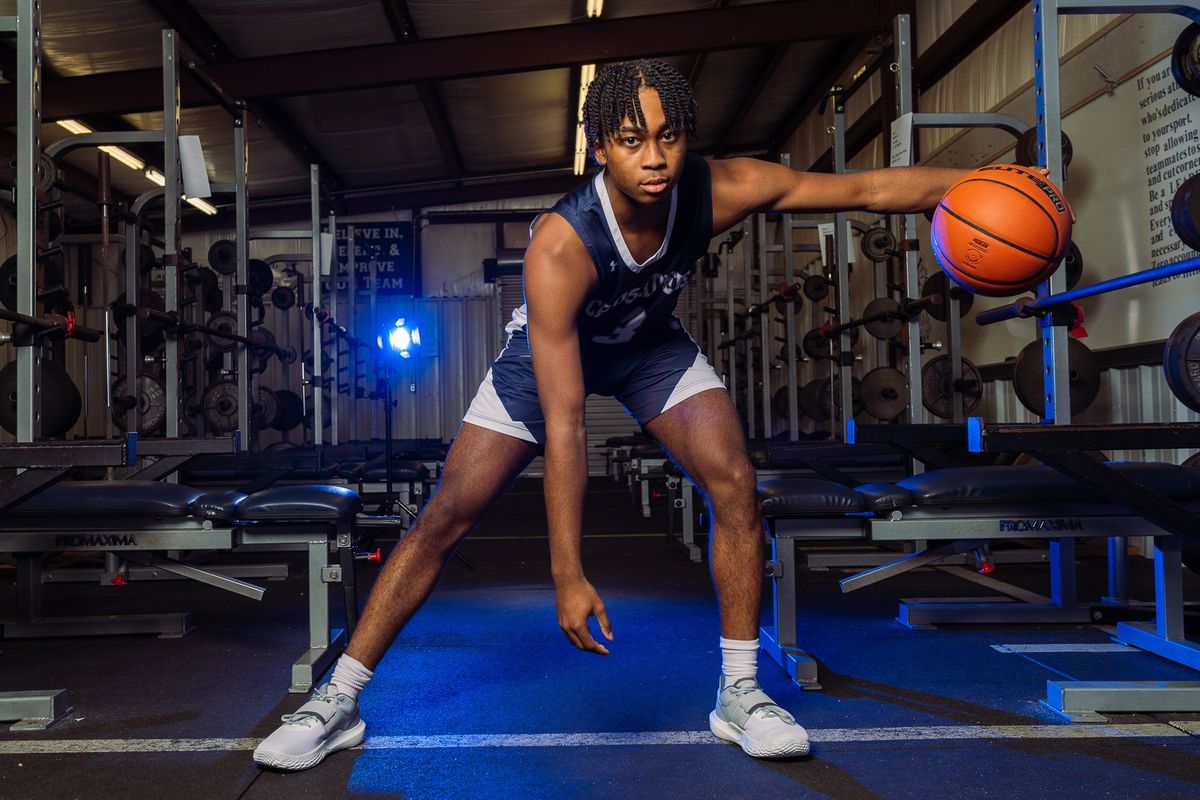 In addition to dishing assists on the court, Jeffries spends his free time assisting the community by helping to train the younger generation of ballplayers at Alodia Basketball Academy.
"I always try to give back to the youth," he said. "It's always been a big part of my life, because when I was a kid I looked up to people. They look at a kid who's teaching them the drills three times a week and I think that makes them appreciate it more. So, now I want these kids who look up tome to succeed."
Given his palpable dedication to the game, it's not hard to see why he's become a standout in Concordia Lutheran hoops.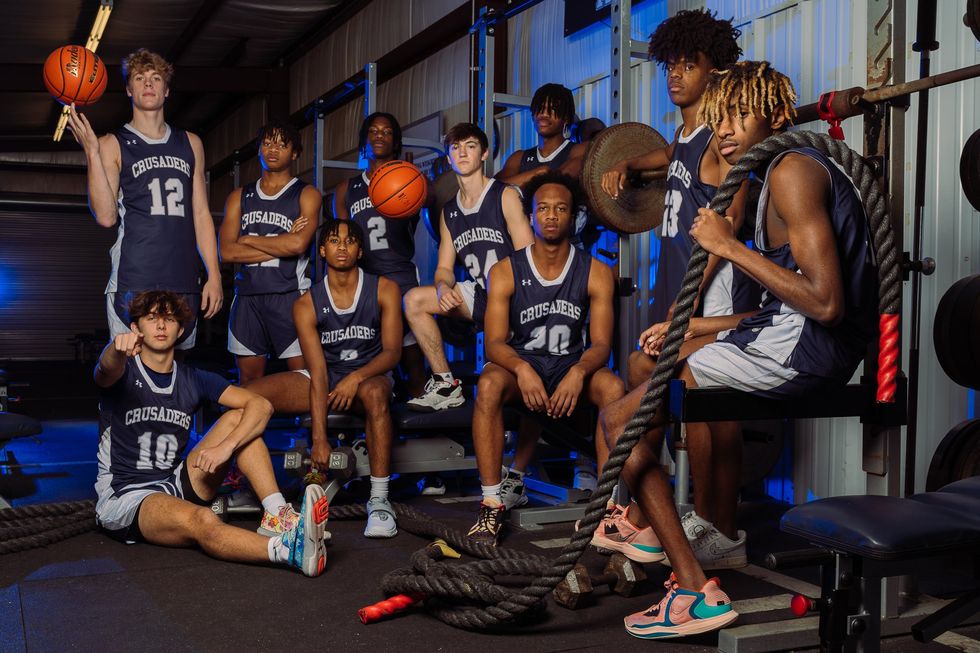 2022-23 Concordia Lutheran BasketballJustin Hartojo (VYPE)
"I think my hard work and motivation helps to set me apart," Jeffries said. "Getting up in the morning, not just for basketball – it might be for the classroom or something else. I'm always trying to better myself in my work ethic, without cutting any corners."
It's only a matter of time before that translates onto the hardwood in a major way.