The regular season is a wrap and now it's win or go home.
Dreams will be realized and memories will be made the next seven weeks as all roads lead to AT&T Stadium for the race to UIL State Football Championships.
Here's a Class 6A public school playoff breakdown to prepare fans for week one of the postseason.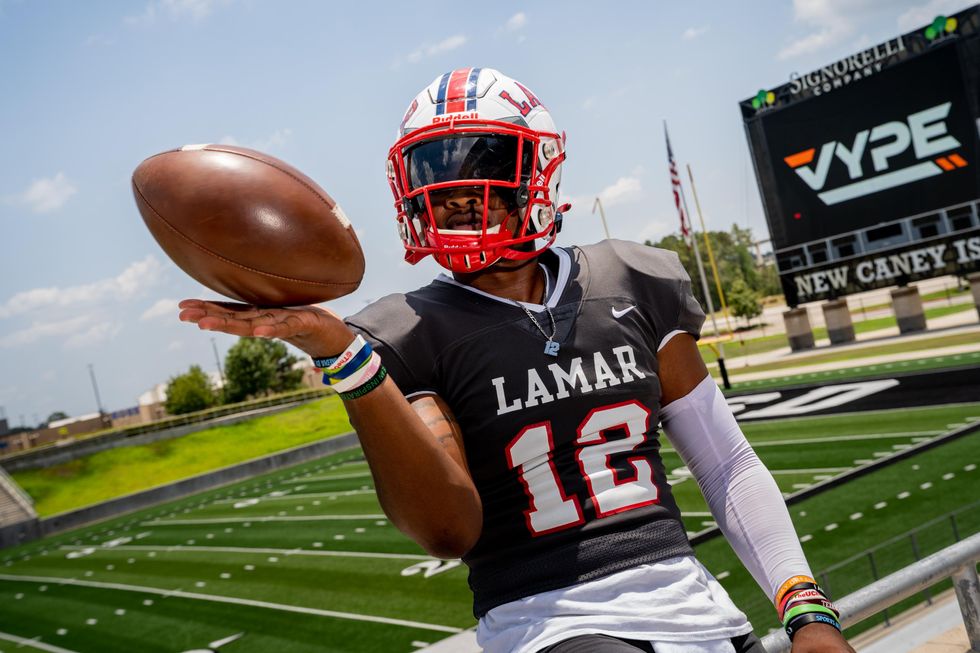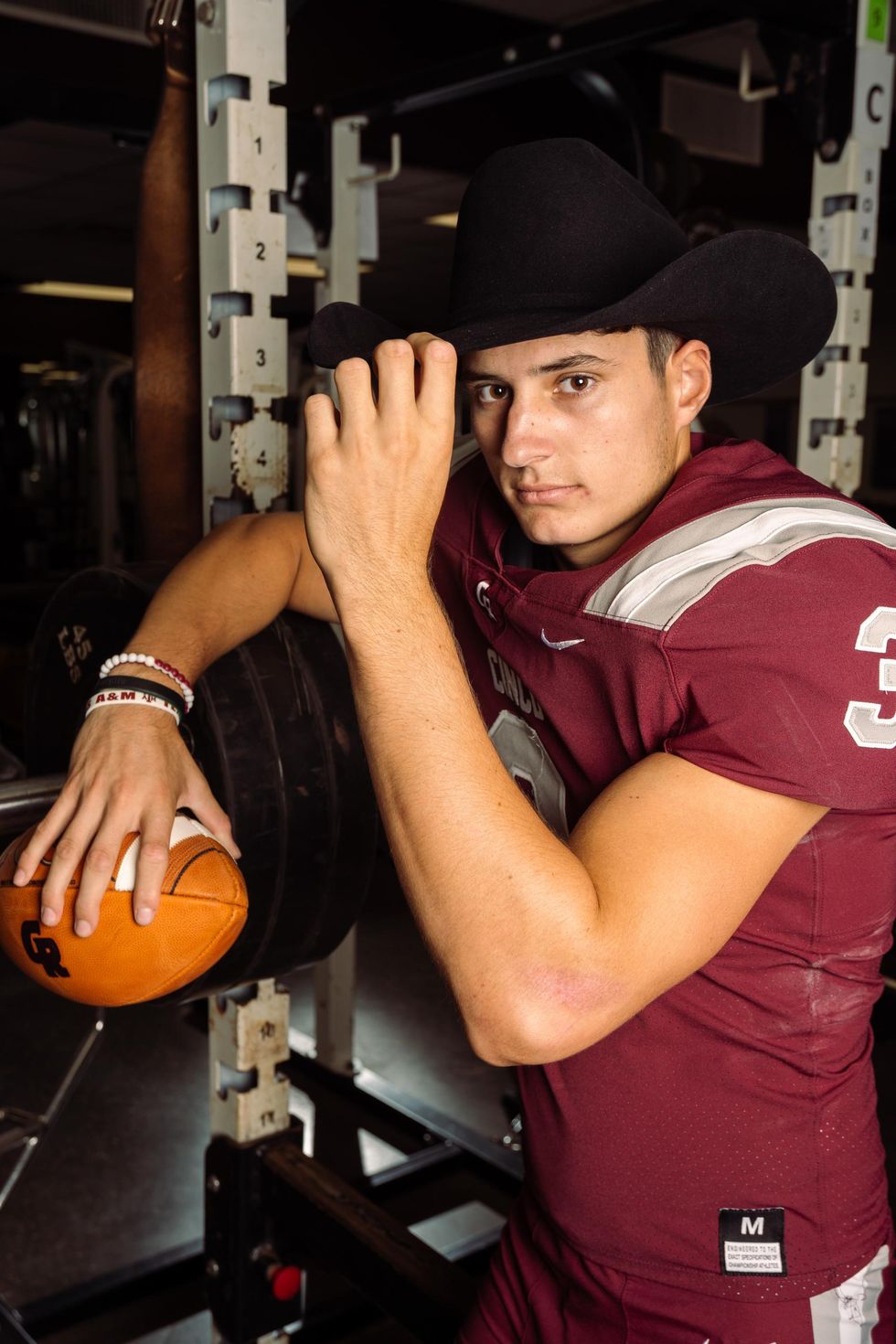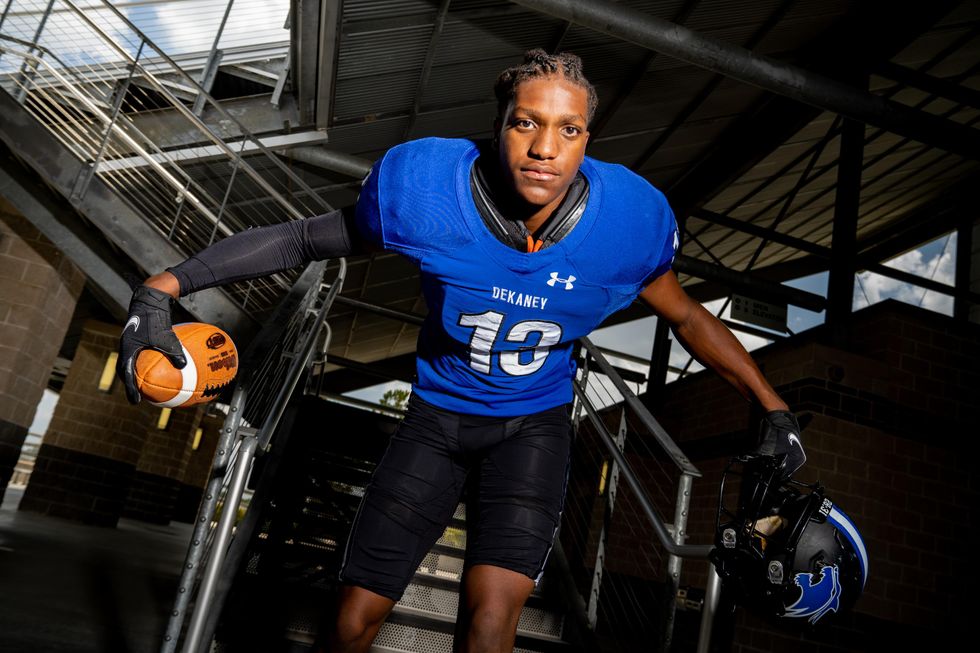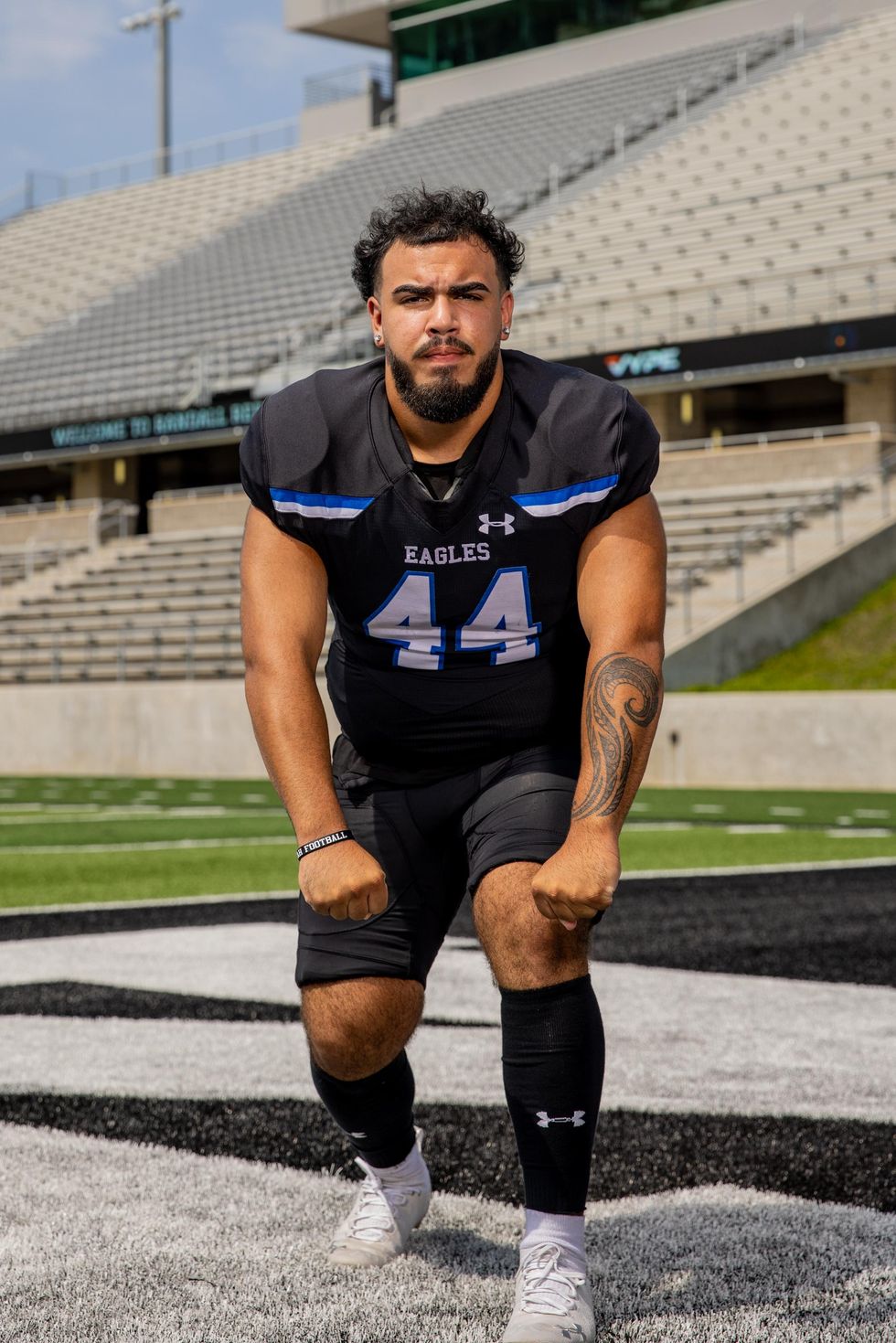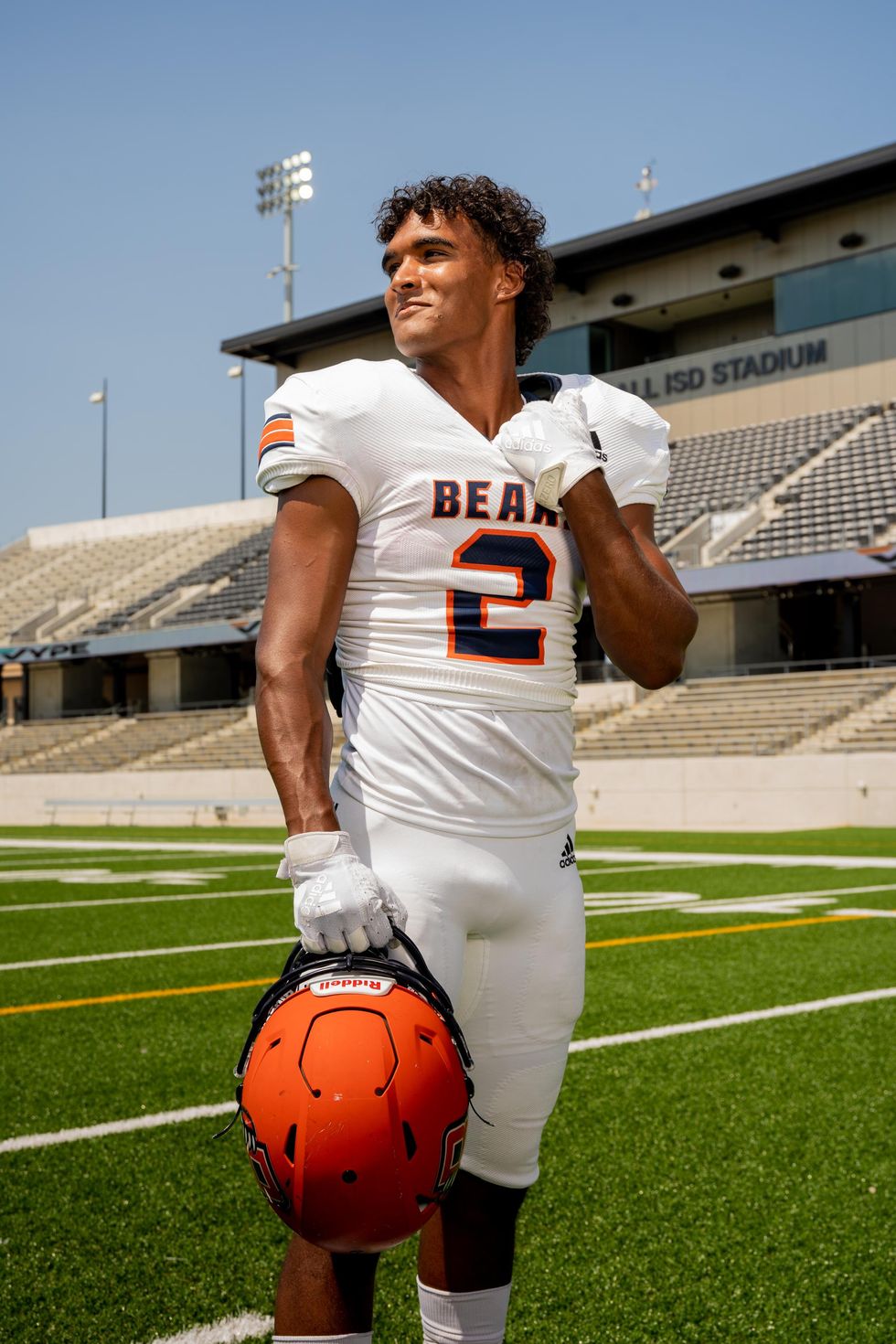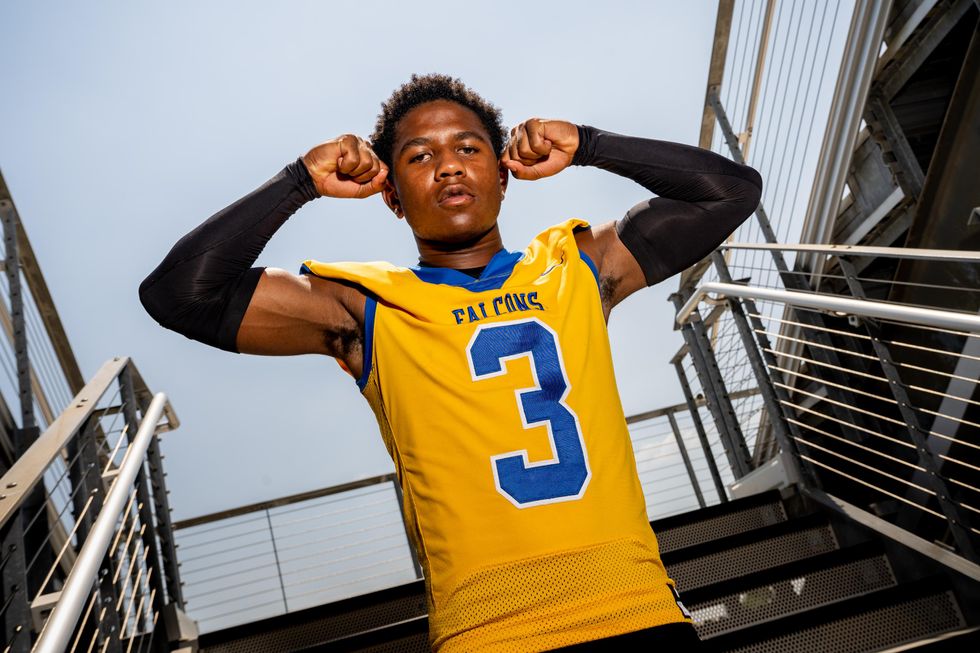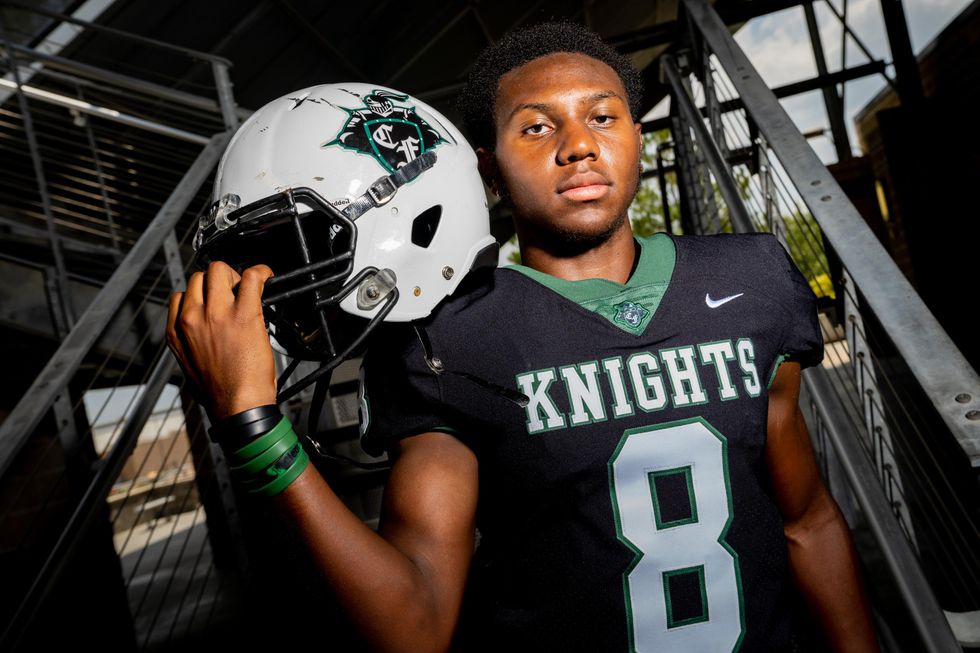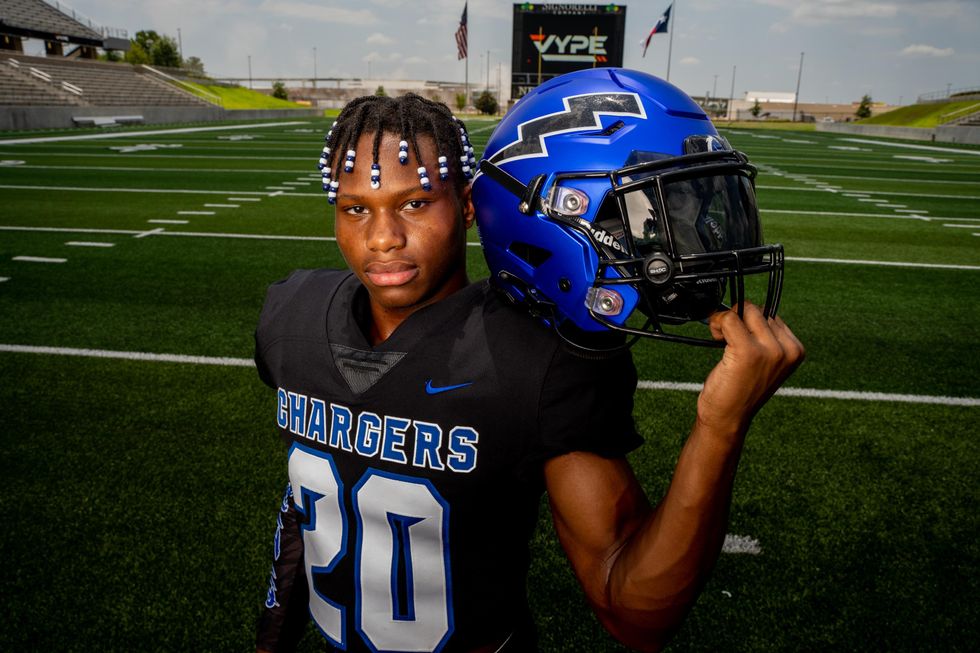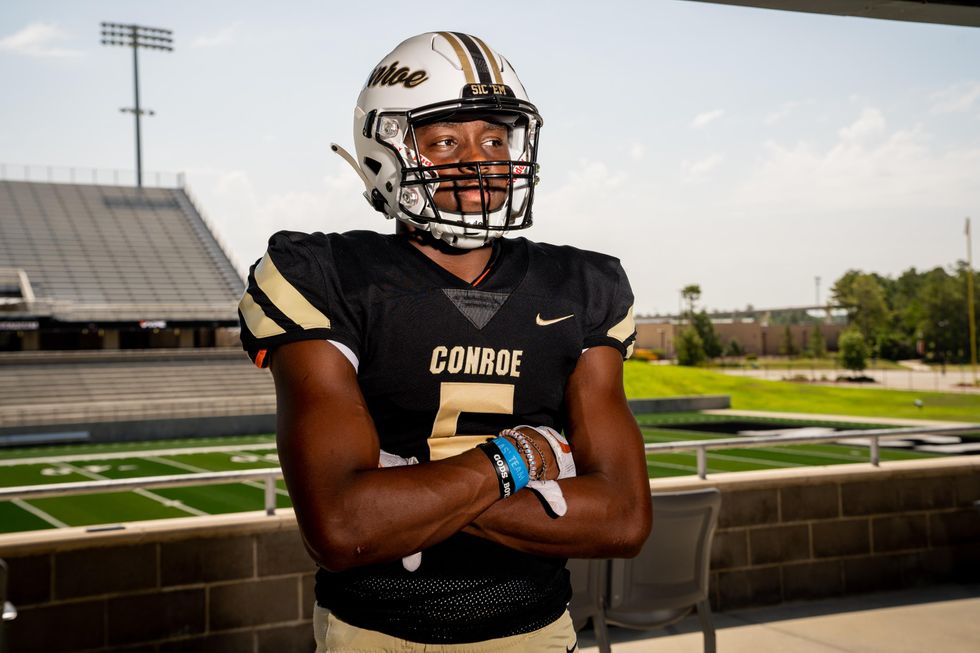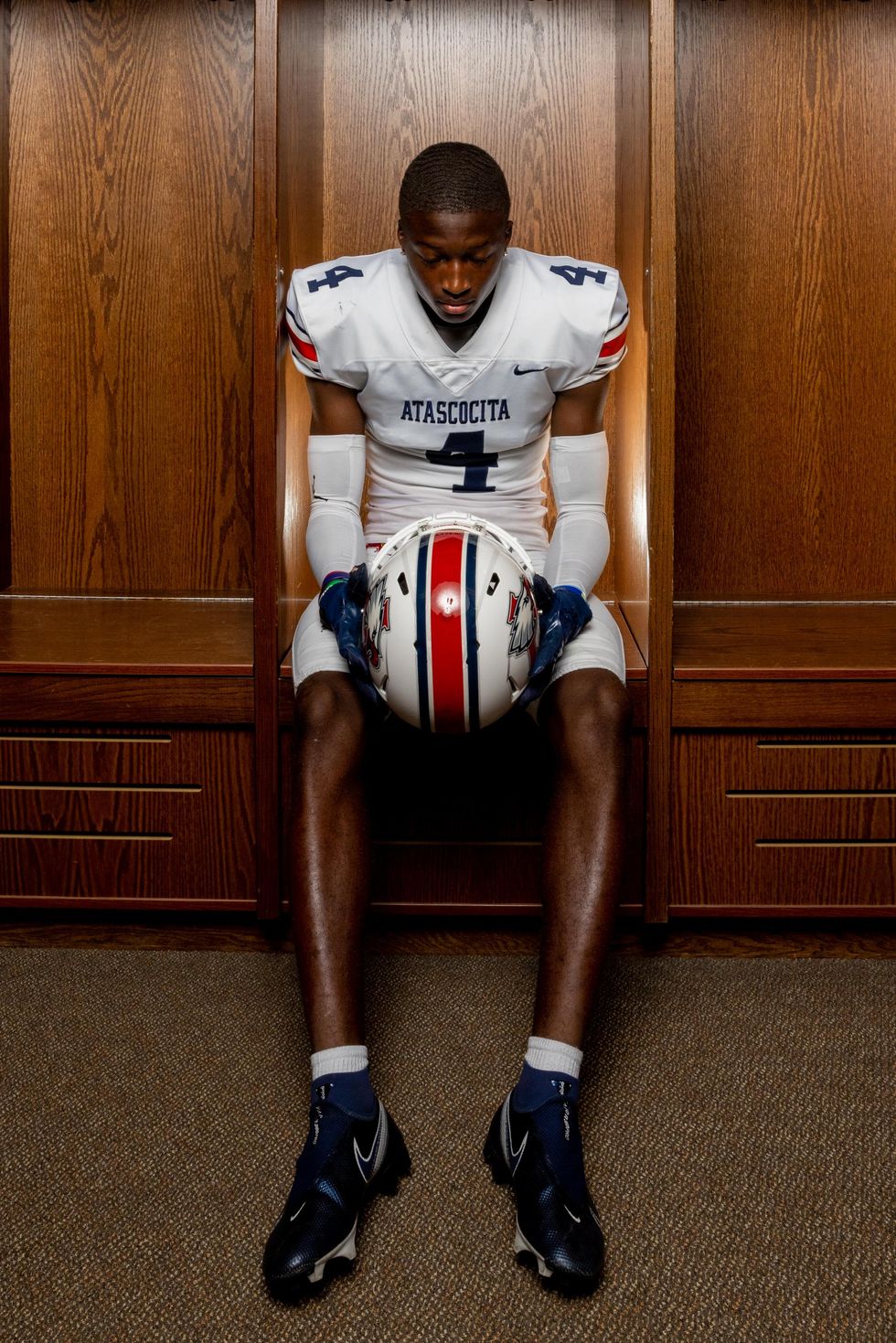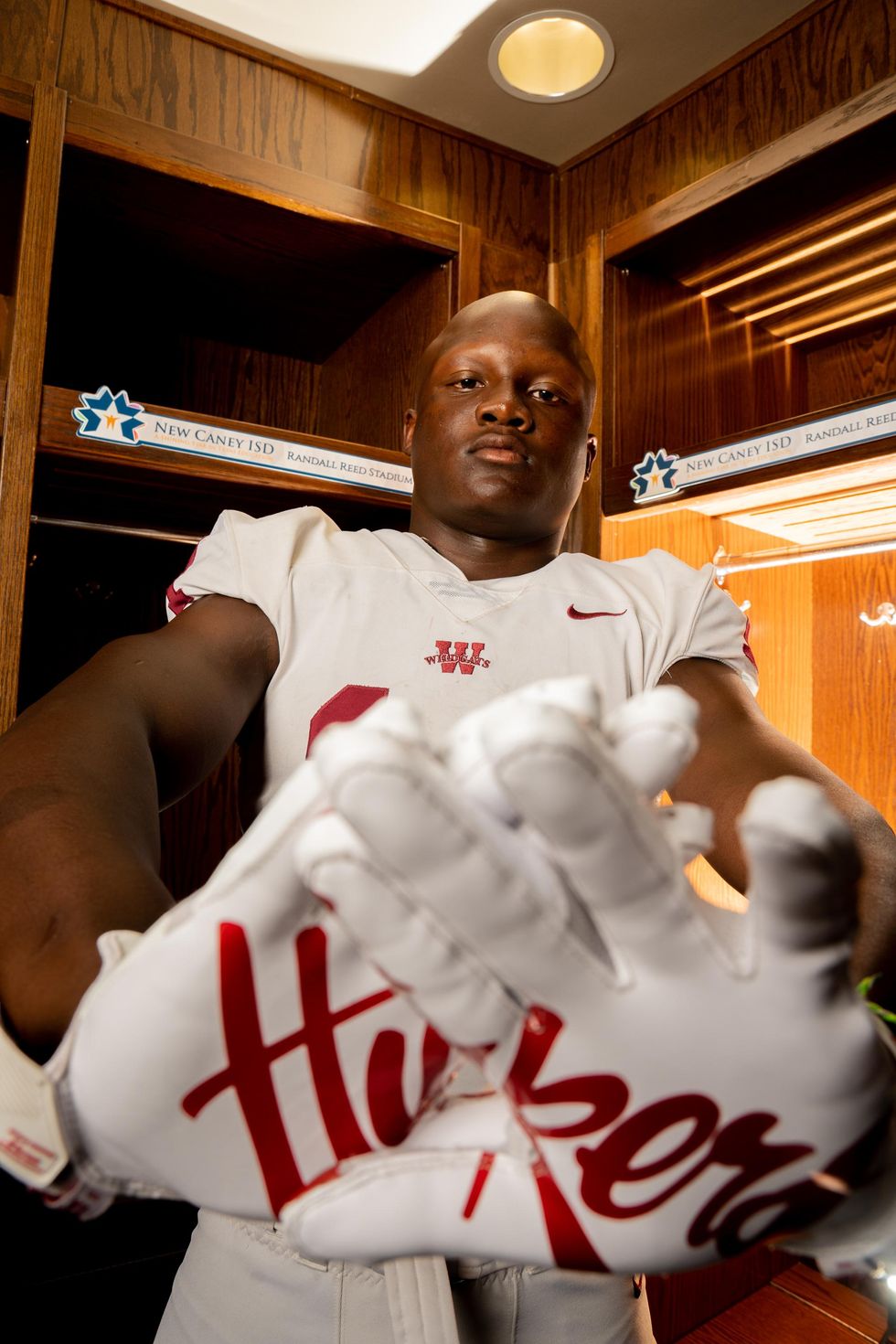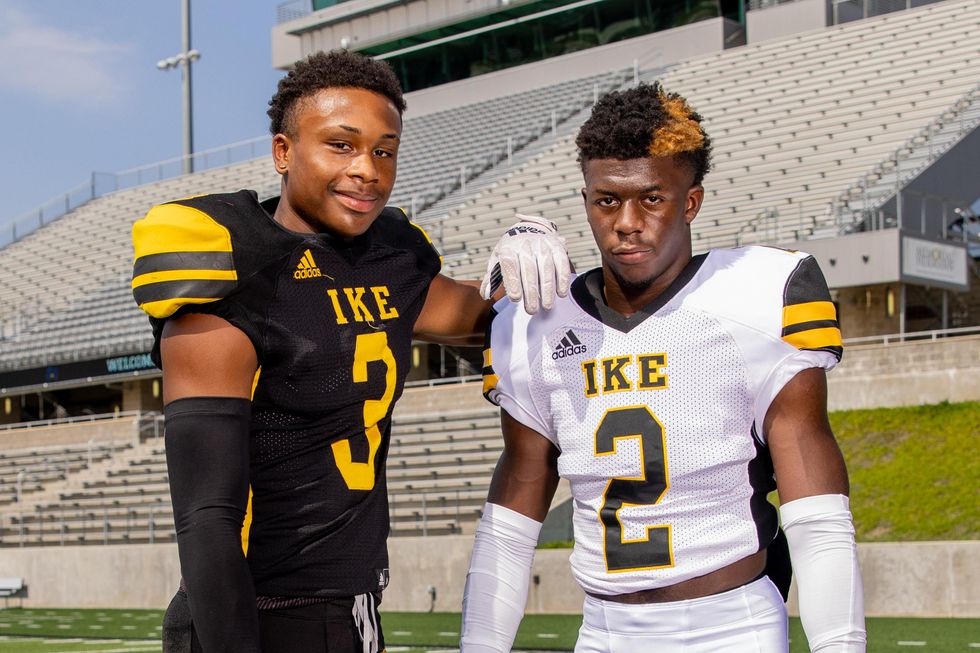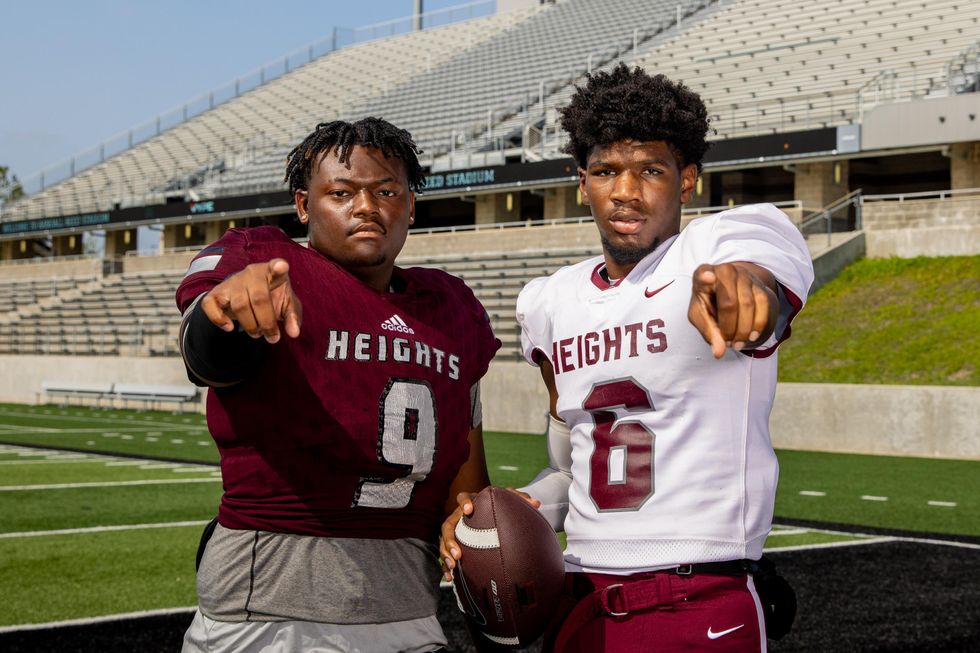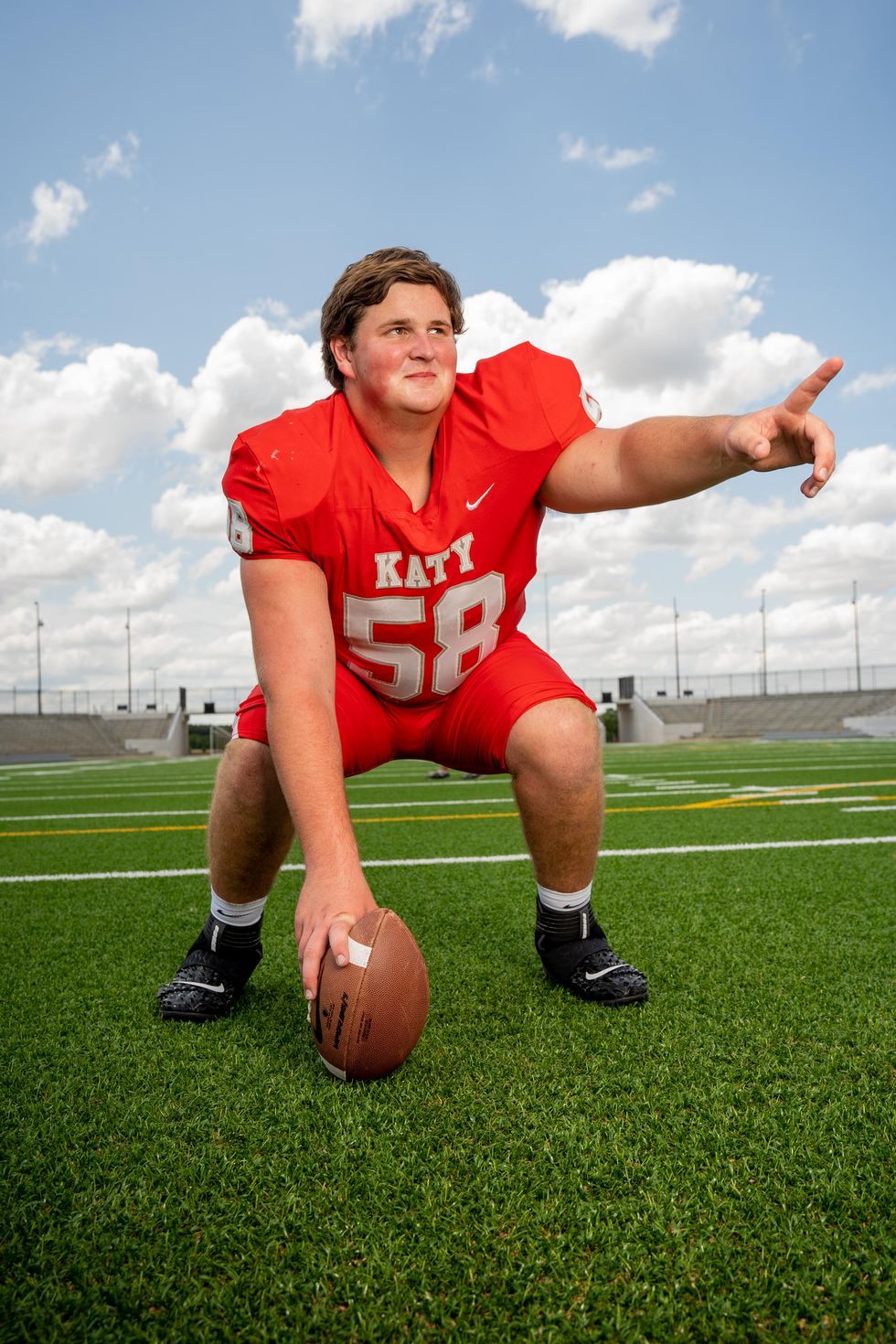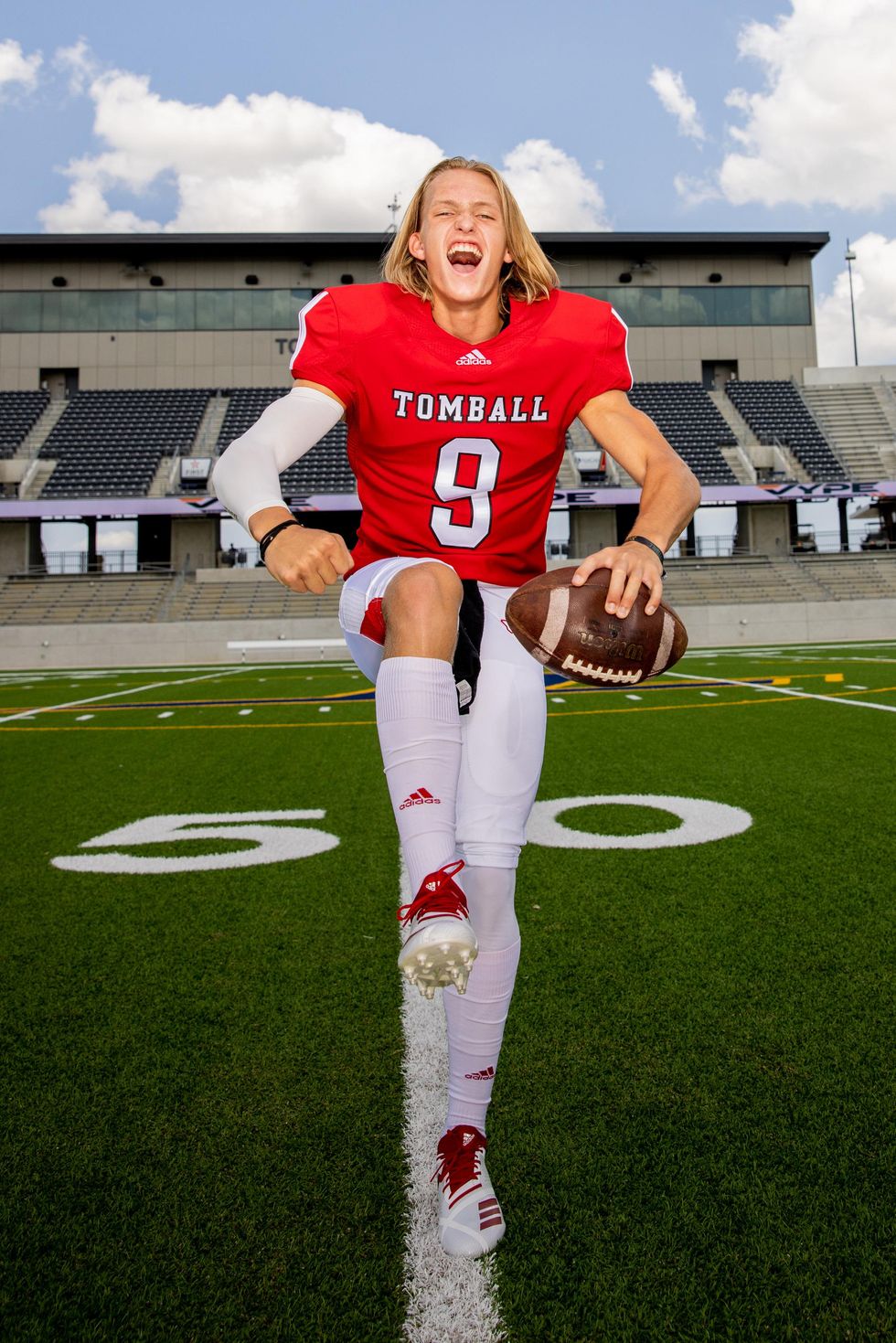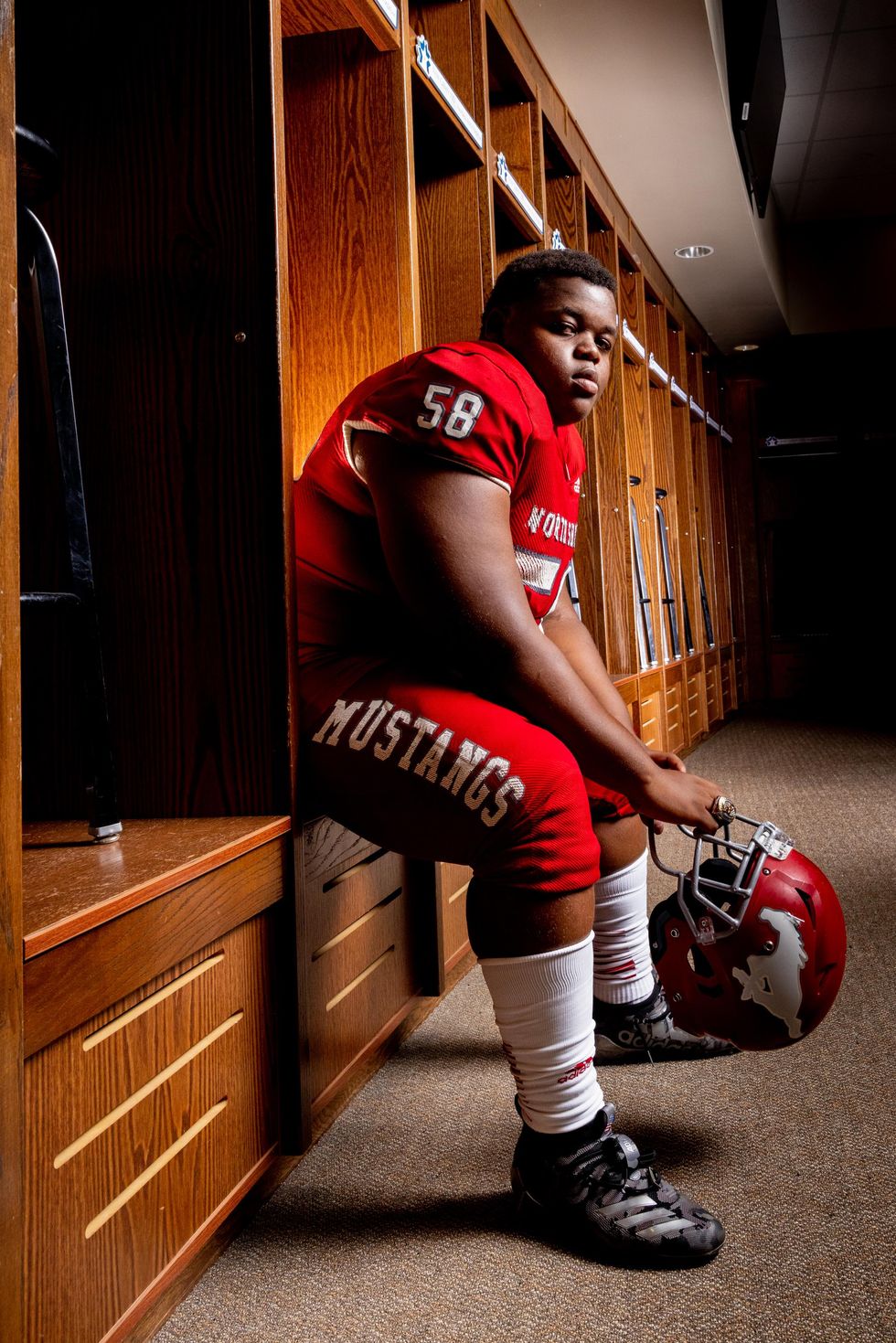 Class 6A DI - Region II
13-6A The Woodlands (8-2) vs 14-6A Nimitz (6-4)
15-6A Klein Cain (9-1) vs 16-6A Cy-Ranch (7-3)
13-6A Conroe (6-4) vs 14-6A Westfield (9-1)
15-6A Klein Collins (9-1) vs 16-6A Bridgeland (6-4)
Predictions: The Woodlands will handle their business with QB Mabrey Mettauer, ATH Arkez Gomez, WR Quanell Farrakhan Jr. playing big for on the offensive side of the ball. A senior-heavy defense lead by DB Cooper Starcke, LB Tommy Kratt, DB Brady Carlin and LB Jacob Pondant looks to shutout the Cougar offense. The Woodlands beats Nimitz by double digits to advance to Round 2, but watch out for Nimitz DB Cory Huff Jr., who could cause problems for Highlander receivers.
Klein Cain uses the "Big Boys" up front, which starts with OL Gibson Pyle to move the chains on offense. ATH Jaelen Smith will make just enough plays for the Hurricane offense to win a close game with Cy Ranch. The winner faces The Woodlands. Cy Ranch QB Blake Baker, DE Ashton Porter and LB Christian Braithwaite keep game interesting in tough loss.
Westfield will flex their muscles and wins BIG against Conroe behind great QB play from PJ Hatter, who has been fantastic for the Mustang offense all year. Not to look ahead, but Westfield has eyes on a possible matchup with Duncanville in the Regional Final.
Klein Collins continues their great season with QB Tucker Parks at the helm of the Tigers offense to beat Bridgeland decisively and advance to big-time matchup vs Westfield in Round 2.
...
Class 6A DI - Region III
17-6A Cy-Fair (9-1) vs 18-6A Westside (4-6)
19-6A Cinco Ranch (7-3) vs 20-6A George Ranch (6-4)
17-6A Jersey Village (8-2) vs 18-6A Lamar (7-3)
19-6A Tompkins (8-2) vs 20-6A Ridge Point (8-2)
21-6A North Shore (10-0) vs 22-6A Dobie (4-6)
23-6A Pearland (6-4) vs 24-6A Dickinson (7-3)
21-6A Atascocita (7-2) vs 22-6A Deer Park (9-1)
23-6A Alief Taylor (5-5) vs 24-6A Clear Springs (7-3)
Predictions: Cy-Fair continues great season with QB Trey Owens, WR Owen Carter and RB Zaccheas Baynes picking apart the Wolves' defense and Bobcats win big against Westside. Cinco Ranch's high-powered offense led by QB Gavin Rutherford, WR Noah Abboud and WR Seth Salverino prove to be too much for George Ranch. Next up will be Cy-Fair in Round 2.
Lamar represents HISD behind the play of QB Kenneth Rosenthal and WR Tristen Brown to win a very close game against Jersey Village. In the best game of the week, Tompkins showcases OL Ashton Funk, ATH Wyatt Young, ATH Caleb Komolafe and WR Matthew Ogunrin, while Ridge Point counters with ATH Mason Dossett, DB Taylor Davis, RB Ezell Jolly and DL DJ Kalu. Tompkins wins CLOSE game against Ridge Point to play Lamar in Round 2.
North Shore continues dominance by leaning on running game led by RB Rashaad Johnson. A "Death Row" Mustang secondary of S Jayven Anderson, CB Jacoby Davis and CB Devin Sanchez will lock down Dobie's offense. It will be a run-away early as North Shore moves on in their quest for repeat title. Dickinson wins close game against Pearland by 7 to play North Shore in second round.
Atascocita's defense is led by DL Samu Taumanupepe, DB Braylon Conley and LB Jadon Ducos, which will not be fooled by Deer Park's exotic offense. The Eagle offense gets going behind a big game from RB Tory Blaylock and QB Zion Brown as Atascocita wins decisively to advance. Clear Springs RB Xaishaun Edwards, OL Nick Fattig and DL Serigne Tounkara play big as the Chargers win over Alief Taylor to face Atascocita.
...
Class 6A DII - Region II
13-6A New Caney (10-0) vs 14-6A Eisenhower (5-5)
15-6A Tomball (6-4) vs 16-6A Cy Woods (7-3)
13-6A Oak Ridge (7-3) vs Dekaney (7-3)
15-6A Tomball Memorial (6-4) vs 16-6A Cy Falls (7-3)
Predictions: New Caney continues magical undefeated run in first year in 6A, beating Eisenhower decisively behind star RB Kedrick Reescano to get into Round 2. Tomball beats Cy Woods using that playoff experience from a year ago along with RB Christian Womack and others. Oak Ridge's defense -- led by LB Justin Williams, DE Favour Awodoyin and DL Joseph Jonah-Ajonye -- will be too much for Dekaney's offense and star WR Jonah Wilson. Oak Ridge wins close game to advance. Cy Falls shows why they were co-District champs, winning big behind the running game of RB Trey Morris III to beat Tomball Memorial.
...
Class 6A DII - Region III
17-6A Memorial (8-2) vs 18-6A Westbury (4-6)
19-6A Katy (10-0) vs 20-6A Clements (5-5)
17-6A Stratford (8-2) vs 18-6A Heights (7-3)
19-6A Morton Ranch (7-3) vs 20-6A Hightower (8-2)
21-6A Summer Creek (6-4) vs 22-6A South Houston (5-5)
23-6A Shadow Creek (10-0) vs 24-6A Brazoswood (7-3)
21-6A C.E. King (6-4) vs 22-6A Channelview (8-2)
23-6A Dawson (5-4) vs 24-6A Clear Falls (7-2)
Predictions: Memorial QB Chase Goodwin and WR Kyle Siblik lead the Mustang offense over Westside. No surprise that Katy continues to show they are a top dog in Houston. RB Seth Davis and QB Caleb Koger have stellar game on offense while Katy's defense led by DB Jonathan Hall and DB Arian Parish pitch shutout.Stratford continues to build off of last year's success and will do so against the Heights. This is a senior-laden team that doesn't want to see their high school careers come to an end. See TE Hawkins Polley, QB Nash Rankin, RB Dallas Payne and WR Jake Brand. Their Spartan offense will explode in win. Morton Ranch is coming off emotional win against Paetow and rides RB Santanna Scott over the Hightower Hurricanes in an UPSET.
Summer Creek proves to be too much to handle for South Houston as QB Jahrik Jones will have a big game against SoHo. Shadow Creek and the "Creek Boys" are ready to have another season like 2019. Sharks QB Duke Butler Jr., ATH Jacorey Watson, DL Theorin Randle and DB Maurice Williams III will dominate both sides of ball as Shadow Creek wins HUGE against Brazoswood to play Summer Creek Round 2.
Channelview has had a historic season, finishing the regular season as district champs, The Falcons continue on a historic run by shocking C.E. King in a close game. ATH Marques Neal will be a big piece of Channelview's win. Clear Falls clinched the district title in 25-6A and keeps it going with LB Corey Kelly, RB David Smith and ATH Josh Moore over Dawson.