Ding… Ding… It's Round 3.
The UIL playoffs continue this week as the field narrows down in the Regional Tourney.
In Class 6A Region II, the Langham Creek Lobos have beaten Klein Collins and College Station in straight sets and now face district foe Bridgeland.
Bridgeland was 12-2 in district play, led by Olivia Waggoner, Kennedy Kays and Molly McClure on offense. Lauren McIntyre will have over 1,000 assists this season. The Bears are loaded and have skunked Langham Creek in district play 6-0 in sets.
Jordan Taylor and Kennedy Jones lead the way for the Lobos, while Leah Rios runs the offense. Bridgeland will advance.
On the top of the bracket in Region II is The Woodlands vs Tomball matchup. Both teams are unscathed in the postseason going 6-0 in sets. The Highlanders beat Aldine Davis and the city's No. 1 team Cypress Ranch. Tomball has knocked off Cy Woods and Conroe in straight sets. The Woodlands wins in four sets.
…
In Class 6A Region III, there are four great matchups.
Ridge Point faces Tompkins; Clear Springs plays Pearland; Cinco Ranch goes against Stratford and Dawson plays Summer Creek.
No big surprise there.
The VYPE Crystal Ball says the following.
Tompkins beat Ridge Point in a 5-set INSTANT CLASSIC in game one of the season. The Panthers beat Cy-Fair last week in five to advance to the Regional Tourney. Can they avenge their loss to Tompkins a few months back? Yes. Why? The emergence of transfer setter Emeli Maugututu'a.
Houston's southside is represented by Clear Springs and Pearland. Springs is led by Ashley Richardson, who can do it all on the court. Morgen Durgens runs the offense. Pearland ran rough shot in District 23-6A and is led by Maddie Whitehead and super-sophomore Kimanni Rugley. Springs has that go-to scorer and will advance.
Is Stratford the most surprising team in Houston? The Spartans are undefeated in their district and is led by Skylar George, Sophie Corbeil, Olivia Abbott and Nina Meara Terry. Sharlotte McClintock anchors the middle. Cinco Ranch plays in a tougher district, however. Courtney O'Brien and super-setter Kassidy O'Brien are the lead Cougars and have a connection being sisters. Cinco Ranch will advance.
Dawson has won five in a row and will be favored over Summer Creek. The Eagles are led by Kailey Theford and sophomore Kennedy Jones. Addison Moss has over 800 assists on the season. The Creek were co-District 21-6A champs and led by Kamiryn Edmonds, Angelica Medina and Taylor Larkin.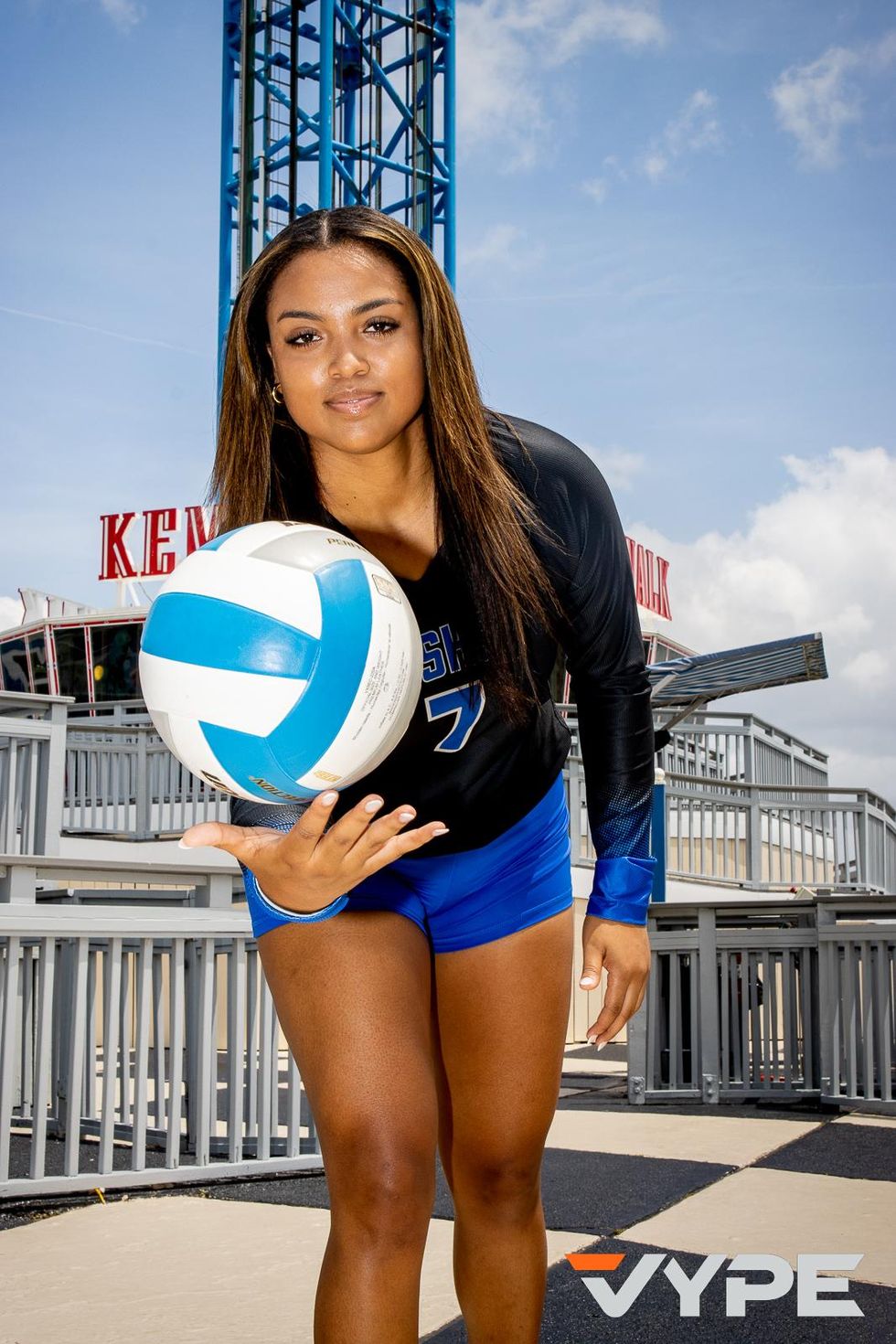 Clear Springs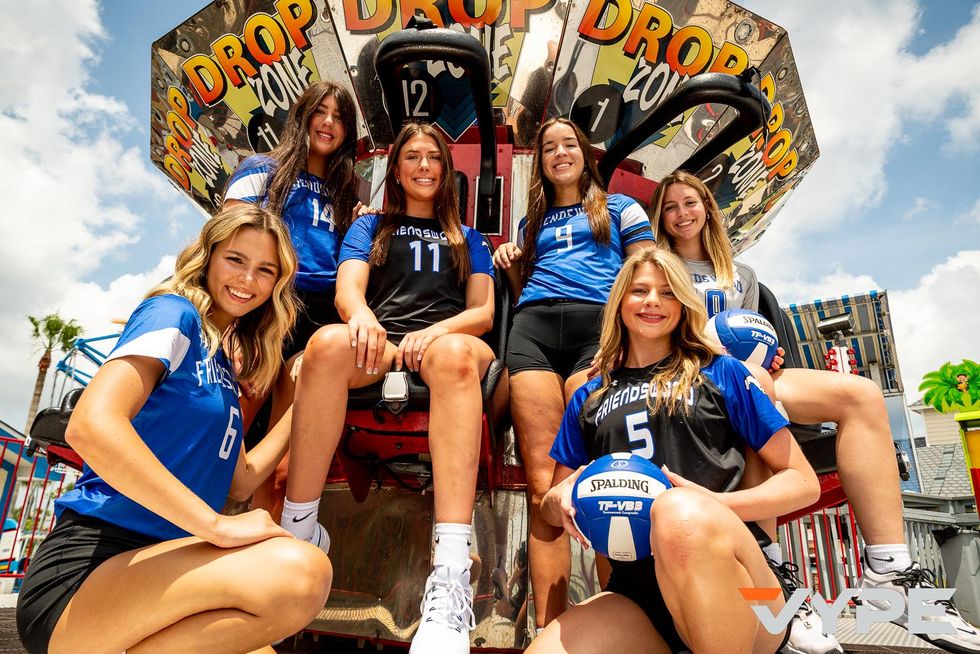 Friendswood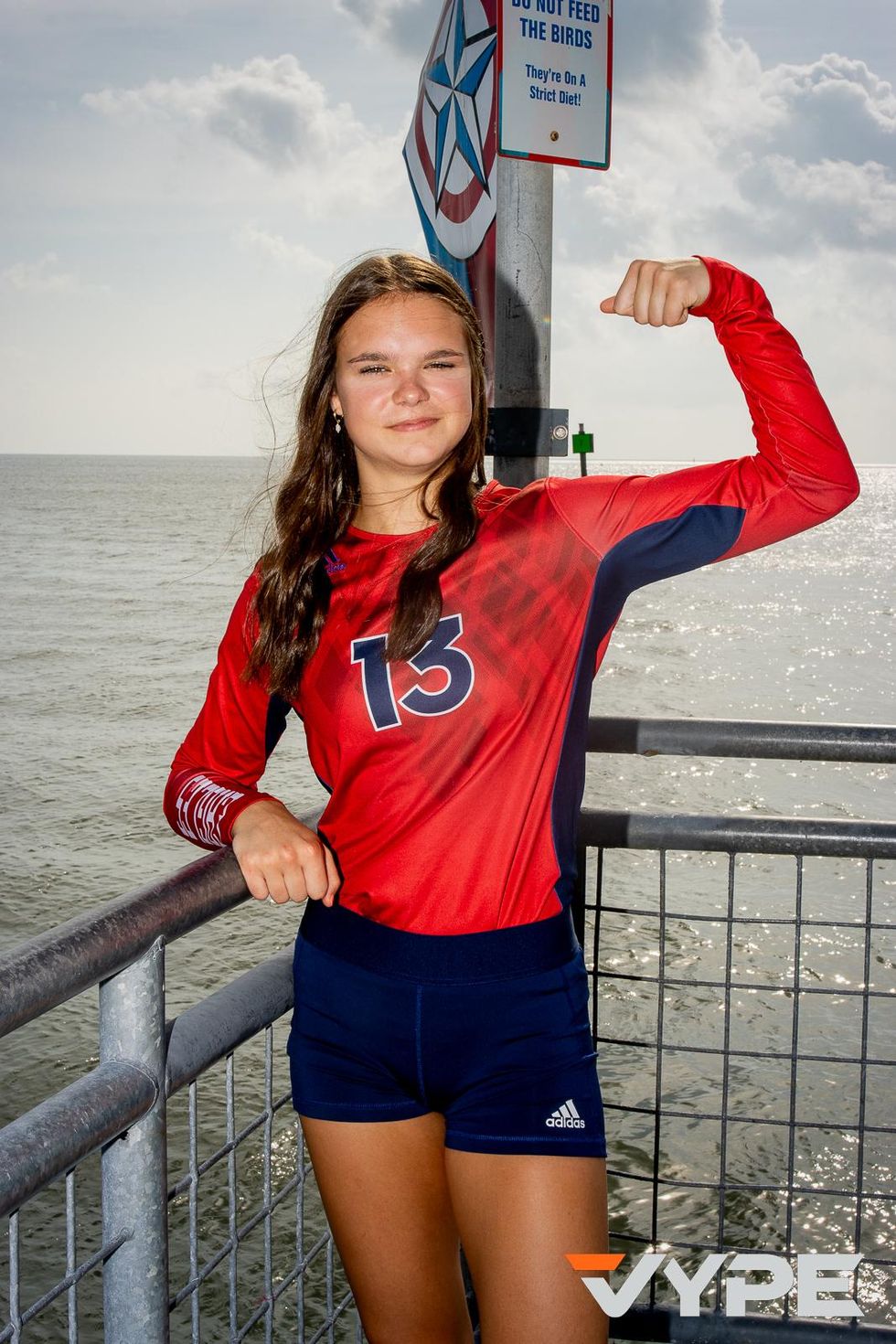 Dawson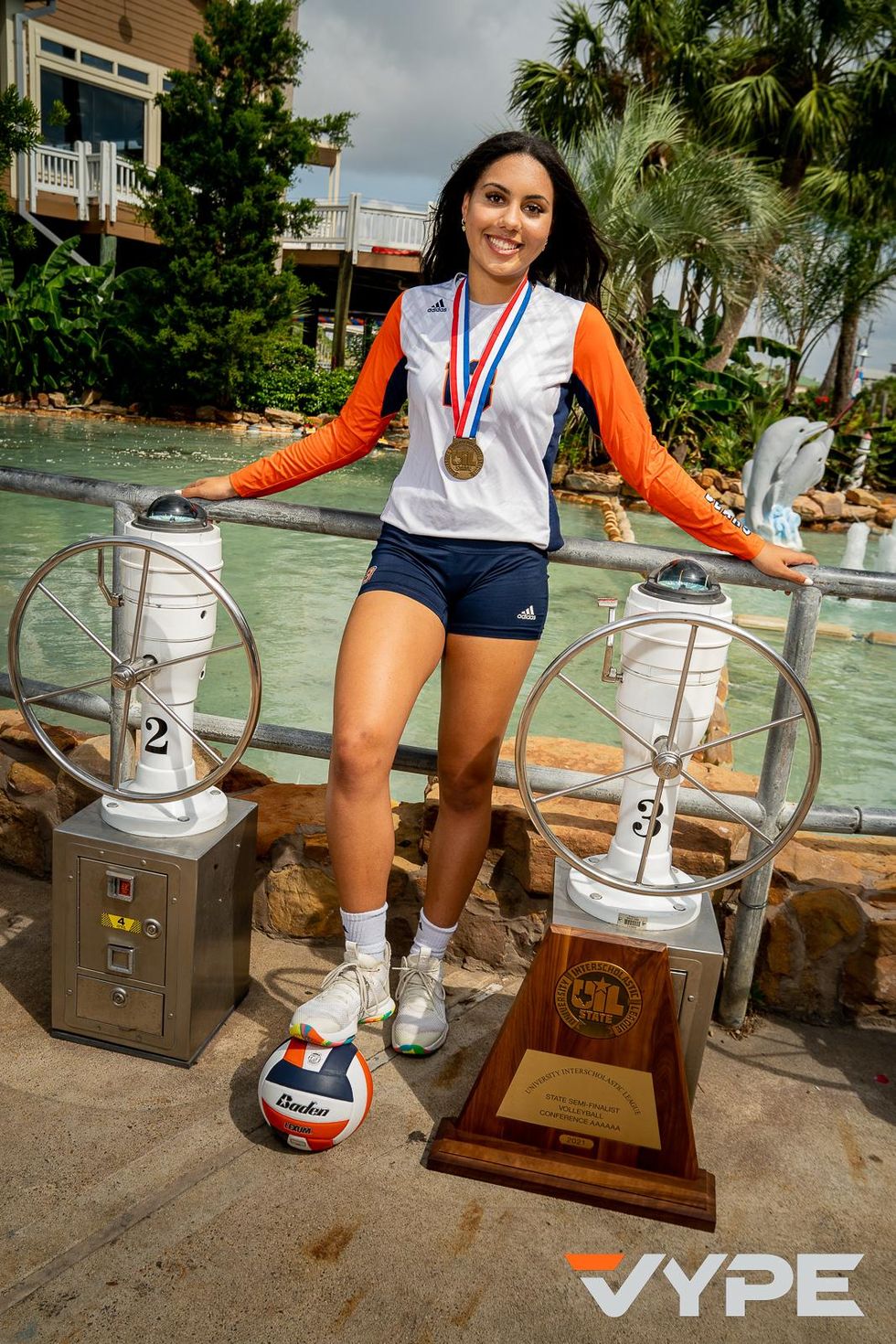 Bridgeland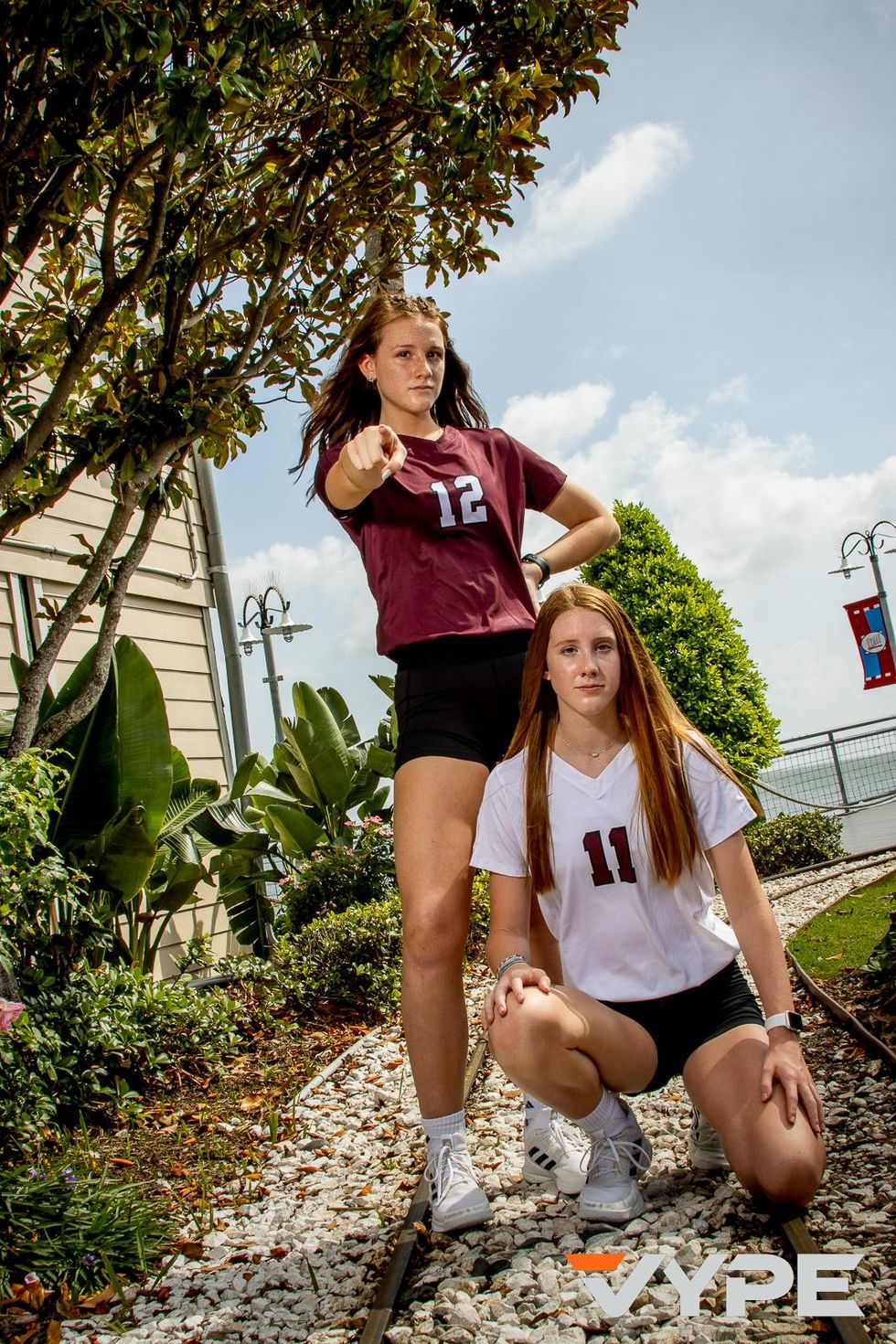 Cinco Ranch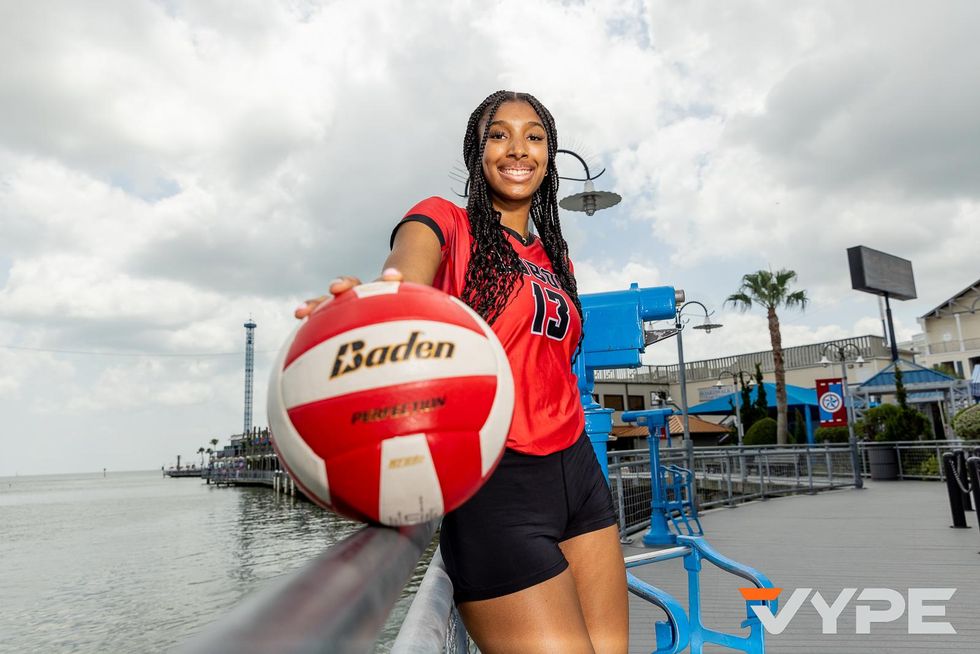 Langham Creek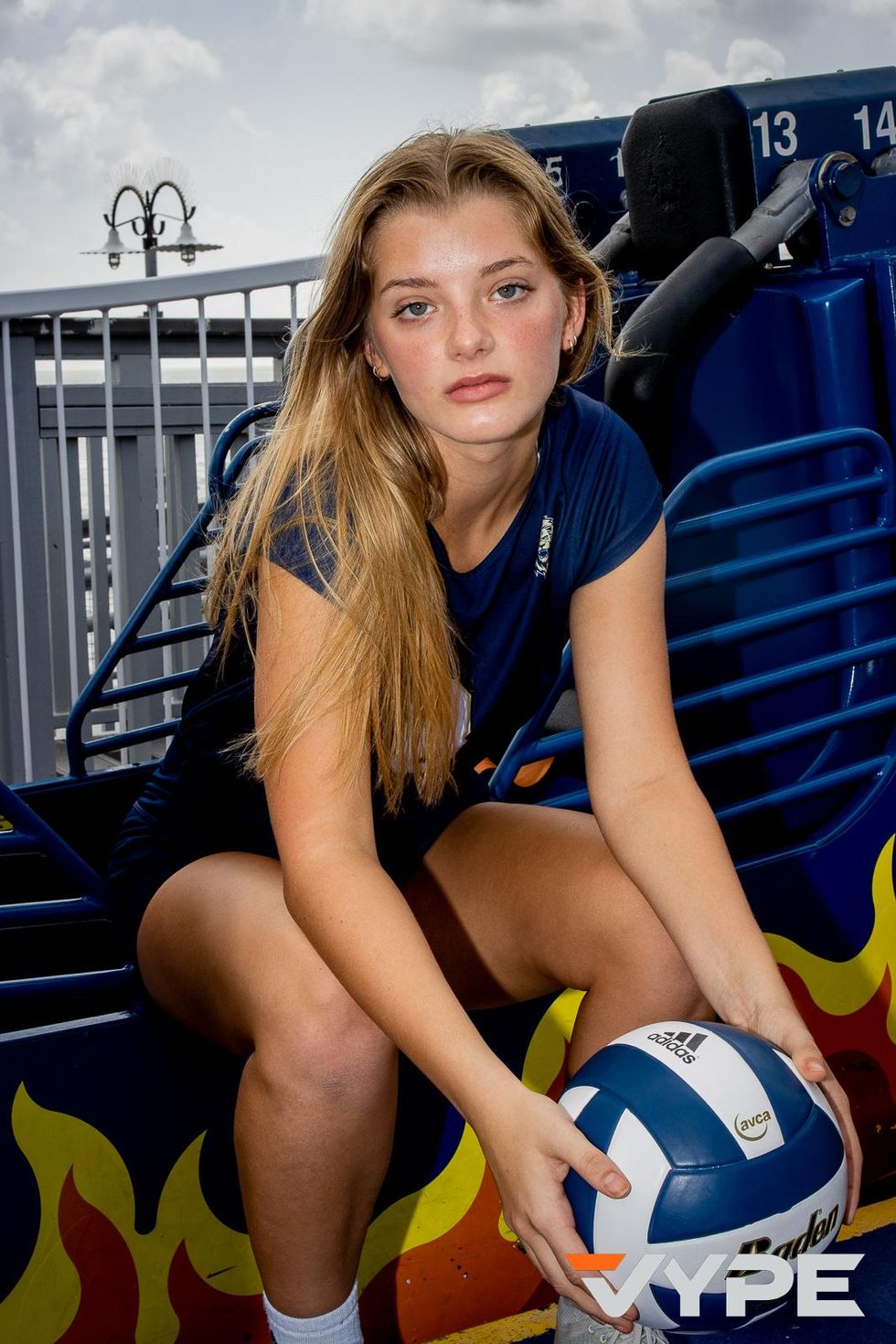 Lake Creek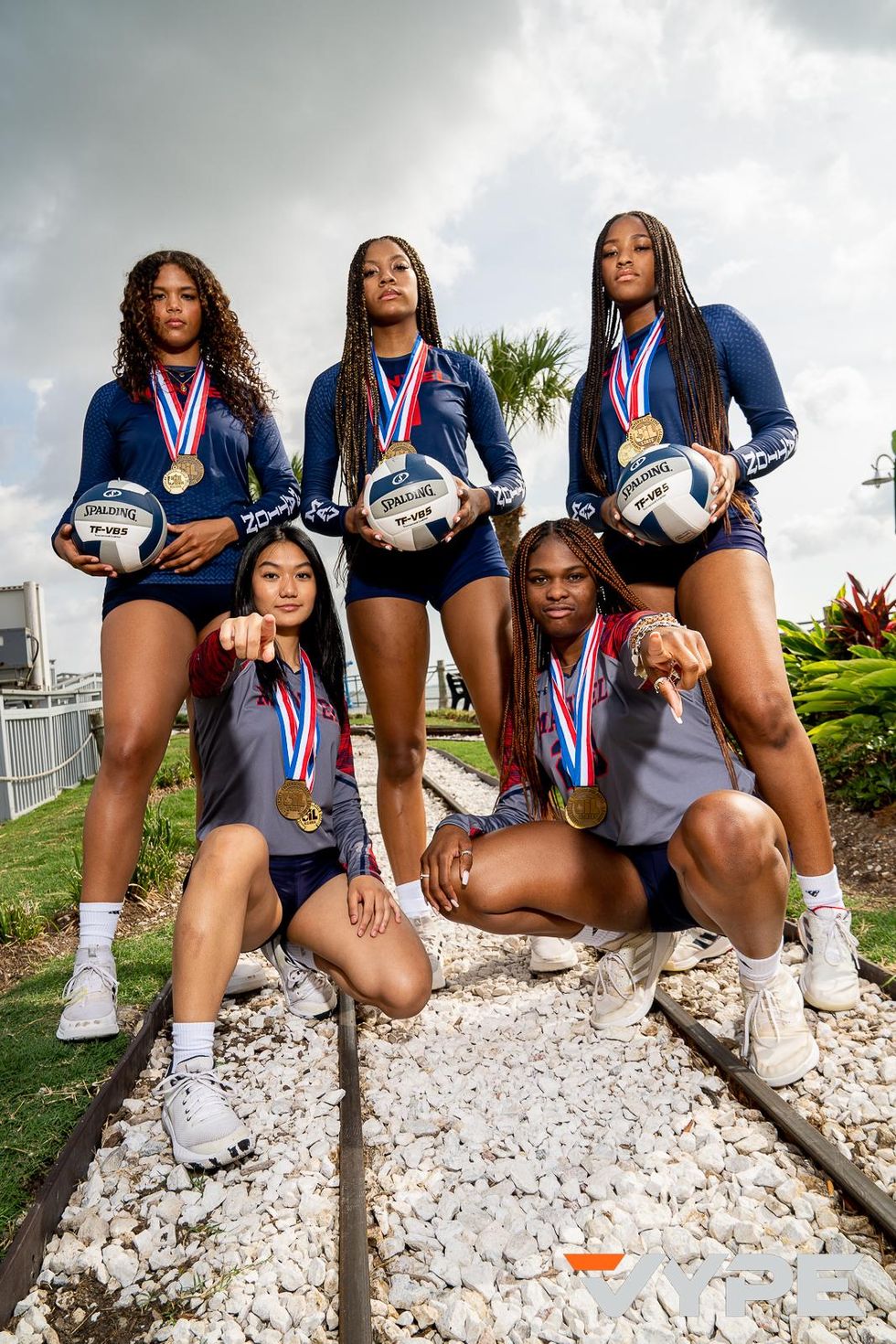 Manvel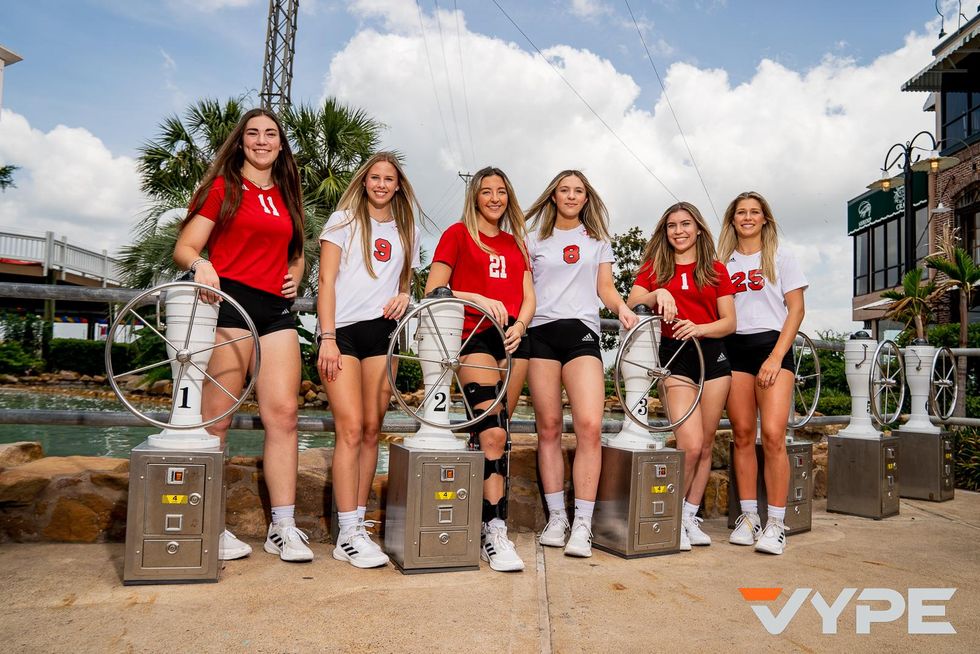 Tomball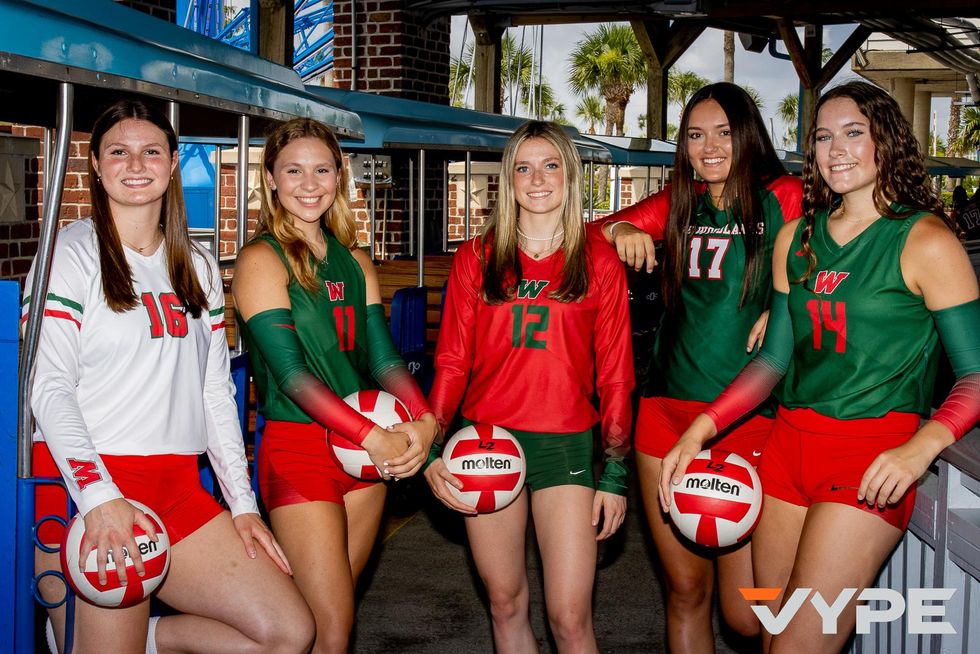 The Woodlands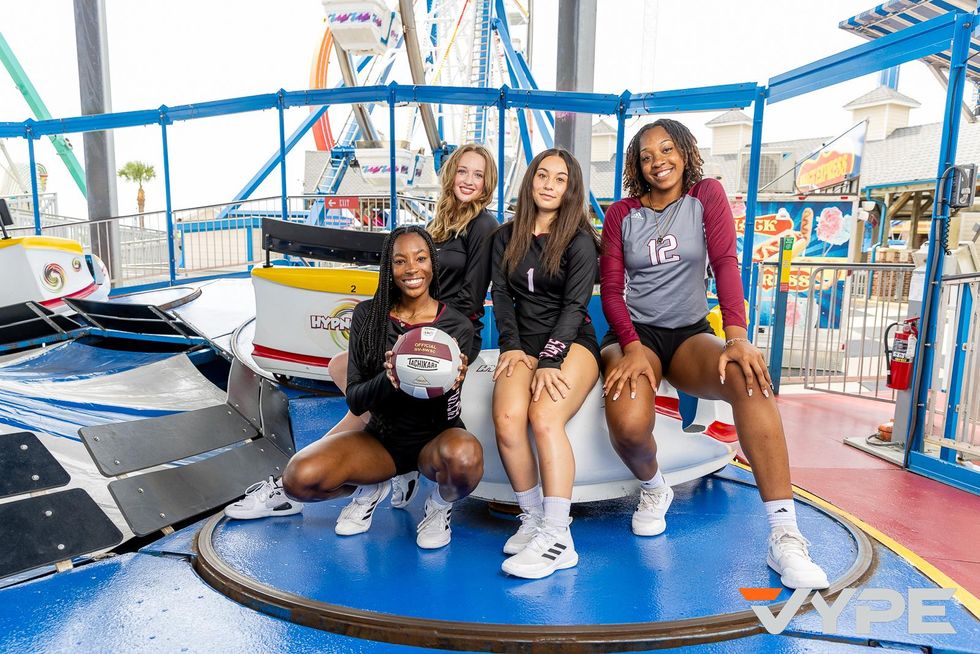 Pearland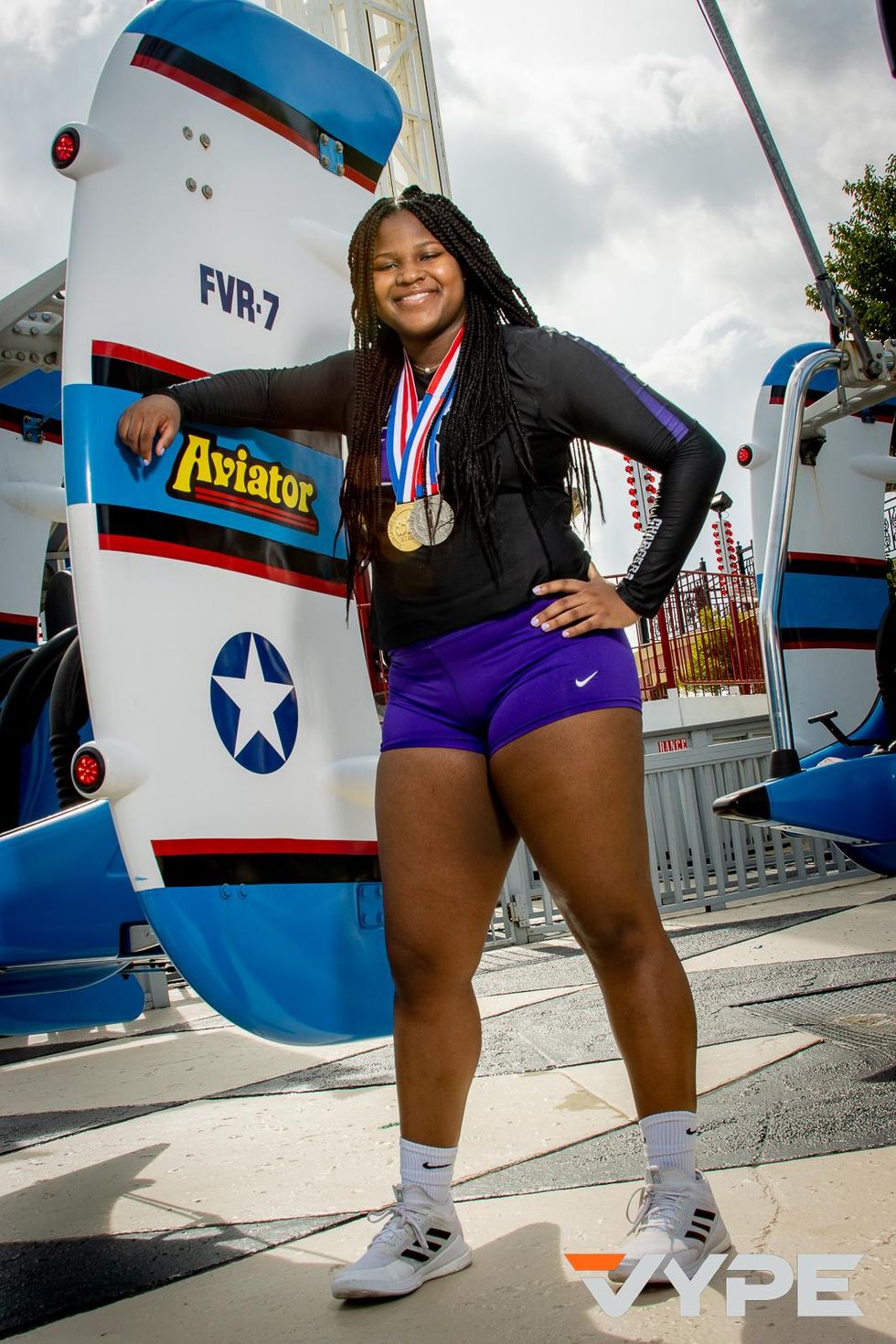 Ridge Point
In Class 5A, it's same ol', same ol'.
Fulshear faces Friendswood. The Chargers are young and talented, and are just getting going at the high school level. Regardless, Fulshear will take down the 'Stangs in five sets.
Lake Creek and College Station have split their district head-to-heads. The Lions will roar with seniors Lauren Greene, Lauren Vickery and Payton Woods leading the way.
Barbers Hill knocked off Foster 3-1 to advance. Next up is Manvel and both teams won their respective districts. It will be a battle between Manvel Lyric Jones and Avery Wilks of Barbers Hill. They are the headliners. However, this game comes down to Eagle setter Peyton Fadal, who will have over 1,000 sets by the end of this game. The Hill wins.