Welcome to the 2022 Texas high school volleyball season!
We are just a couple of weeks away from the first serve going up into the air here in Houston. With the release of the 2022 VYPE Houston Volleyball Preview Magazine, it officially marks the start of "talking" season as we preview the best teams and players in the city.
With that, here is the VYPE Preseason Top 20 for Class 6A programs.
---
1. The Woodlands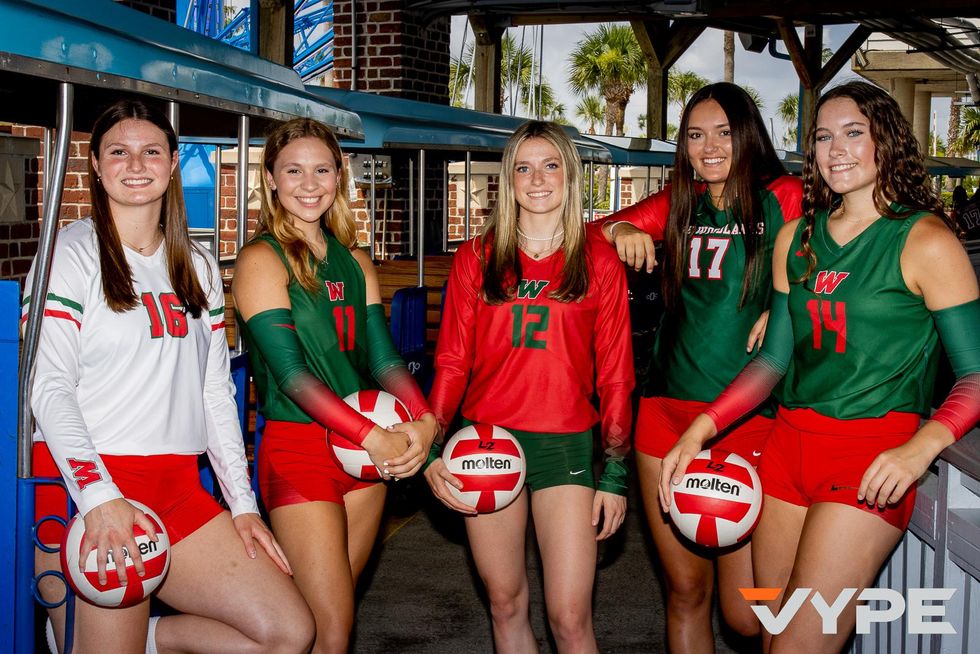 2. Bridgeland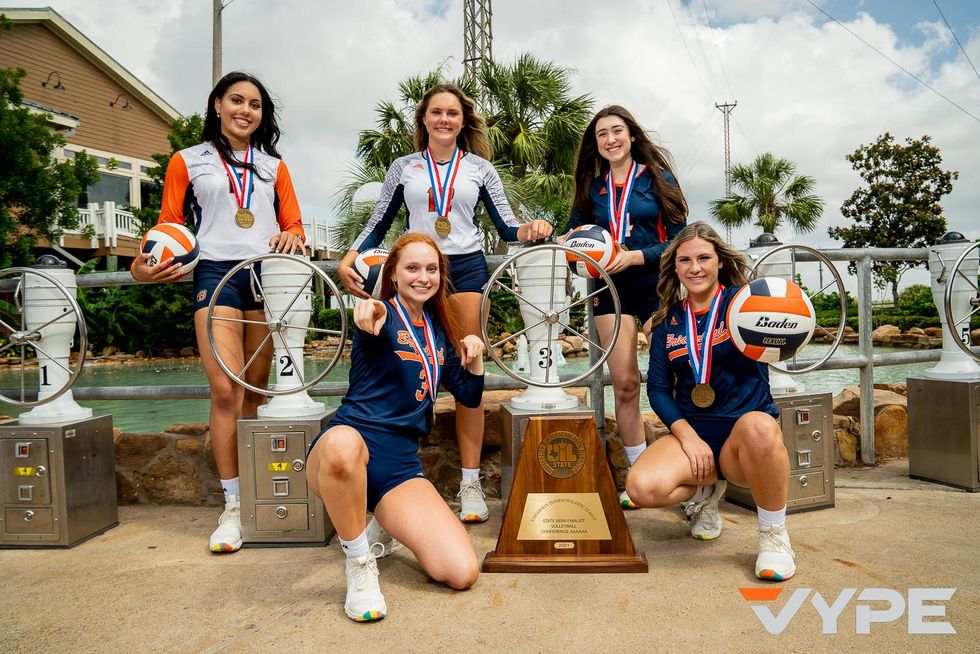 3. Ridge Point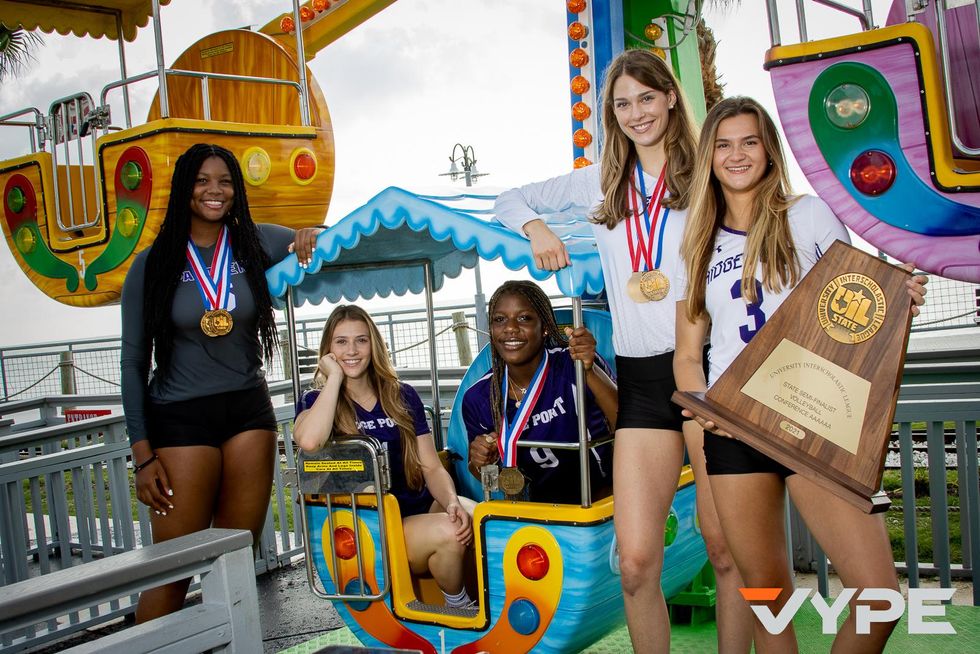 4. Cy Ranch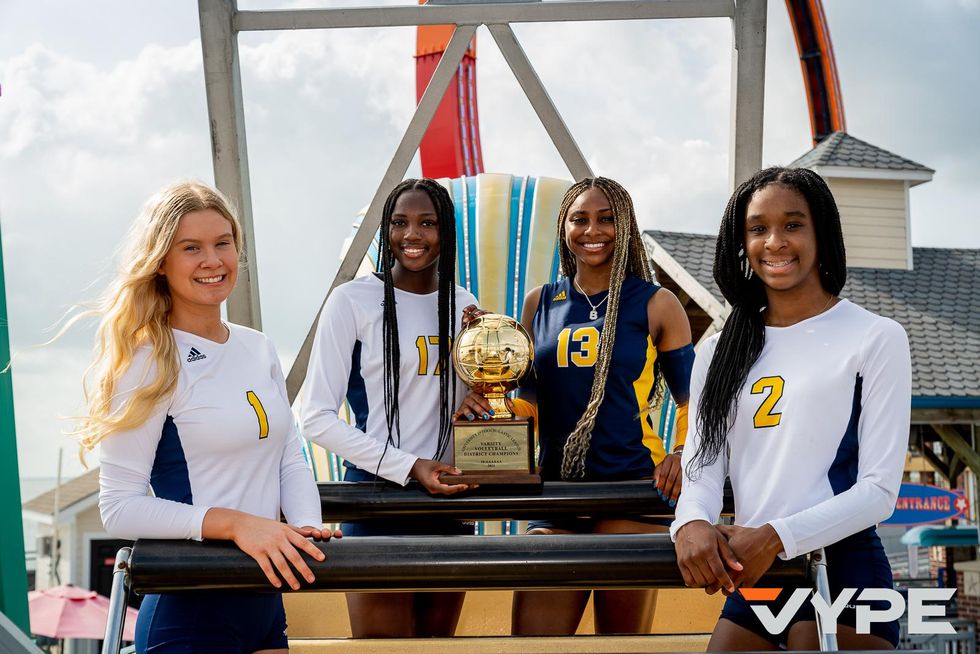 5. Cinco Ranch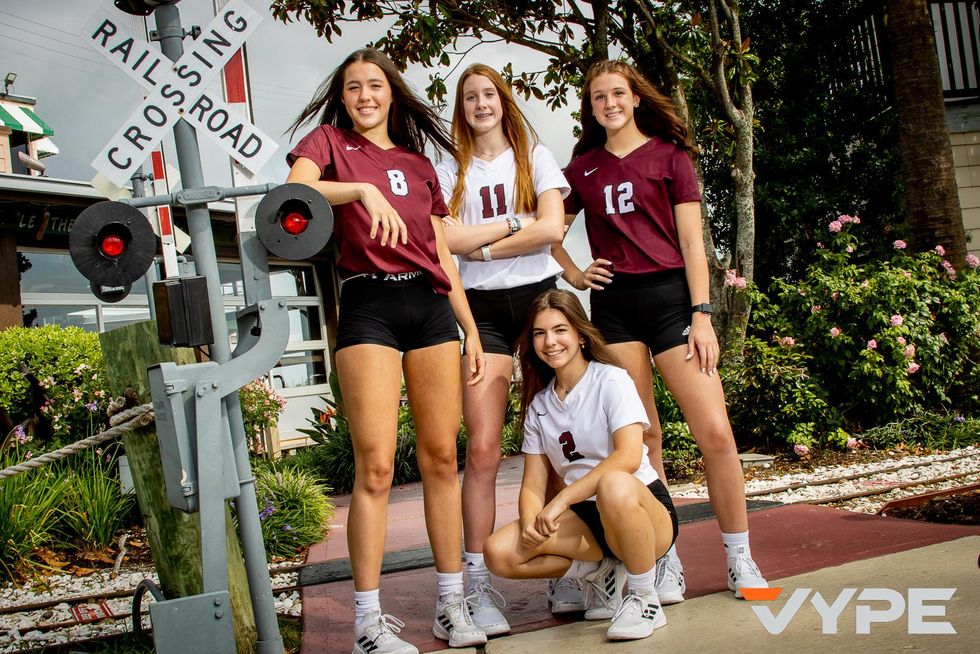 6. Deer Park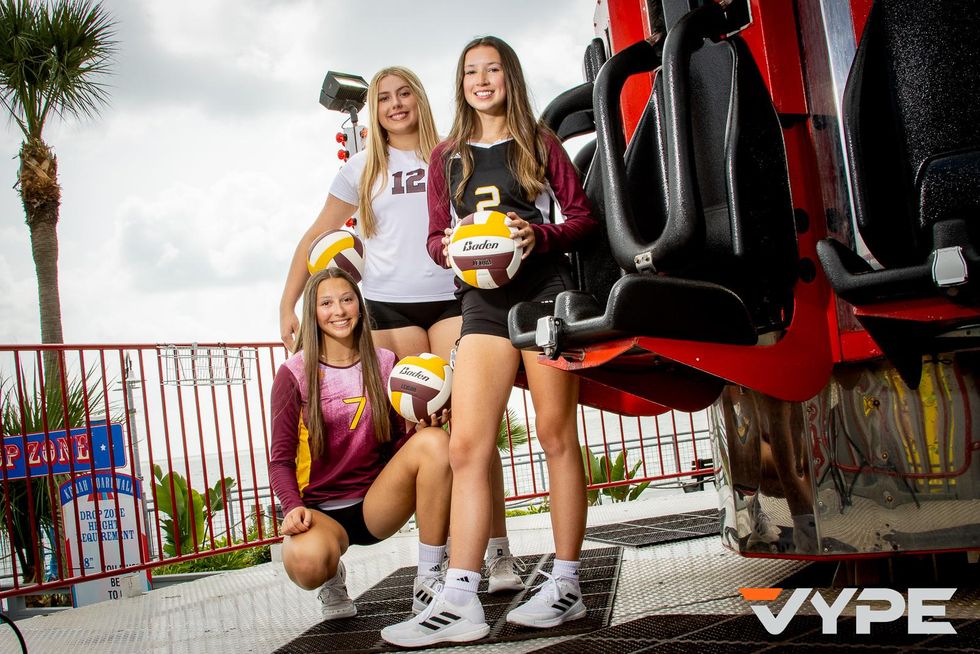 7. Clear Springs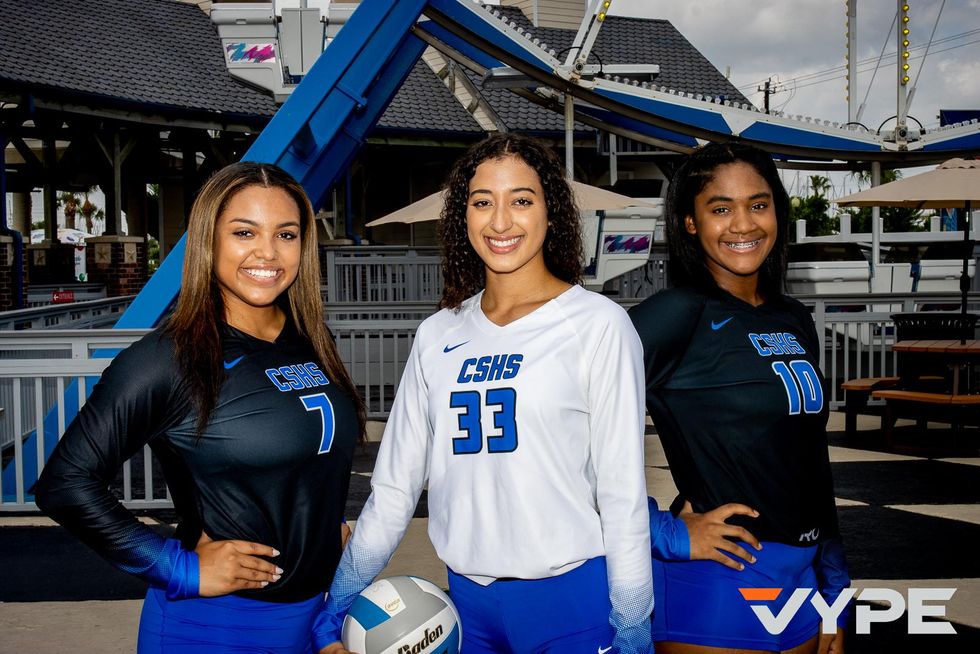 8. Dawson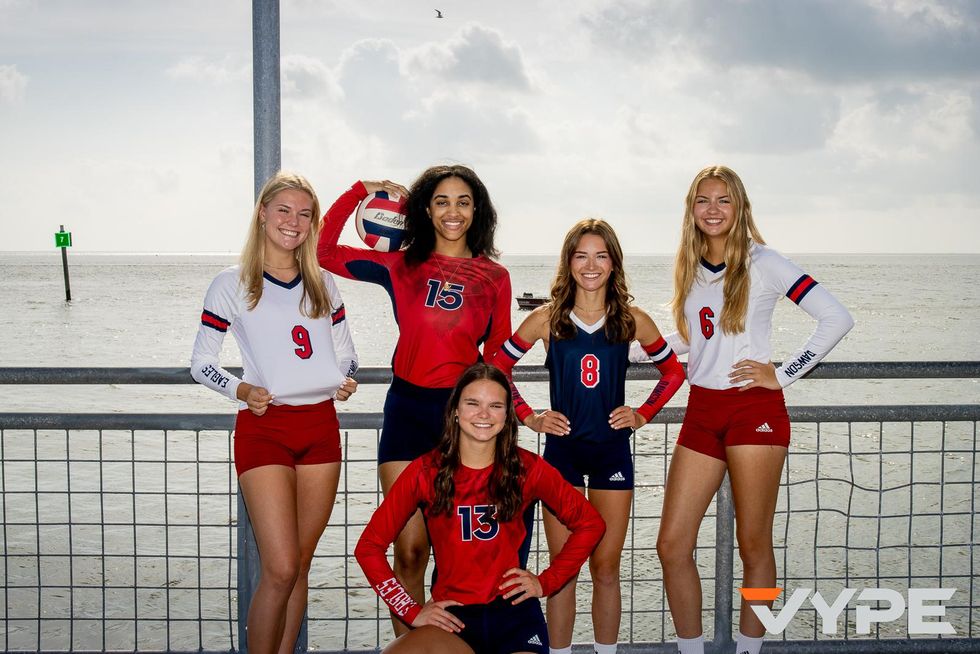 9. Tompkins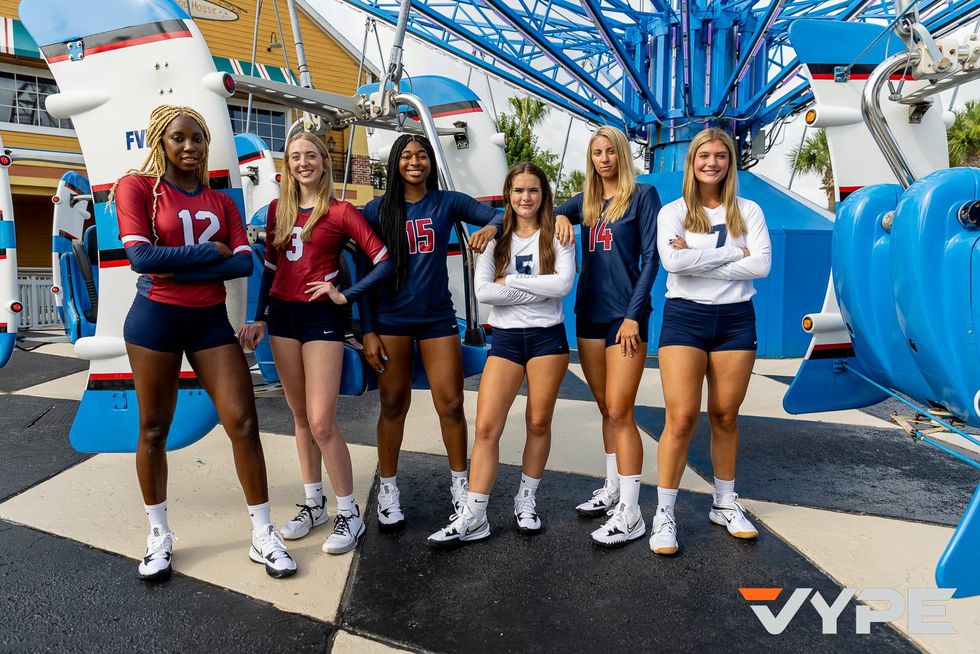 10. Klein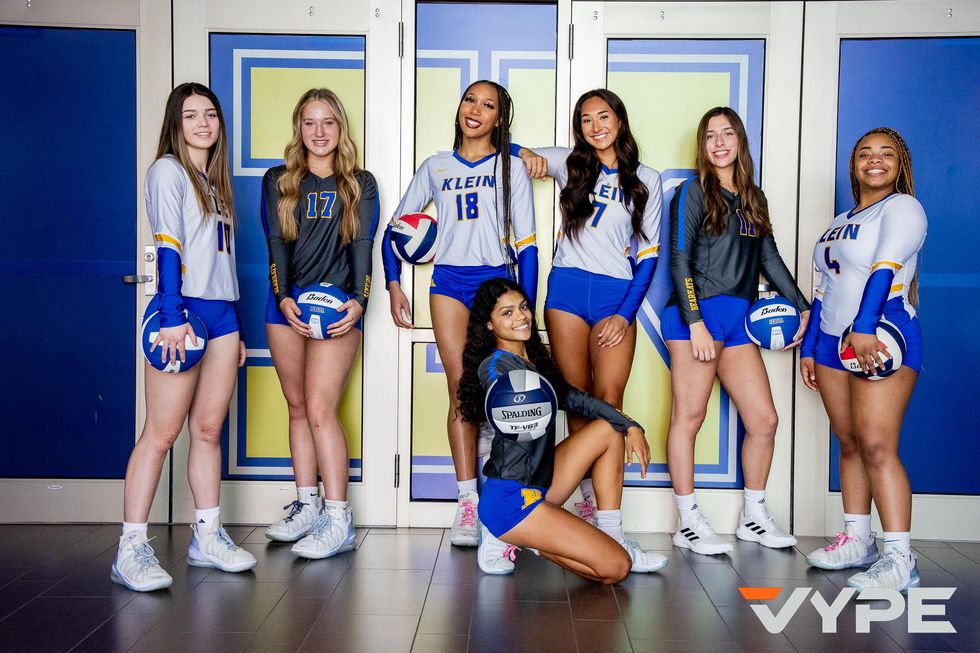 11. Stratford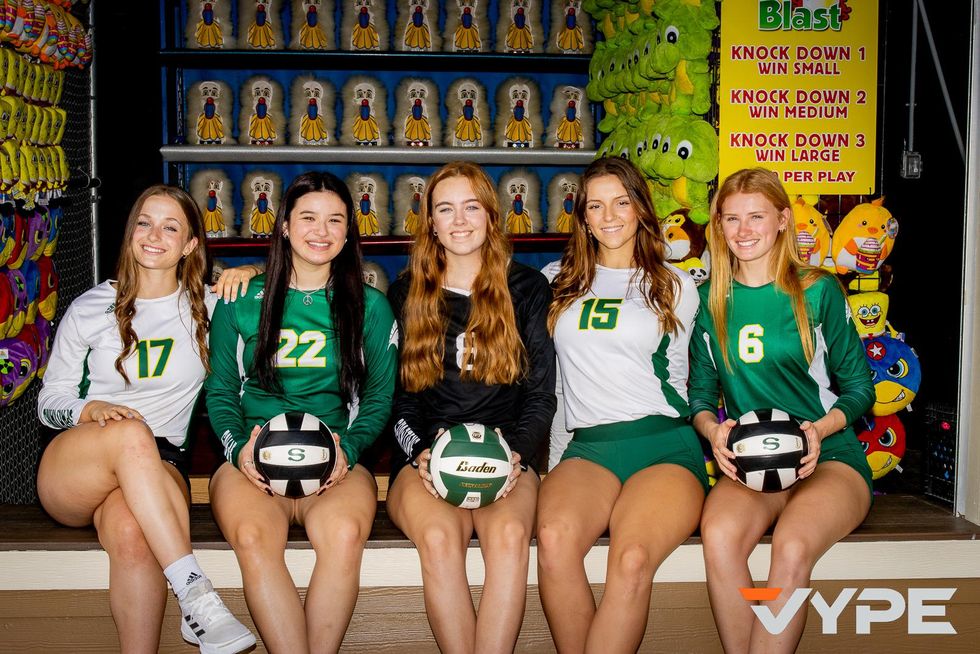 12. Summer Creek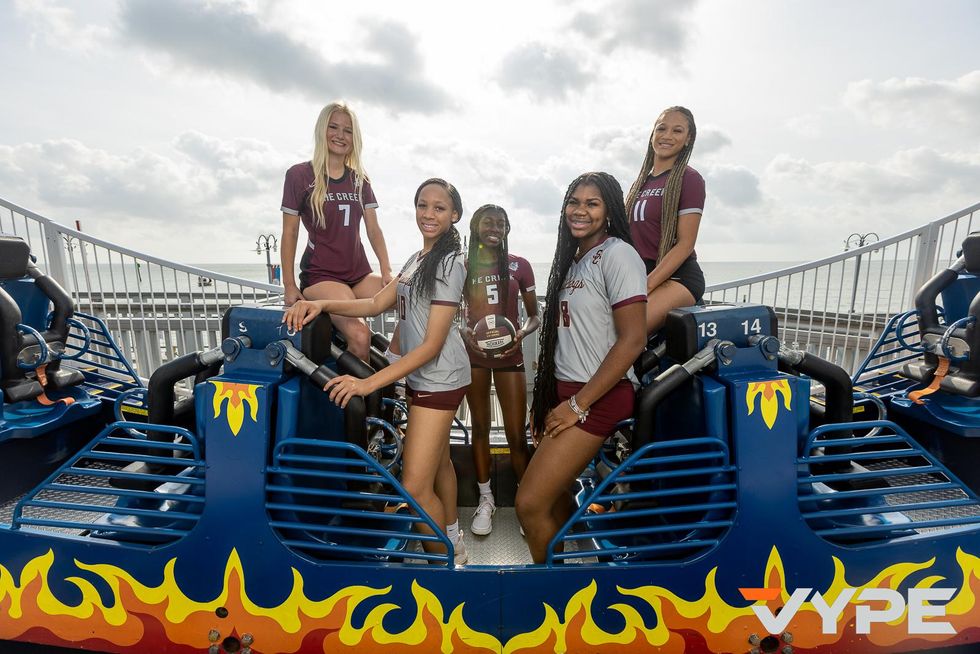 13. Langham Creek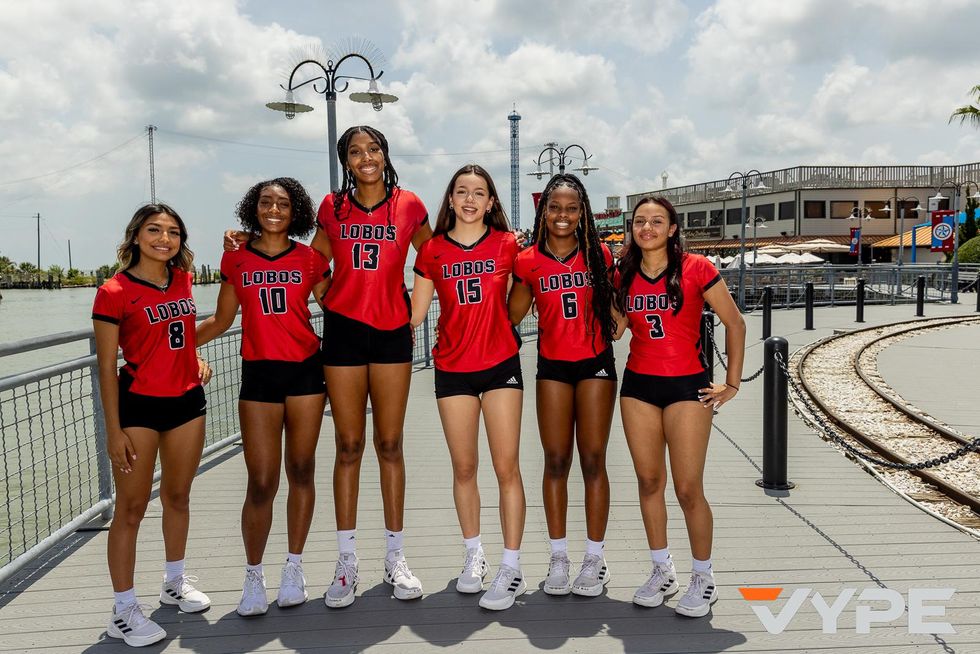 14. College Park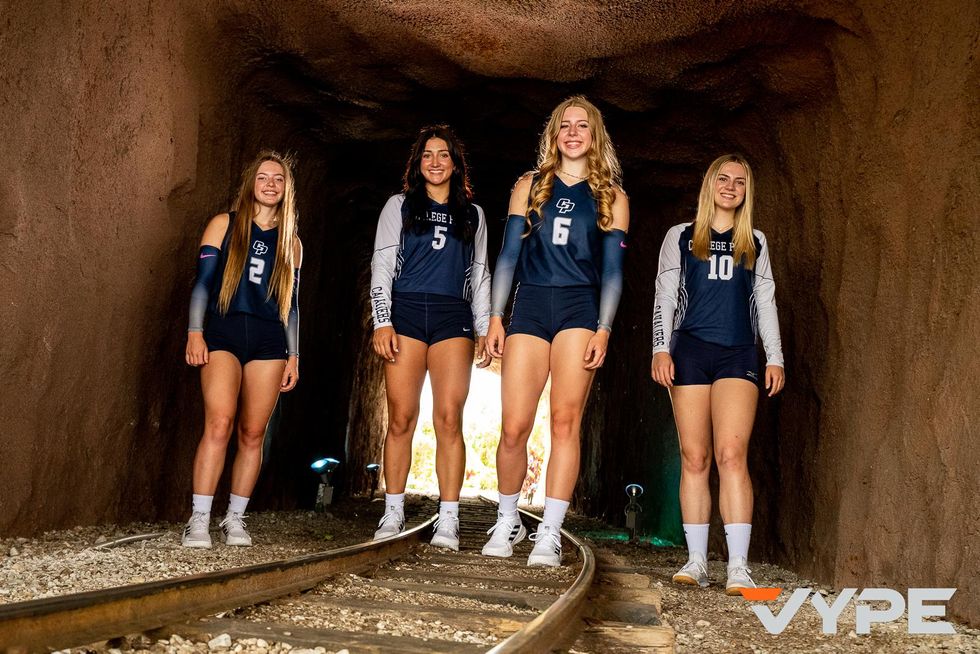 15. Seven Lakes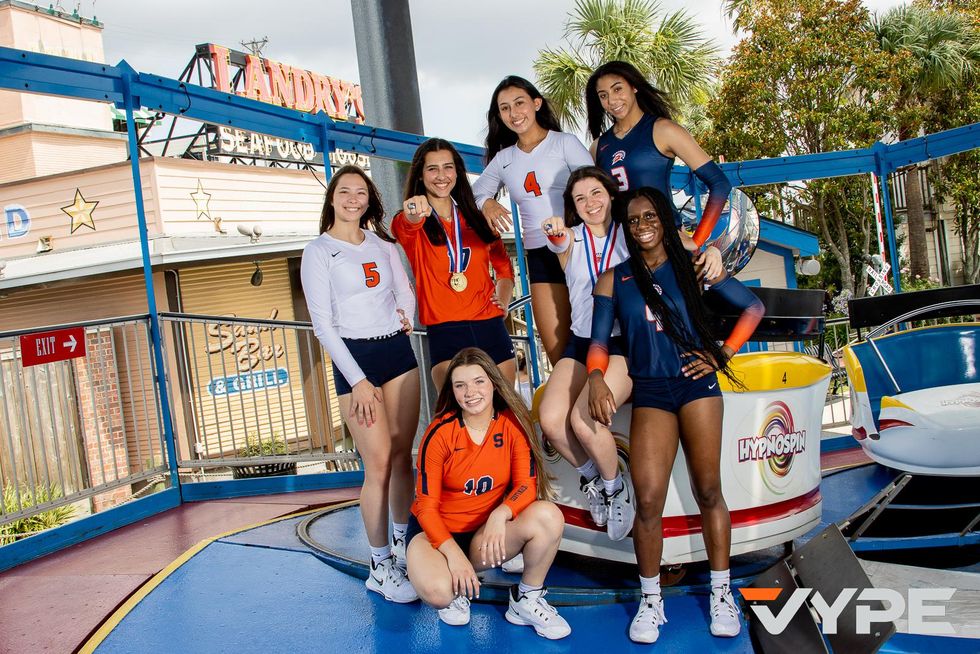 16. Katy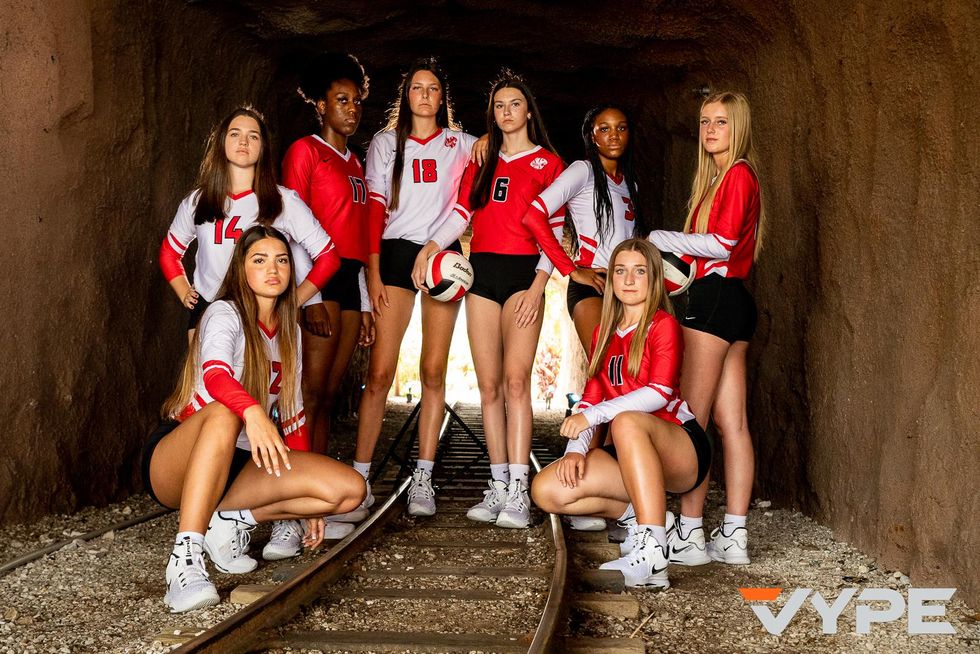 17. Clear Creek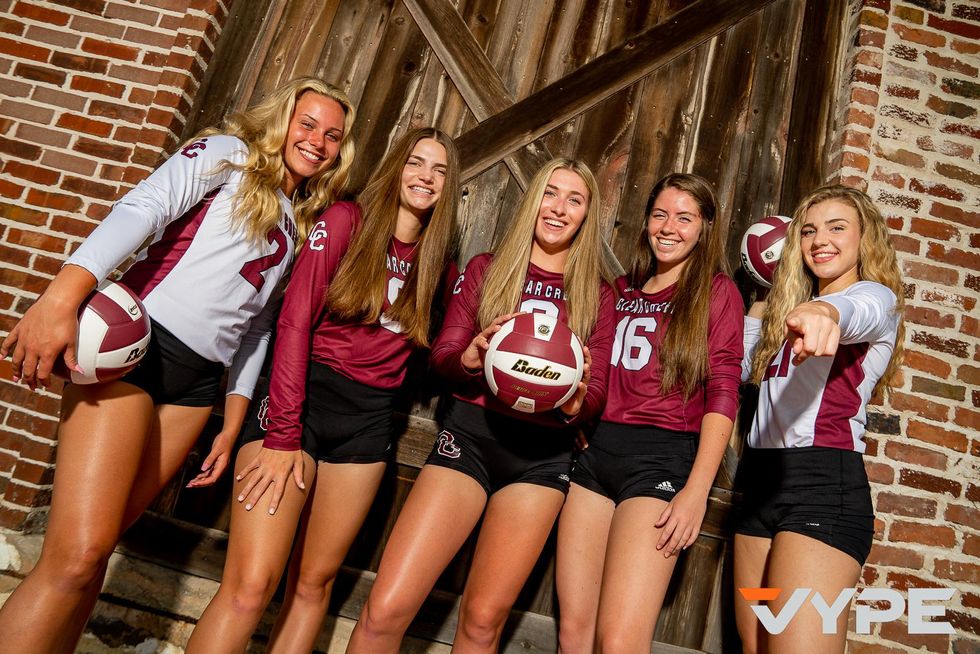 18. Cypress Woods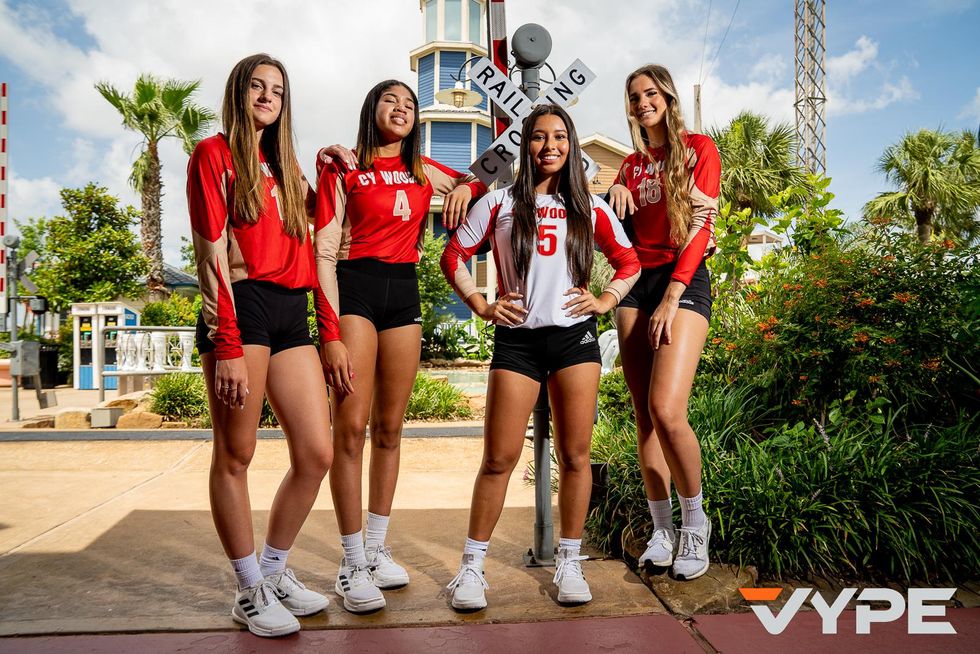 19. Pearland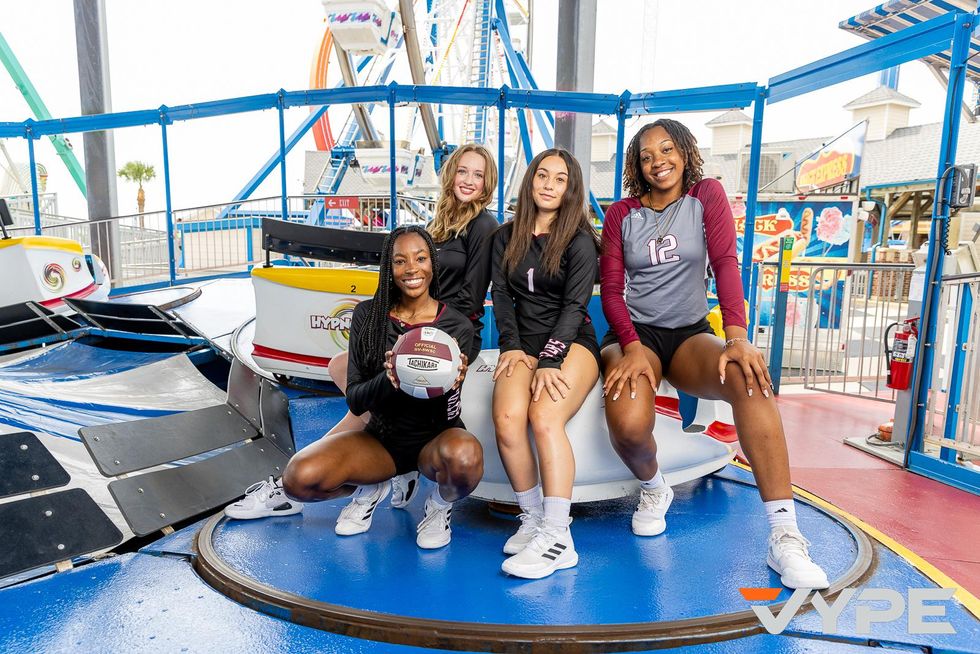 20. MacArthur