The 2021 NFL Draft kicks off tonight, which will change the lives of several former Houston-area athletes.
The Draft is the Super Bowl of late Spring as the NFL will own the next few days.
So, which former H-Town high school stars will hear their names called through Saturday?
---
...
THE FIRST ROUNDERS
Jaylen Waddle, Episcopal, Alabama, KR-WR
Waddle was special in college in a small sample of games. He was banged up last season but when he's right… he's a game-breaker. He can return kicks and play the slot. His wiggle is unmatched and he's strong in the lower body. He's a Top 10 pick.
…
Rashawn Slater, Fort Bend Clements, Northwestern, OL
Slater is a physical guard with some serious pedigree. His father Reggie Slater played in the NBA for over a decade. Slater opted out last season, so that could make him slide out of the Top 10, but his football IQ, size, and power make him a first-rounder.
…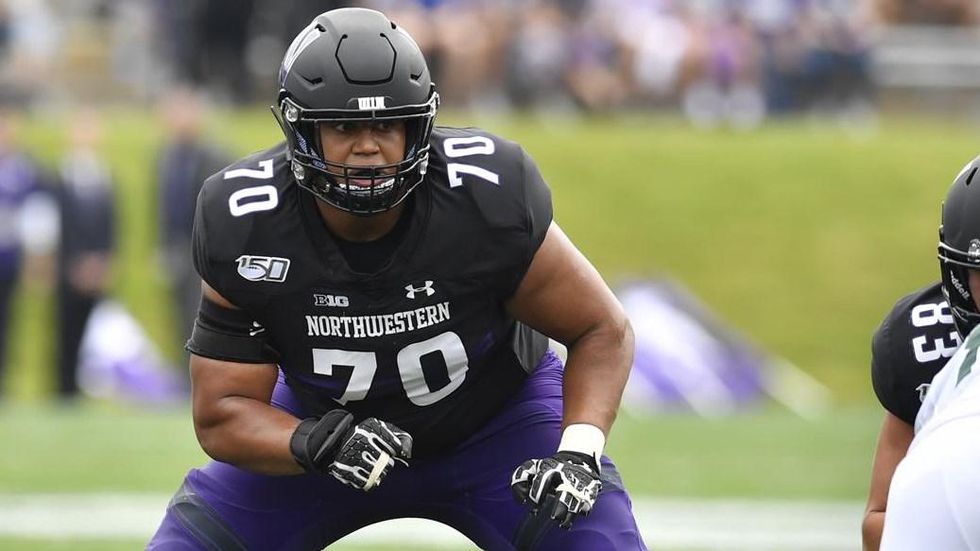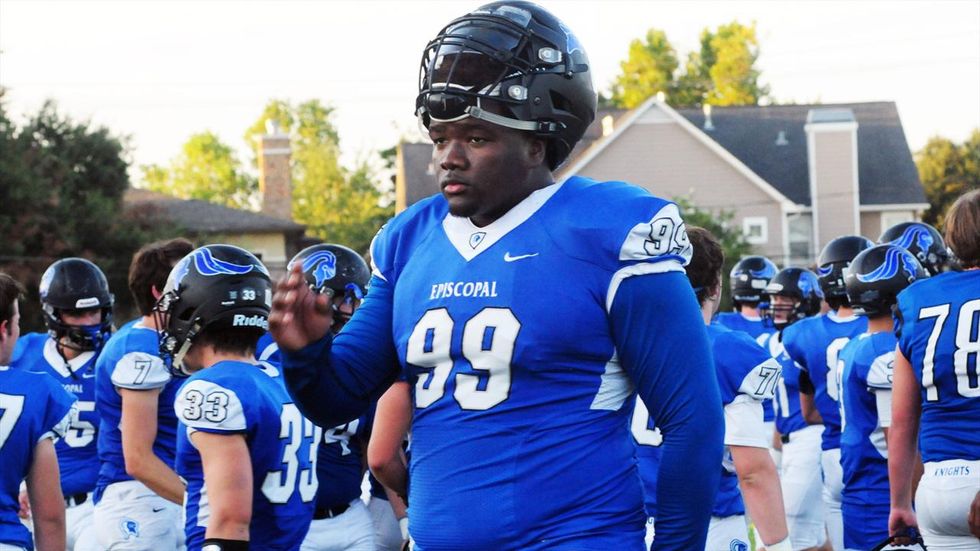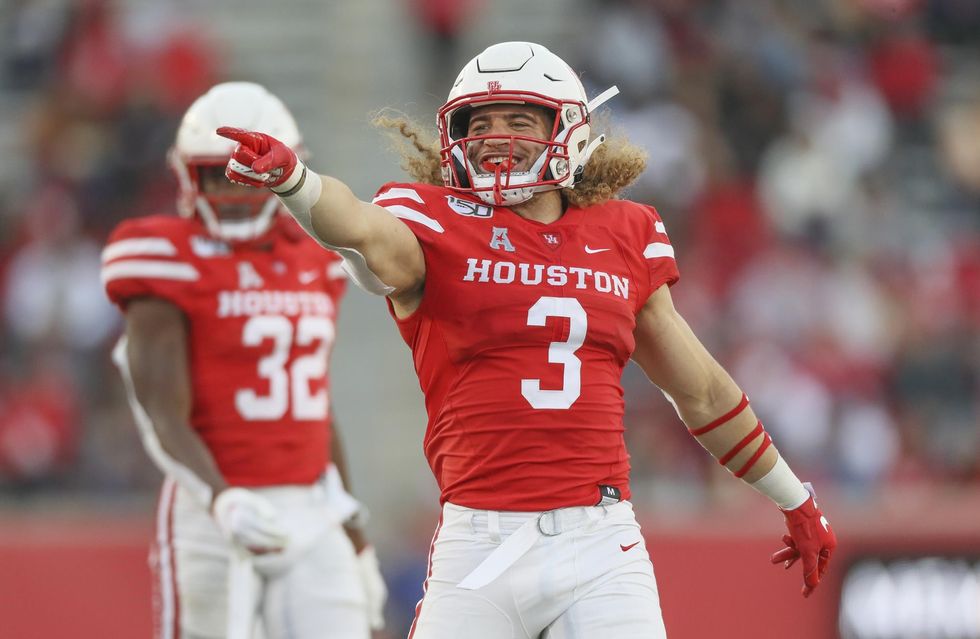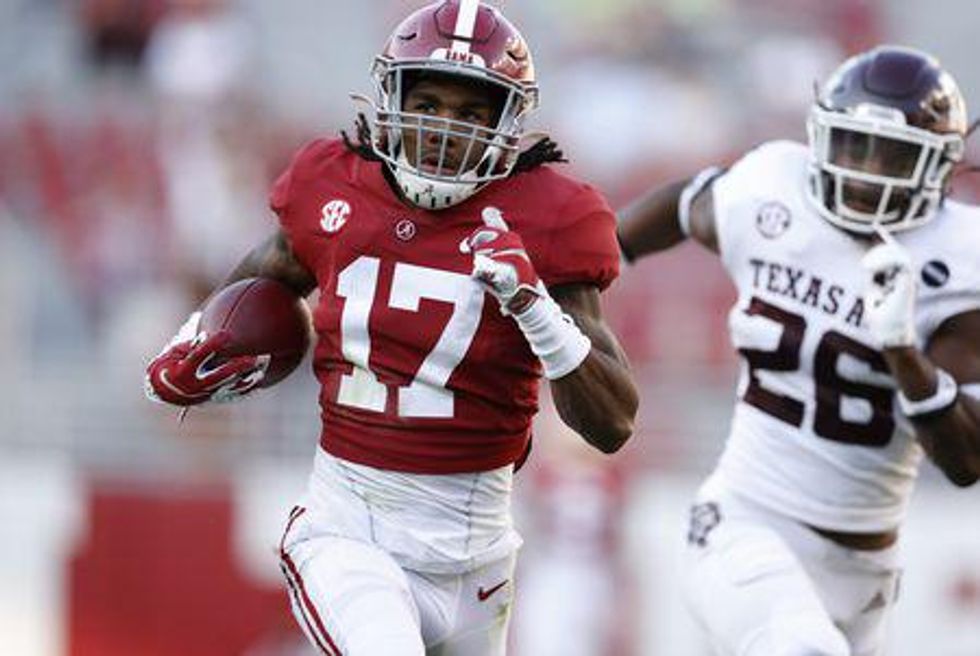 DAY 2
Sam Cosmi, Atascocita, Texas, OL
Cosme has proven he can play at an elite level. He started 34 games at Texas and is a solid pass blocker. At 6-foot-7, he still has room to fill out in the pro game.
…
Joseph Ossai, Oak Ridge, Texas, LB
An outside LB with great explosion. Can get after the QB and athletic enough to help in coverage. Great tackler in space. Can take over games when the motor is at full bore.
…
Marvin Wilson, Episcopal, Florida State, DT
Hmmmmm. This was a bonafide NFL guy coming out of high school, but too many coaching staff changes at Florida State hurt as well as injuries. His best football may be in front of him, though his money will come in the second contract.
…
Walker Little, Episcopal, Stanford, OL
See Wilson. Little was the total package at Episcopal, though he hasn't played much in two years. He's an interesting draft pick on potential, as he has a ton of it. But people lose jobs drafting on potential. He's athletic and has a great frame.
…
DAY 3
Kyle Trask, Manvel, Florida, QB
Everyone knows the Trask story. He didn't play much at Manvel behind D'Eriq King. He emerged at Florida and had some big moments for the Gators. Trask was the prototypical QB 10 years ago, but the game has changed. He's not super athletic but is very accurate and possesses a great football IQ. He could have a decade-long career as a backup. Nothing wrong with that.
…
Grant Stuard, Oak Ridge, Houston, LB
Motor… motor… and more motor. This dude is a maniac on the field. He will star on special teams and make a roster. Then he'll go to work on his craft as a safety, LB, or full back. Stuard has always played with a chip on his shoulder. Ain't stopping now.
…
Paddy Fisher, Katy, Northwestern, LB
Had 214 solo tackles at Northwestern. He's likely a free agent guy. It all comes down to being able to work in space at the NFL level and that takes some FAST TWITCH.