There are just three more rounds of basketball - well four technically - in the boy's UIL basketball schedule. Eight, and potentially nine Regional Final games coming up this weekend.
And in those games, we have a few inter-district rematches that create quite the buzz. Let's quickly preview them here.
---
6A Region I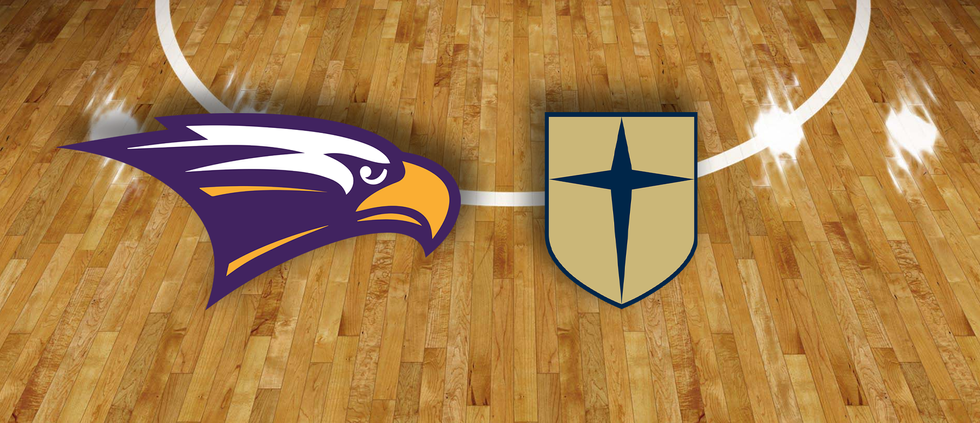 W7 Richardson (25-1) vs. T7 Dallas Jesuit (21-6)
7 p.m. @ Loos Field House (Dallas)
For the third time this year, state-ranked Richardson (No. 3 in TABC rankings) meets Dallas Jesuit, which is riding a Cinderella run to get to this point. One sports adage is that it's hard to beat a team three times in one year, and in a span of 10 days in early-to-mid January, Richardson had a tough time getting past Jesuit, winning by a combined 5 points in those previous meetings. Richardson's lone loss on the year was a 3-point setback to Waxahachie and has rattled off 23 straight since, including winning its playoff games by an average of 20.3 points per game. For Jesuit, it's the second time in three games to meet a district opponent, beating Lake Highlands two games ago.