The Area Round continues on Friday with 15 games featuring area teams vying to get to the Regional round. It was straight chalk in Thursday's Area games as Highland Park, Northwest Eaton and Arlington Martin all picking up wins.
We'll check out four intriguing games - two in 6A and two in 5A - that are happening Friday.
---
6A Division II Region I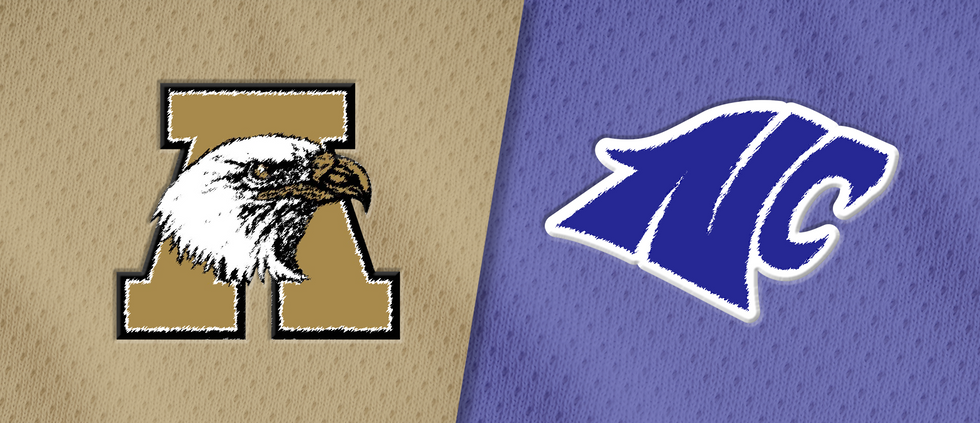 Abilene (5-4) vs. North Crowley (6-3)

It's not very often you see teams with a combined seven losses meet in the second round of the playoffs, but that's what we get with Abilene and North Crowley. Abilene got past El Paso Eastwood in the first round 42-35 and has won four straight after starting the year 1-4 with all four losses coming against playoff-bound teams. North Crowley is on a three-game win streak after topping Byron Nelson to open the playoffs. North Crowley isn't a high-scoring team, only topping 30 or more points three times this year, but has only allowed on opponent - Euless Trinity - to score more than 24.
PLAYERS TO WATCH: QB Eric Abbe (Abilene), DB Colton Wilson (Abilene); RB Adam Powell (North Crowley), FS Ronald Wilson (North Crowley)