While the main happenings and focus around the state is...State, there are more playoff games to be had. It's quite a unique time to be so invested seven games playing at AT&T Stadium while at the same time being so intrigued with what happens in 6A and 5A.
There are three games on tap Thursday night that feature area teams, and we'll give them a quick look here.
---
6A Division I Region I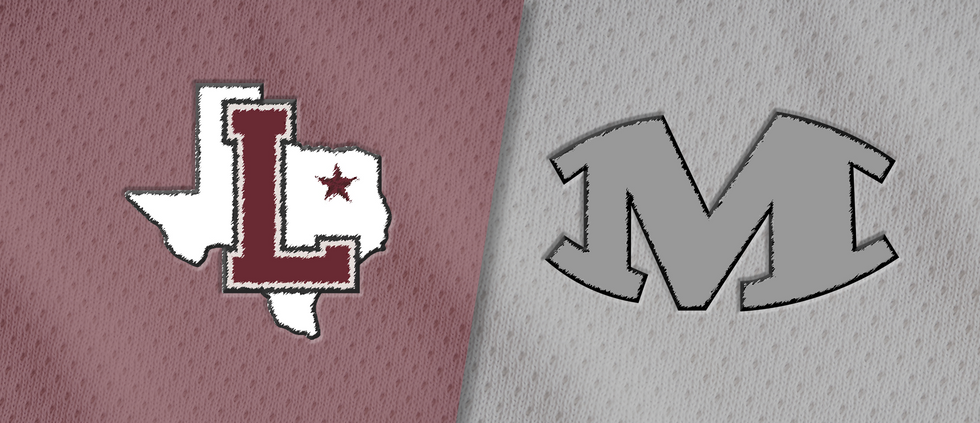 Lewisville (7-3) vs. #14 Arlington Martin (9-1)
For the first time in the Michael Odle era, Lewisville is into the second round of the playoffs after doubling up a tough defensive squad in McKinney Boyd last week 48-24. Lewisville got in the playoffs by thrashing Hebron in the season finale, and points are something Lewisville does with relative ease, averaging 47 points a game and eclipsing 50 points three times this season. Arlington Martin has been rolling this year after a Week 1 setback to Denton Ryan. In its last three played games, Martin has put up 173 points. Martin's last competitive game came at the end of October in a 38-31 win over Arlington Lamar.
PLAYERS TO WATCH: WR Armani Winfield (Lewisville), RB Damien Martinez (Lewisville); LB Morice Blackwell (Martin), QB Zach Mundell (Martin)