It is awards season here at VYPE!
We welcome you to the Countdown to the 2020 VYPE Awards presented by Houston Methodist Orthopedics & Sports Medicine. Over the next two weeks we will be unveiling winners for team and coach of the year awards and the finalists for the player of the year awards.
The winners will be honored in a one-hour virtual show on Sunday, May 31 at 6 p.m. on VYPE Houston's website and Twitter account and on the VYPE Texas Facebook page! It will be an event to get dressed up for and to tune in to as it will be an evening full of special moments!
Let us get it started! Here is VYPE's first-ever class of Hall of Fame Coaches.
Carrie Austgen, Deer Park, Softball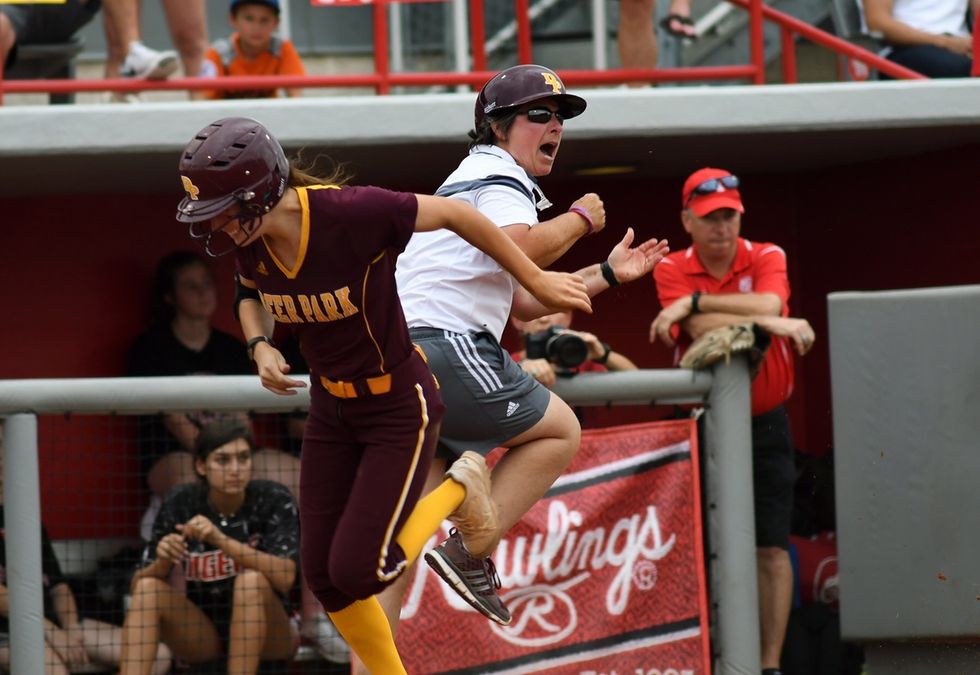 Carrie Austgen is one of the most decorated softball coaches in the country. While she is well-known for winning two state titles at Deer Park in 2012 and 2014, there's much more to the story. Austgen won a pair of NCAA titles as a player for Texas A&M, before getting into coaching. She compiled over 300 wins as a high school coach, but also won three conference titles leading San Jacinto Junior College. Austgen was the Max Preps Softball Coach of the Year in 2012. She reached state three times at Pearland and once at Brazoswood.
David Aymond, North Shore, Football