The Bearkats have been a power in the pool over several decades, dating back to the 1980s. It was just four years ago that both the Boys and Girls earned 6th-place finishes at State.
The girls won District in 2020, and the boys won in 2019.
This year's group is led by Quinn Flavin, Quint Erwin, and Lorenzo Viteri, while Jessica Powell, Isabelle Dollar, and Ciara O'Sullivan set the pace on the Girls' side.
Lorenzo Viteri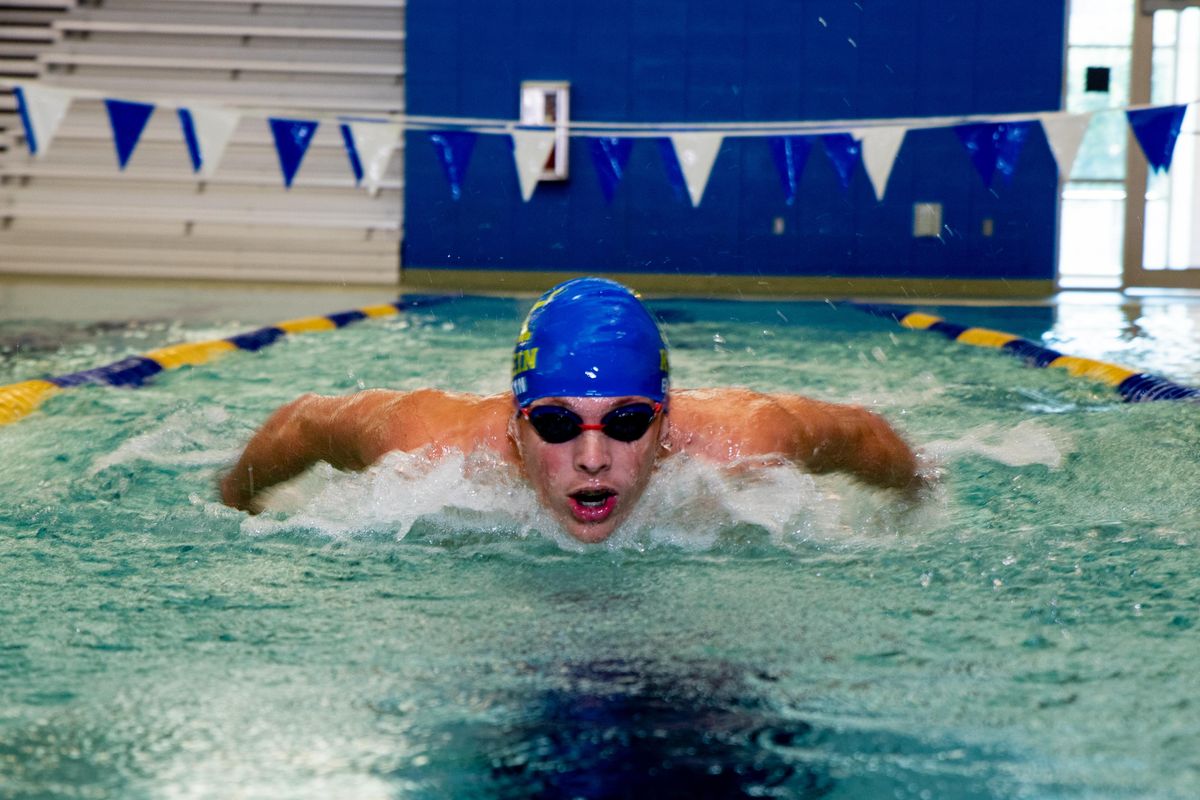 Bradley Collier (Vype)
Ciara O'Sullivan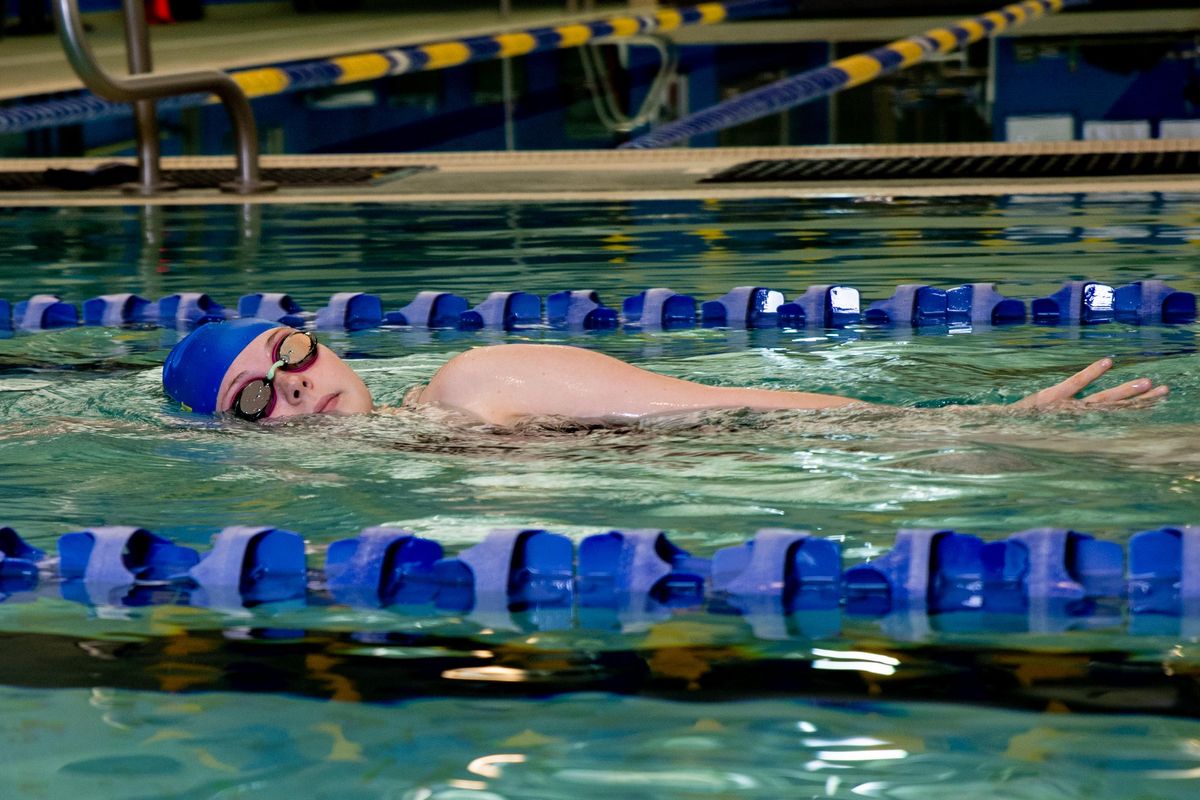 Bradley Collier (Vype)
Quinn Flavin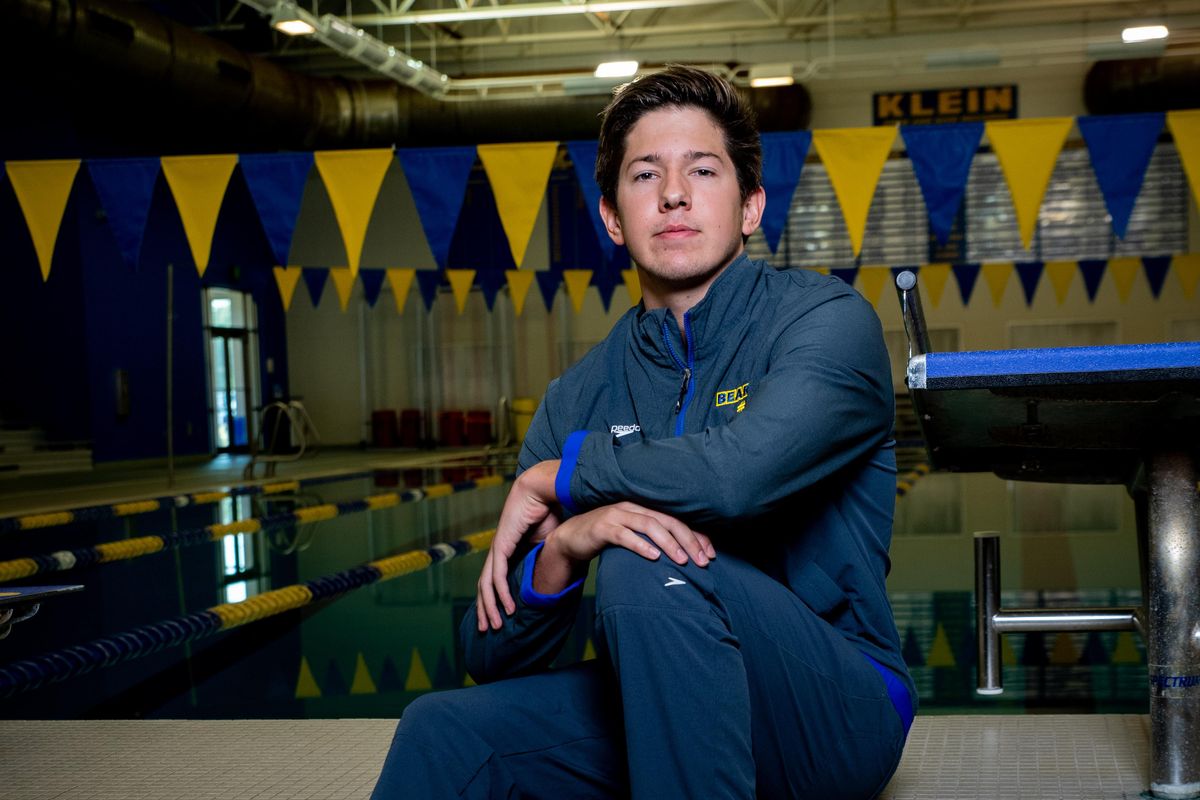 Bradley Collier (Vype)
Isabelle Dollar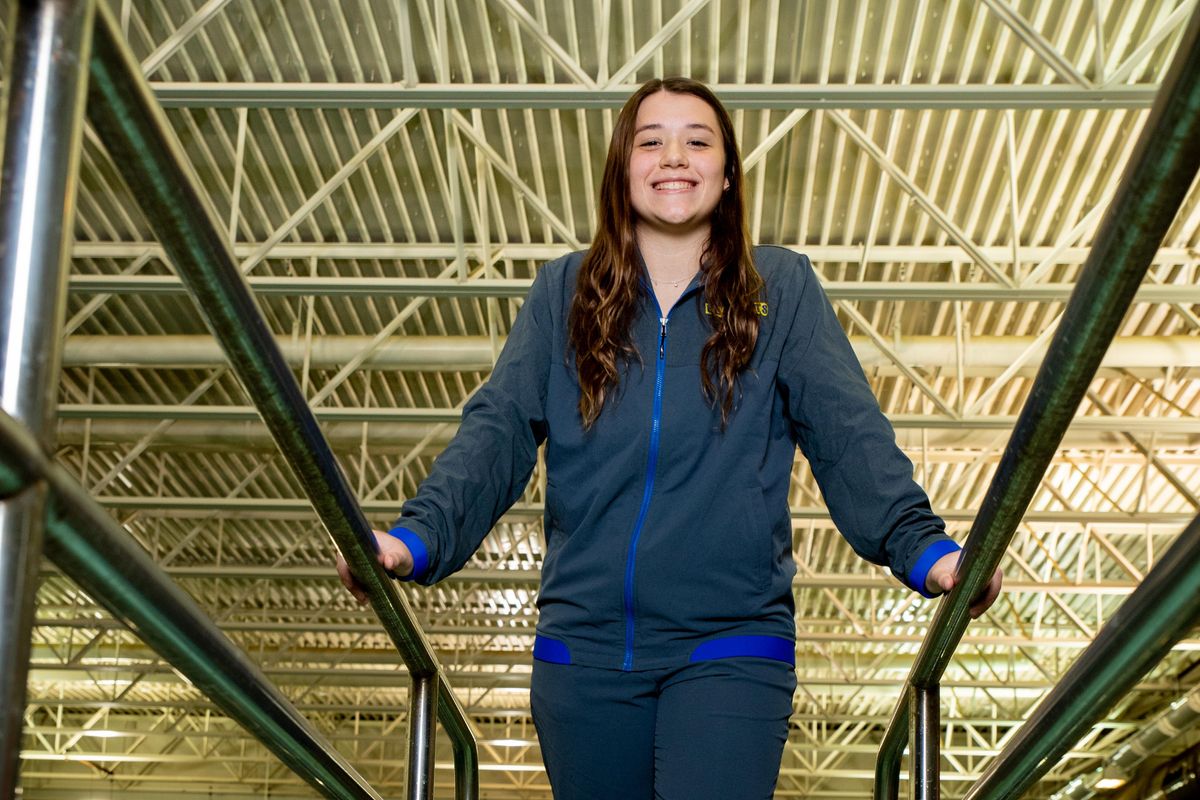 Bradley Collier (Vype)
Team Shot in the Water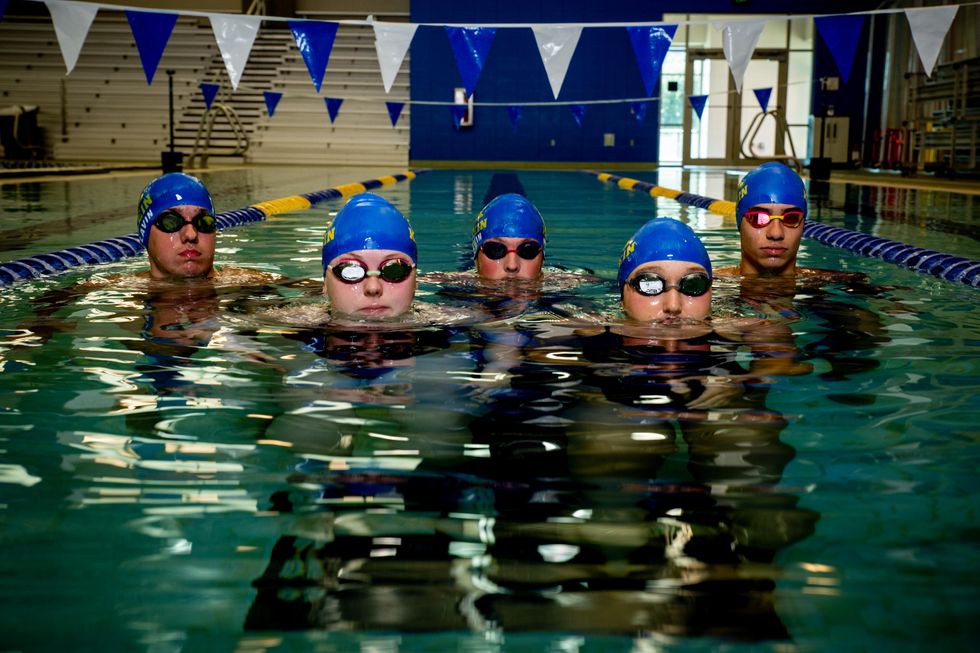 Bradley Collier (Vype)