The temperatures are rising and so is the heat from the UIL Softball Playoffs, which resumes later this week.
It's the Regional Tourney Time, so let's take a look at who is going to advance to next week's Regional Semis.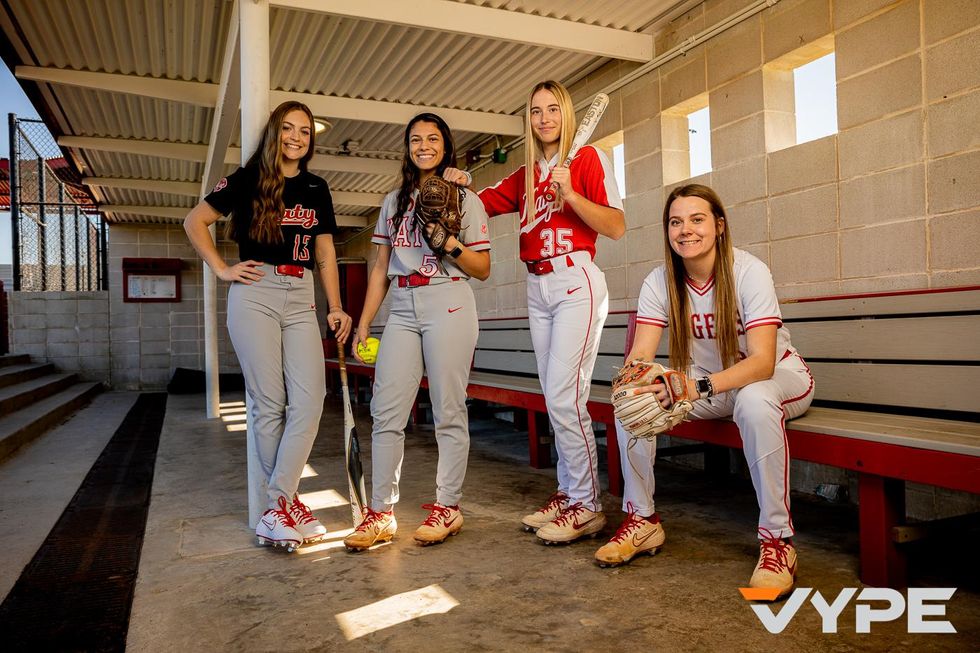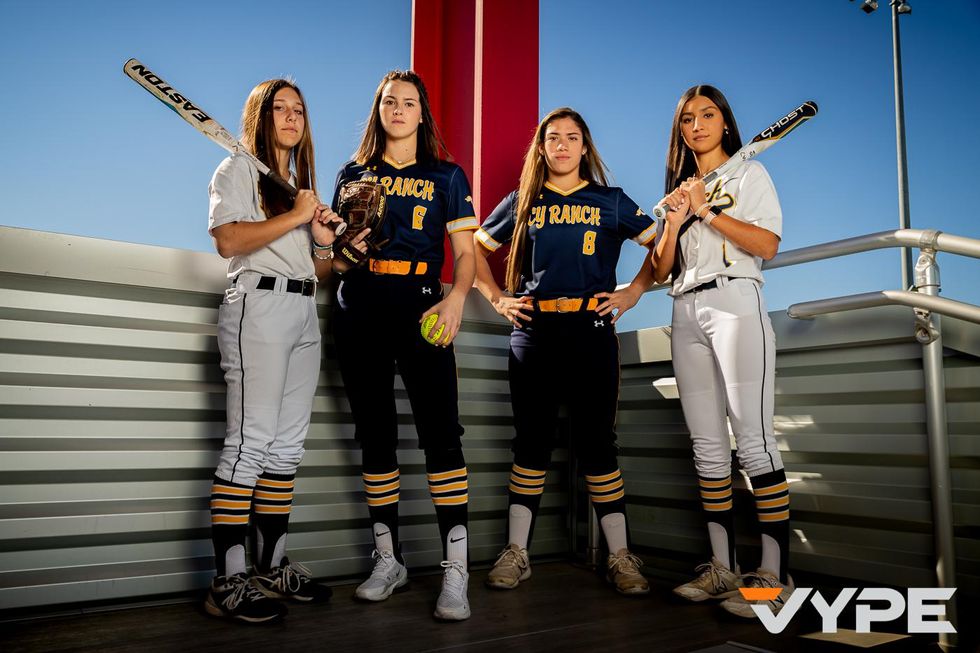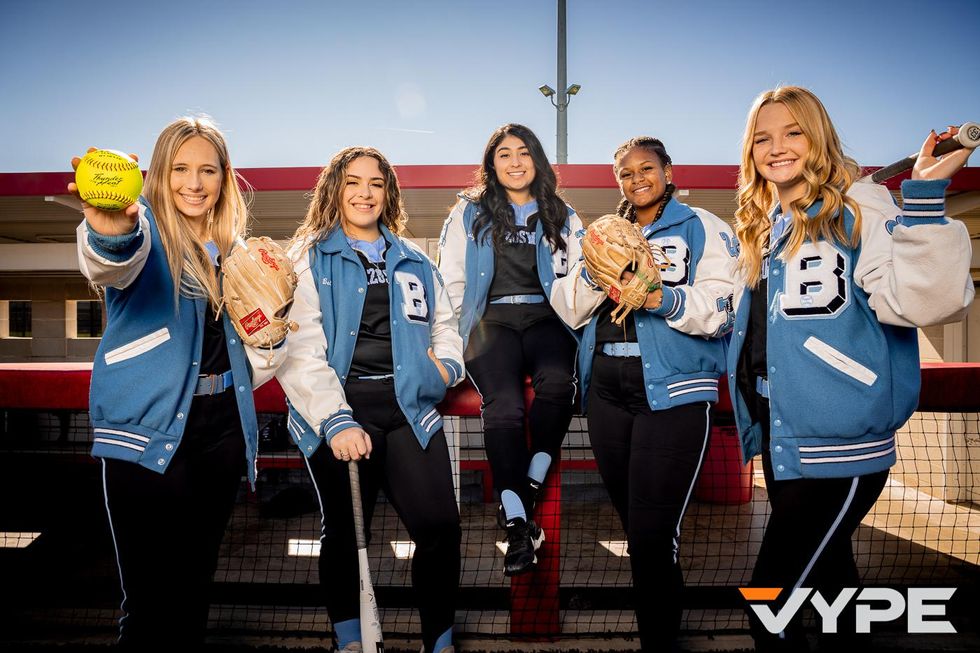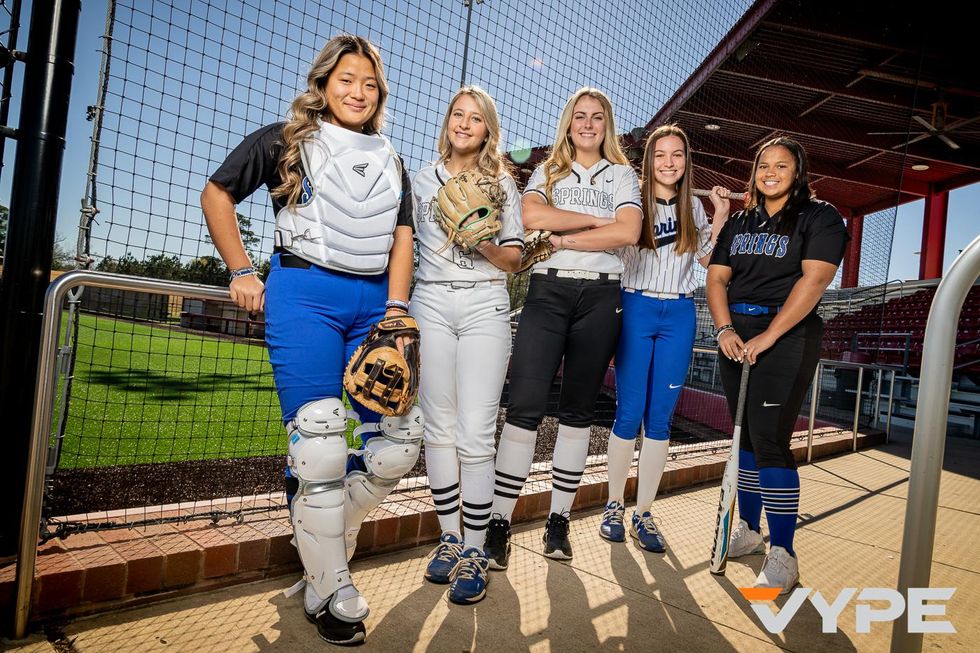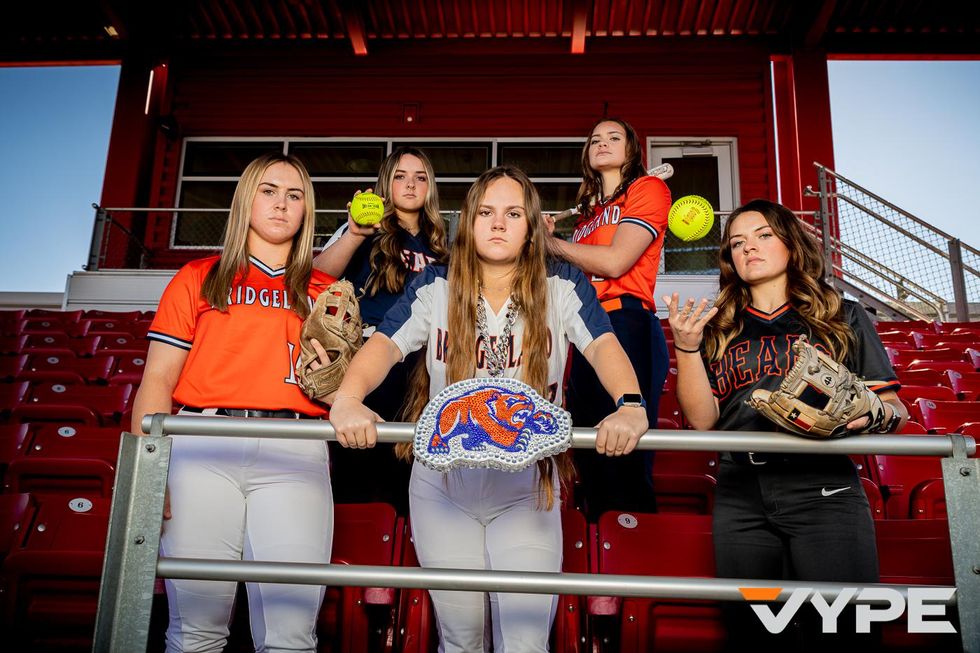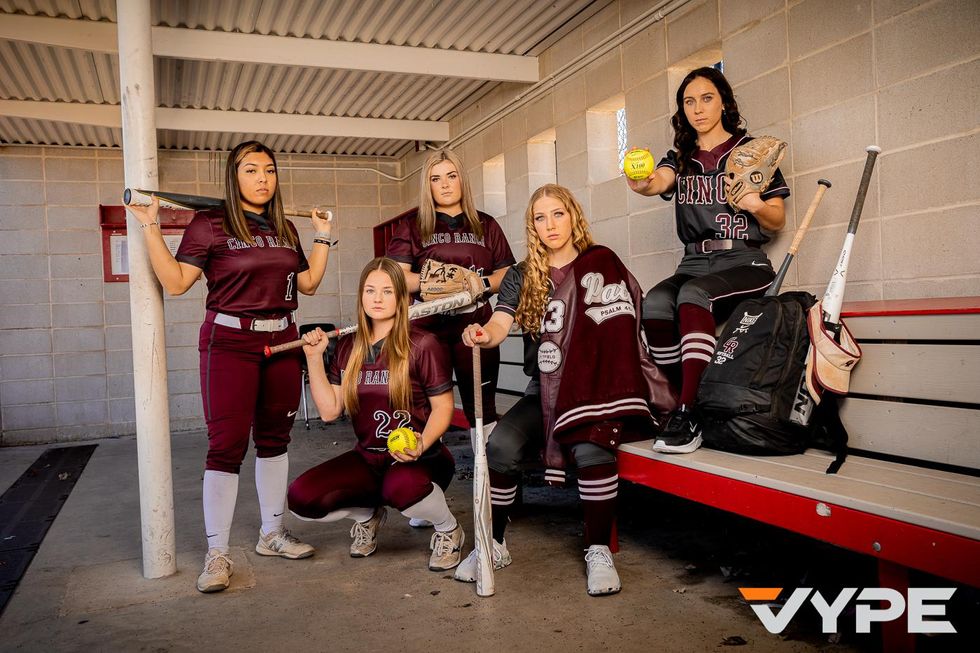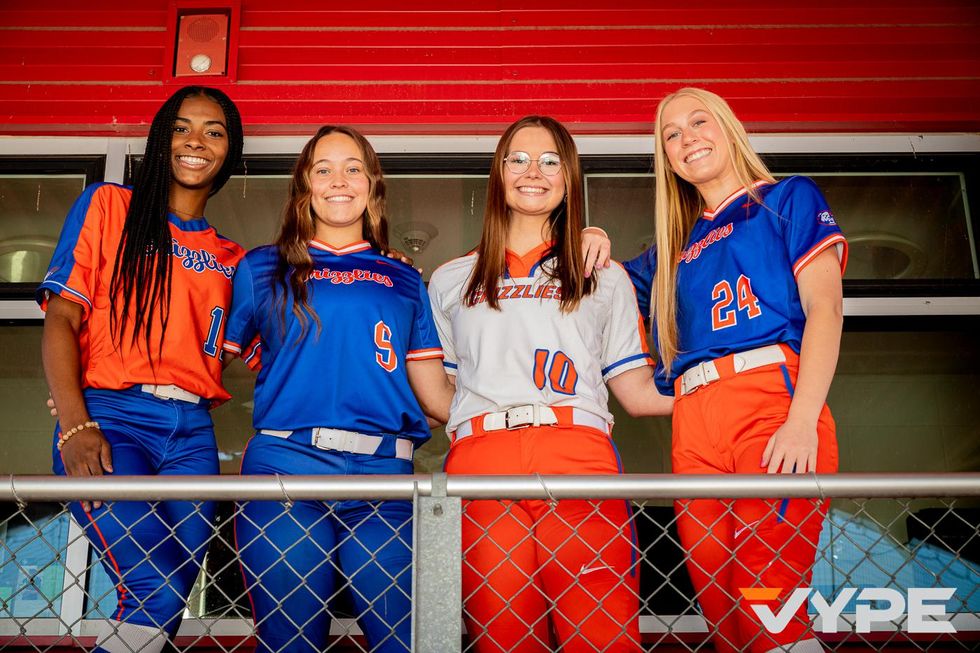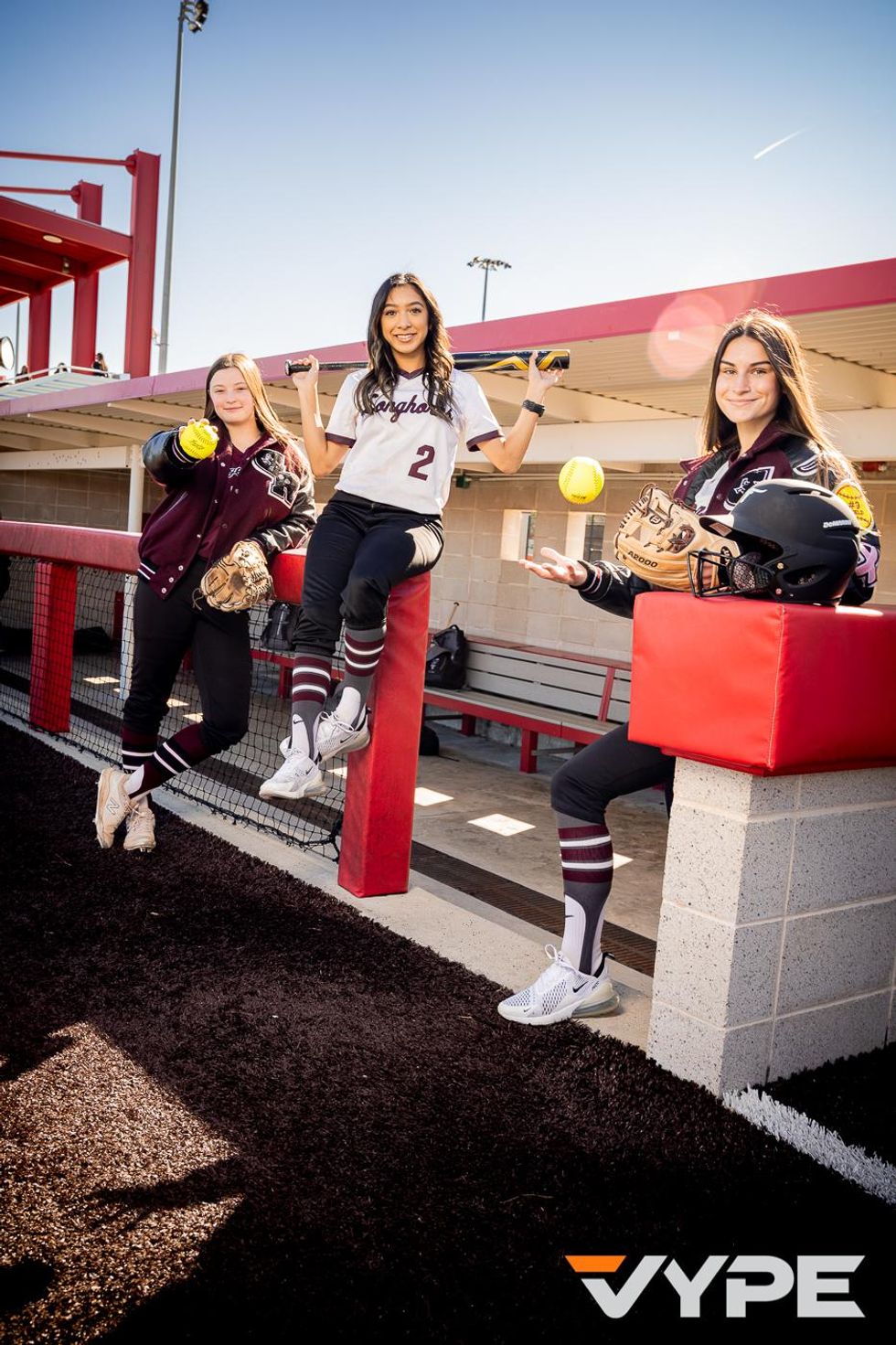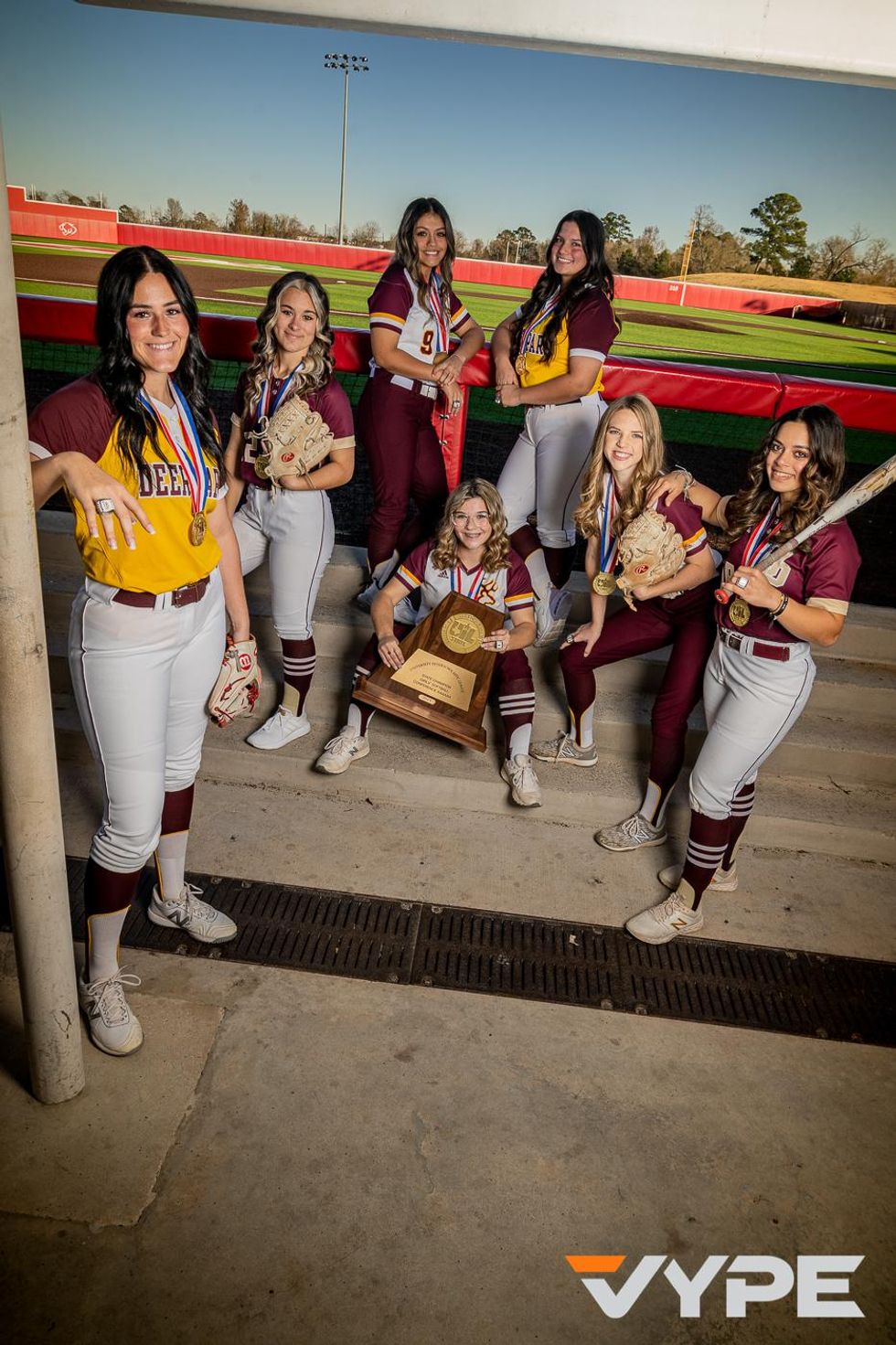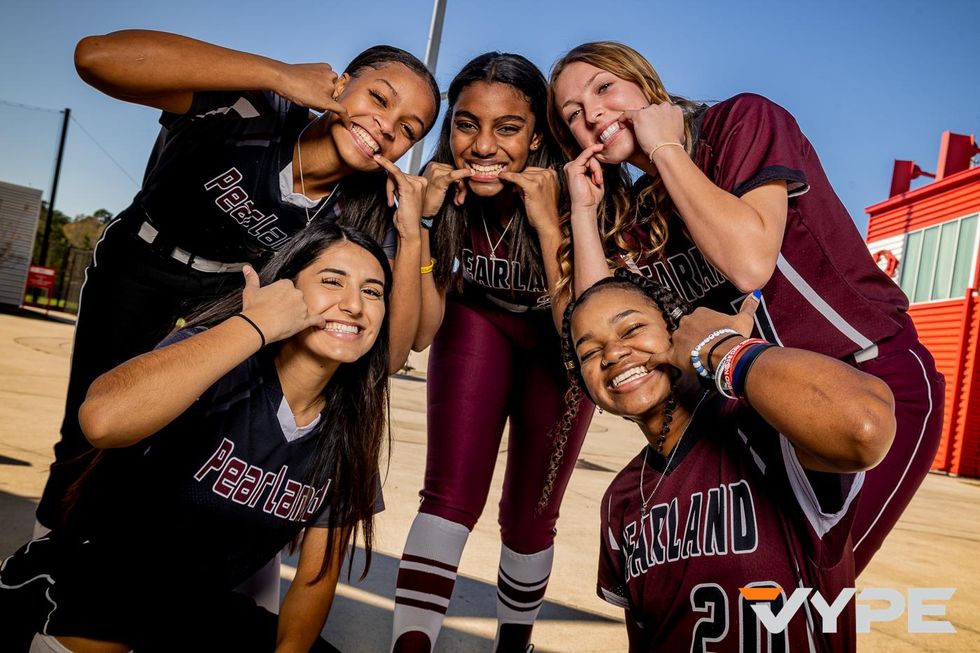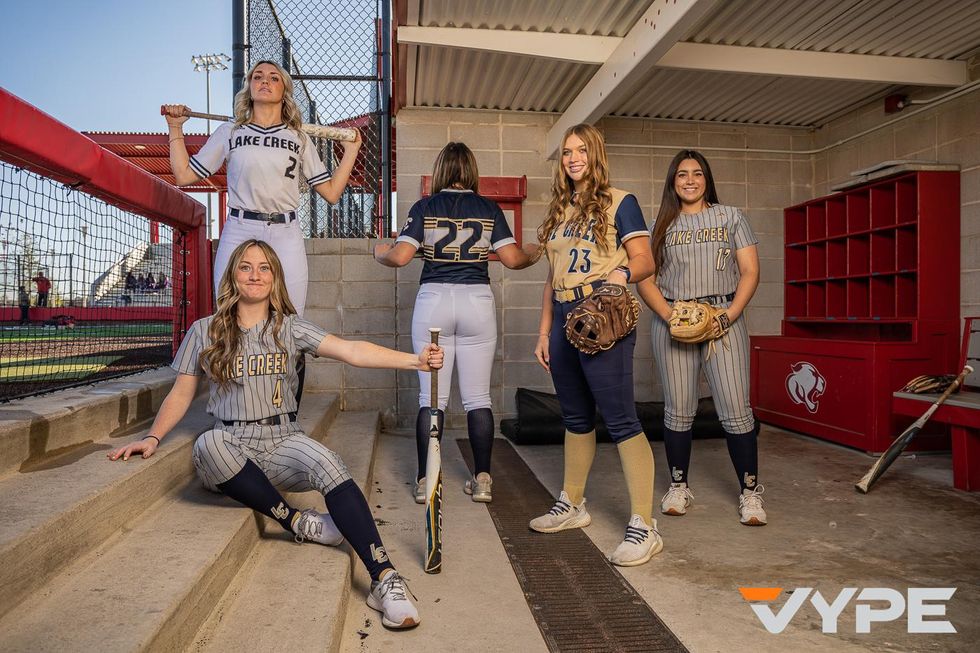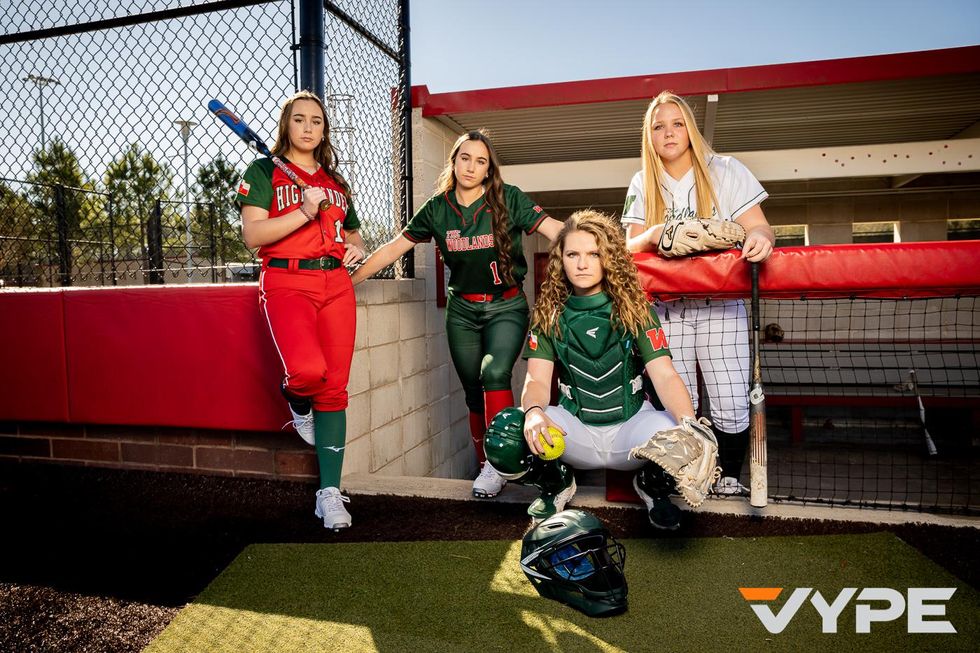 KATY VS CINCO RANCH
The Tigers are completely destroying the baseball. How about this for a number? Katy has beating their PLAYOFF opponents by a differential of 43-5. Cinco Ranch will be the next to feel the wrath of Katy. In their two meetings, Katy has beaten Cinco by a combined score of 24-2.
PREDICTION: Tigers rough up the Cougars in a sweep
…
CLEAR SPRINGS VS PEARLAND
Two Words – Emma Strood. The LSU-signee is dominating again as a senior on the mound and at the plate for Clear Springs. The Chargers can demoralize teams. See Anna Soles, Claire Pollack, Emma King and Eryn Polite. That's a Murderer's Row. This is going to set up a huge Regional Semis against Katy.
PREDICTION: Chargers charge on to play Tigers next week
…
SEVEN LAKES VS GEORGE RANCH
Who is going blink first? Both teams have first-year head coaches to their respective programs and their teams haven't been here in years. Seven Lakes plays in a tougher district night in and night out, but Ranch has a more balanced team. The wild-card is super-stud Amy Abke, who has been unhittable on the mound for the Spartans.
PREDICTION: Seven Lakes is hot and will advance with Abke leading the way
…
DEER PARK VS BRAZOSWOOD
Don't sleep on Deer Park. The defending State Champs are rolling again, quietly. The Deer are 35-3 on the season and are just so fundamentally-sound at the plate and in the field.
Deer Park pitcher Madison Applebe is the leader of the bunch. Brazoswood counters with Taylor Meier at the plate and Peyton Tanner on the mound.
PREDICTION: Deer Park remains the Queens of South Houston
…
THE WOODLANDS VS GRAND OAKS
Sister-Sister. The Woodlands had to come back from an 0-1 deficit to knock off Langham Creek in three games. The Highlanders are led by sisters Saylor Davis and Chesney Davis on the mound and Alannah and Gabby Leach at the plate. Interesting note… Grand Oaks swept the Highlanders in district play. So, what gives?
PREDICTION: It's tough to beat a team three times in a season, but Grand Oaks will advance
…
BRIDGELAND VS CYPRESS RANCH
The Bears swept the 'Stangs in district play, going 30-6 overall and 13-1 in district. Haylie Stum is the straw that stirs the drink at the plate. Lilli Piersons can drive the ball out of the park at any time. Sydney Jackson and Makenzi Jenkins anchor the Bridgeland pitching staff. For Cypress Ranch, Molly Yoo is red hot right now on the mound and in the batter's box. The lefty can play anywhere on the field and sprays the ball all over the park.
PREDICTION: Bridgeland outlasts Ranch in 3 games