The Region II Gymnastics Championships wrapped up yesterday at Rudder High School in Bryan, TX.
The top eight individuals in the all-around competition qualified for state which is April 21, 22 and 23 at Euless Trinity High school.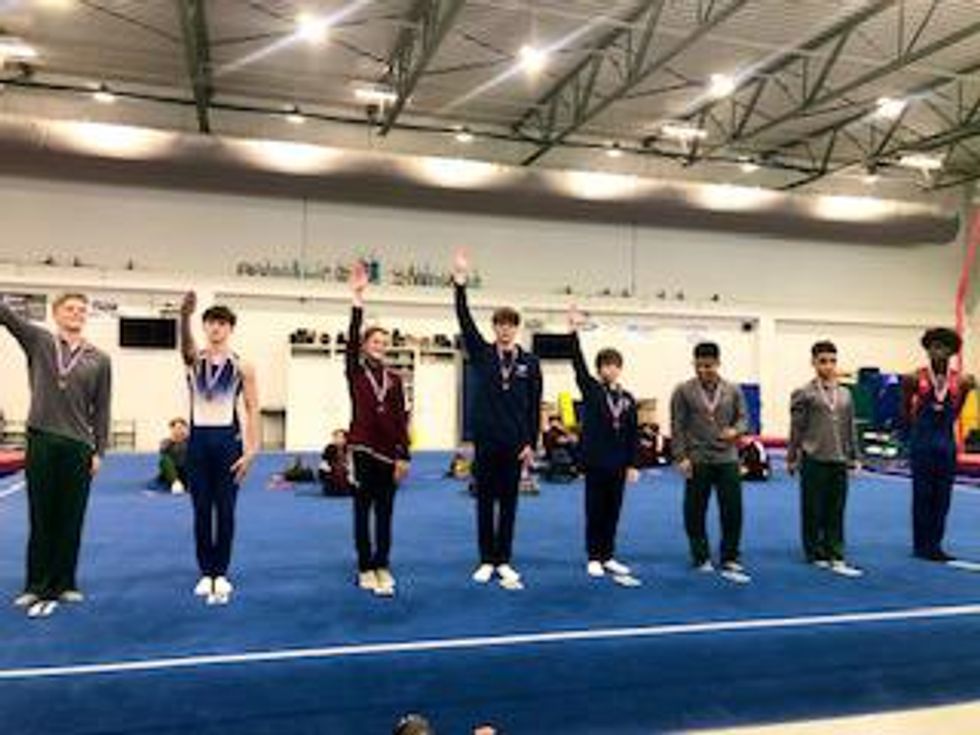 ...
Five of the top eight were from Houston with Charlie Ake of Debakey HS finishing second, Peter Brady of Kingwood High School finishing fourth, Alex Ebersbaker of Kingwood finishing fifth and Jailan Routt of Carnegie High School taking the final spot at eighth.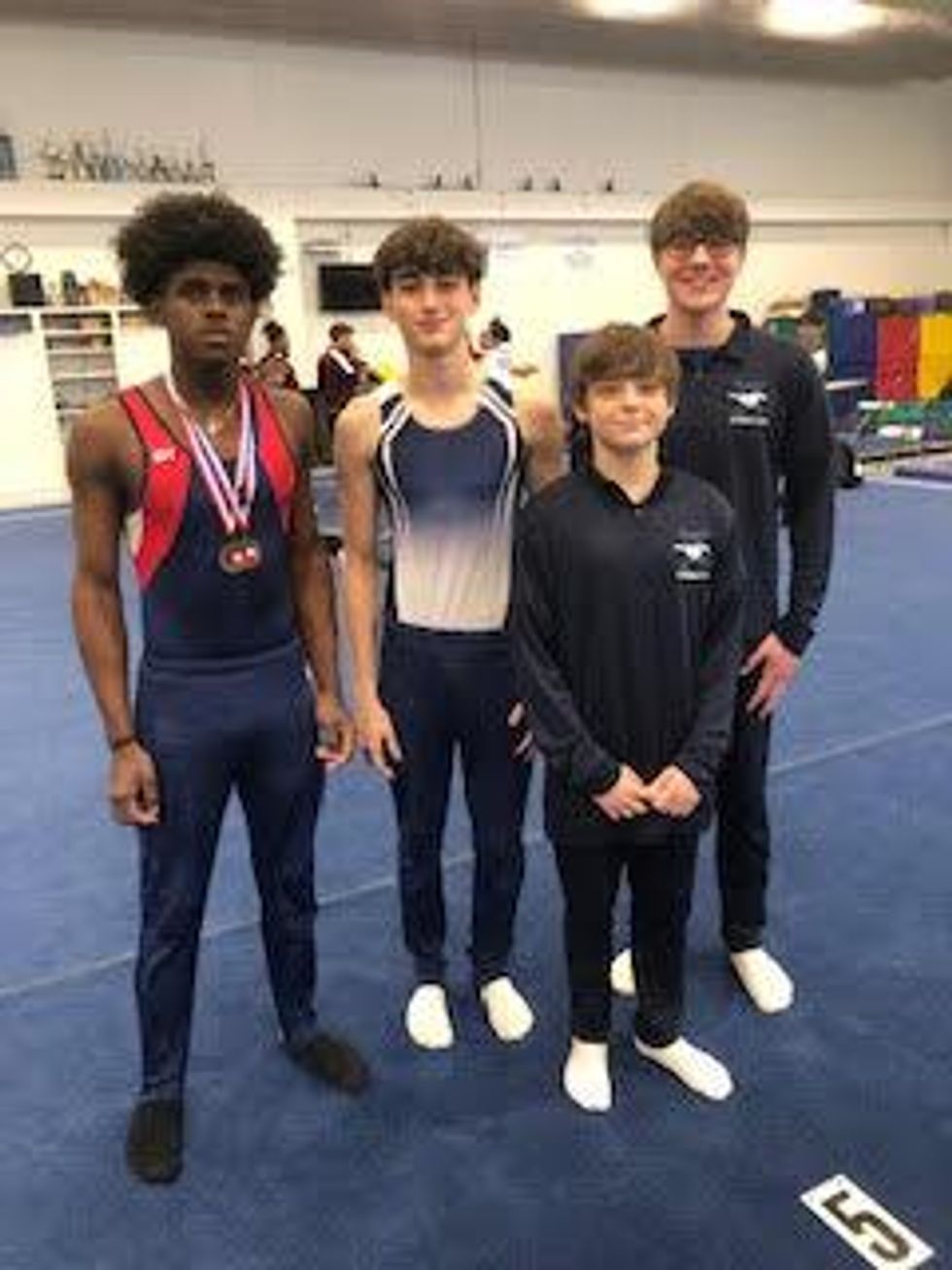 ...
Congrats to Justin James of Humble ISD who was named Region II Coach of the Year.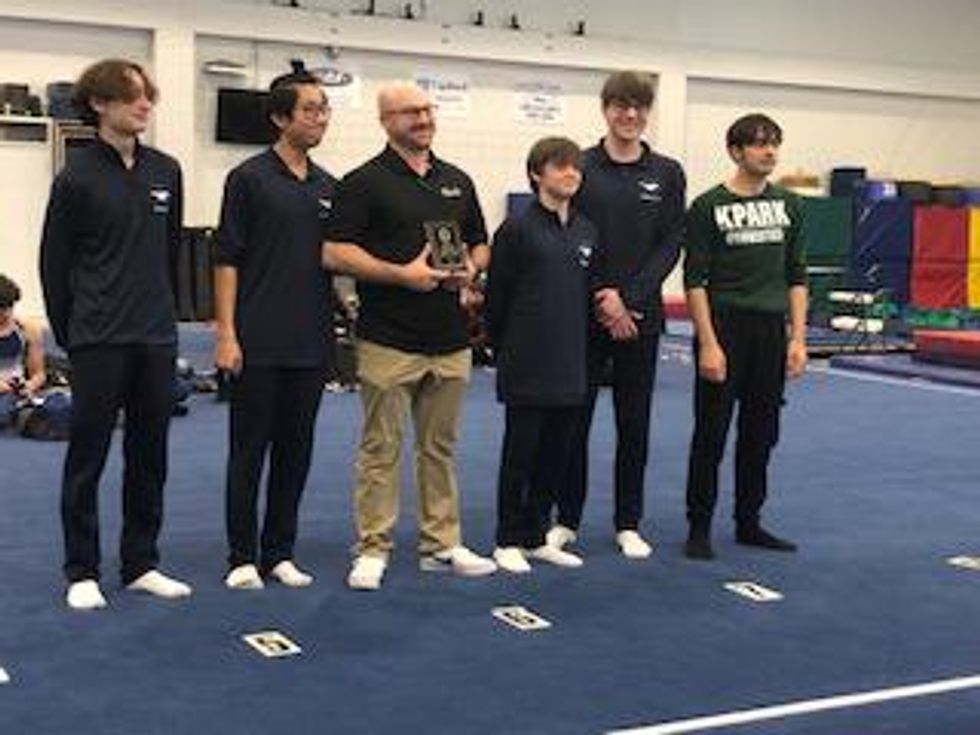 Contribution and photos from David Brady