It's been a wild year for coaches and administrators across the state of Texas.
Pasadena ISD has had tremendous success while navigating the twists and turns of social issues and a global pandemic.
---
Here are the leaders of Pasadena ISD.
Kevin Berneathy, Dobie Football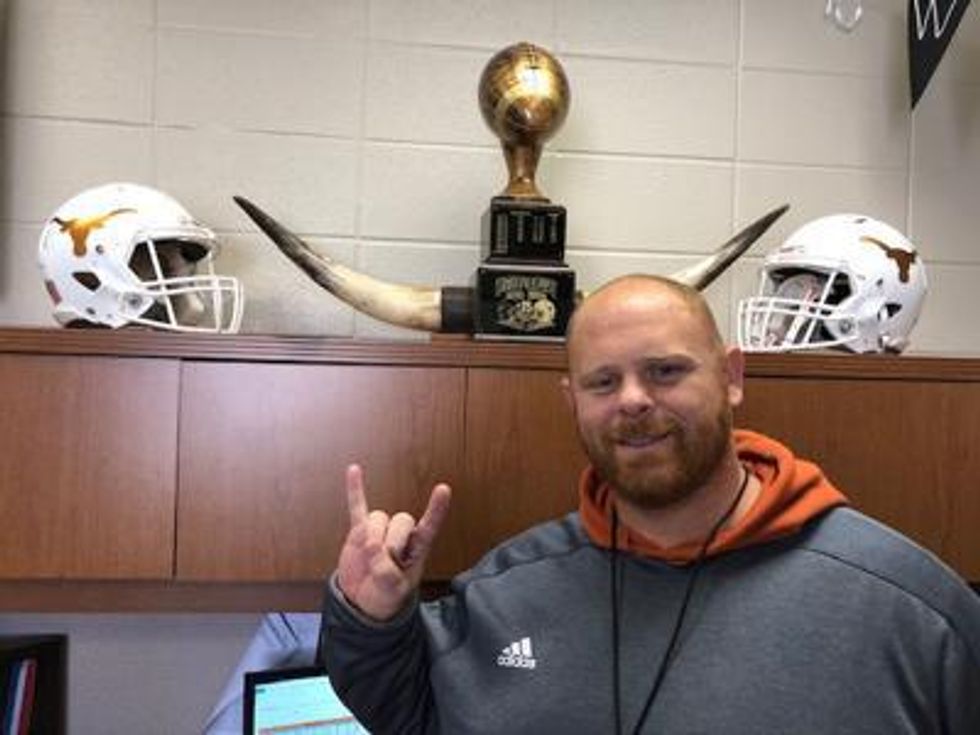 The Dobie Longhorns were one of the top storylines in the city of Houston this fall. The Horns went undefeated in the regular season putting up staggering offensive numbers. Coach Kevin Berneathy was the OC at Angleton before coming over to Dobie.
Rupert Jaso, Pasadena ISD AD