Smell that? That's the sweet, sweet air of Texas high school playoff football, and it kicks off tonight all across the state from 4A through 1A. Six weeks - five in 1A - of teams battling for the right to hoist the UIL state championship trophy in December at AT&T Stadium in Arlington. For some, it's been 58 years in the making, and for other, it's back to it in hopes of putting another ring on it.
So the big boys (6A and 5A) take a back seat to the quick looks until their respective playoffs start as we peak the six matchups in 4A featuring DFW-area teams.
---
Sunnyvale (4-4) vs. Ferris (5-4)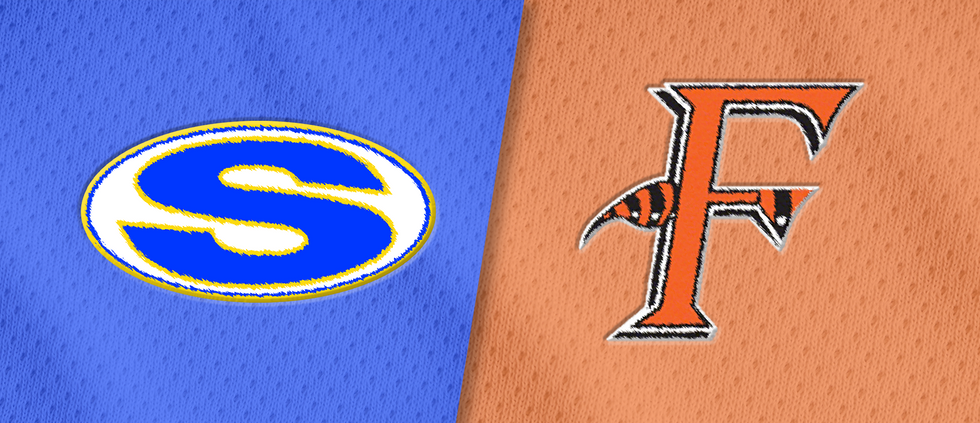 After starting the season 1-4 - all losses coming against teams that made the playoffs - Sunnyvale tore through its last three opponents winning with an average score of 51.7 to 11 to enter the playoffs. Last year's Sunnyvale team got to the third round of the playoffs before falling to Texarkana Pleasant Grove. Ferris was almost equally as hot toward the end of the regular season, winning four of five games before dropping the finale to Glen Rose.
Kickoff: 7:30 p.m. @ Raider Stadium (Sunnyvale)
Line: Sunnyvale favored by 23
Next round: Winner of Mexia/Longview Spring Hill in Area Round
Springtown (8-2) vs. Hereford (3-6)