It's Week 10/Week 6 of the #txhsfb season, and with the uncertainty around everything, some games have already started this week (Monday and Tuesday) with more throughout the rest of the week, including Wednesday night. Some schools are trying to play six district games within a 29-day span to have a complete schedule.
Here, we look at three area games as the district slate winds down and playoffs loom for classes 4A and under.
Wills Point (1-5) vs. Sunnyvale (2-4)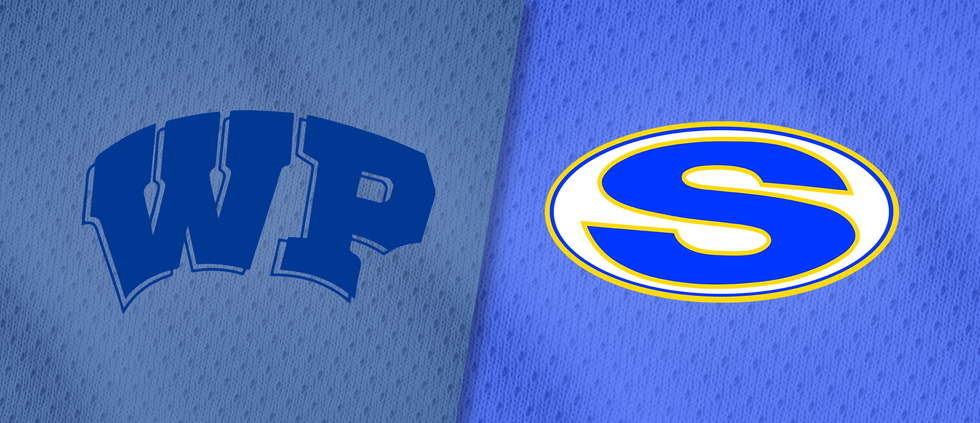 Wills Point enters this 6-4A DII matchup with Sunnyvale having lost its five games by an average of 40 points per contest. It's lone win was a 21-0 win over Paris North Lamar to end its pre-district slate. The five losses match the team's loss totals for the last two years, still with three games to play. Sunnyvale has won two of its last three games played, including handing Quinlan Ford its first loss of the year last week.
Sunnyvale head coach John Settle's main focus: "We have to overcome the quirkiness that is playing on Wednesday first! Then I think it comes down to my kids to continue to get better each week and execute."

Farmersville (2-5) vs. Nevada Community (2-4)