Welcome to a new VYPE feature for the 2020 football season - VYPE Helmet Stickers! Each Monday, VYPE will scour the stat sheets of the previous week and find the top performers.
Class 4A teams and down kicked off the the 2020 season this past weekend. Who earned a VYPE Helmet Sticker?
Luke Thomas  - Huffman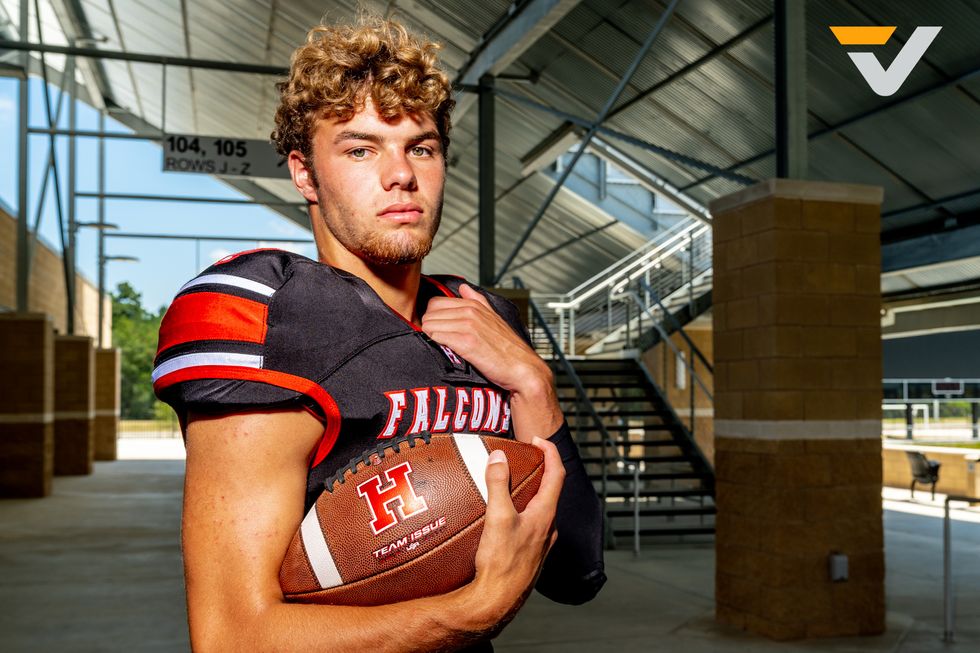 Luke Thomas debuted at quarterback for the Falcons in a 28-14 victory over Stafford on Saturday afternoon. Thomas went 17 of 24 for 149 yards, 3 TDs, 0 INTs. Thomas also rushed 13 times for 61 yards and another score. Defensively, Thomas flipped around and finished with four tackles and two interceptions.
Thomas was all over the place and gets a VYPE Helmet Sticker.
Casey Shorter - El Campo