HOUSTON - Weddings rarely go exactly as planned, and that was exactly the case for a Houston couple last week.
Cynthia and D'Angelo Doughty are now married, but getting to that point was accomplished with the help of a dedicated medical staff.
Yes, medical.
The couple had an appointment with the justice of the peace to get married Aug. 4. But just hours before the ceremony, Cynthia went into labor.
Instead of heading to the courthouse, Cynthia went to Memorial Hermann Memorial City Medical Center to deliver her baby several weeks early.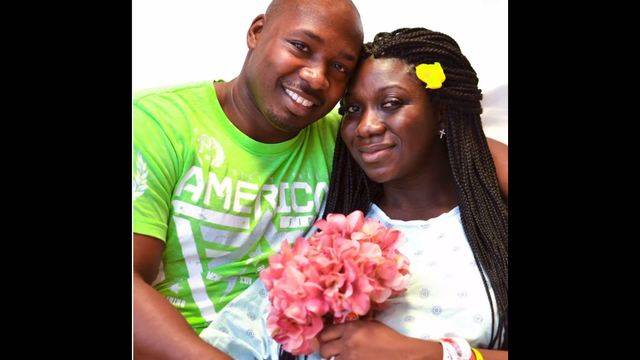 That's when the nurses at the hospital jumped into action. They helped organize a ceremony so the couple could get married before the baby was born. They coordinated the chaplain, got flowers and found a cake in a very short amount of time.
Cynthia and D'Angleo said, "I do" and baby Kadence made an appearance shortly after that.
PHOTOS: Nurses organize impromptu wedding ceremony at the hospital
The family is now celebrating their healthy new addition, and their nuptials, at home a later.
Download the Click2Houston news app in your app store to stay up-to-date with the latest news while you're on the go.
Sign up for KPRC 2 newsletters to get breaking news, sports, entertainment, contests and more delivered straight to your email inbox.
Copyright 2017 by KPRC Click2Houston - All rights reserved.